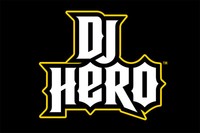 DJ Hero has been out for a while and there are a lot of different packs being sold on eBay but what exactly are you getting?

There have been 5 Main releases:
DJ Hero 1 pack with turntable controller: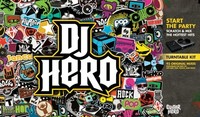 This had the standard Turntable controller, wireless receiver and DJ Hero 1 game.
DJ Hero 1 Renegade Pack: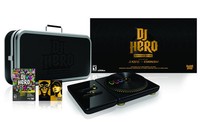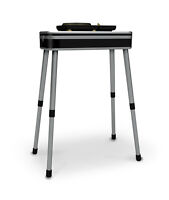 This has the wireless receiver, premium turntable controller with 'Renegade' branding to it, superior finish and metal controls. All presented in a case that had detachable, telescopic legs. A special edition 2 CD pack from Eminem and Jay-Z was included with the standard DJ Hero 1 game.
DJ Hero 2 Pack: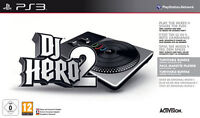 This includes the standard turntable controller and wireless receiver plus DJ Hero 2 and DJ Hero 1 included for free.
DJ Hero 2 Renegade Pack:
Like the original Renegade pack but just including the new DJ Hero 2 game - no special edition CDs.
DJ Hero Party Packs: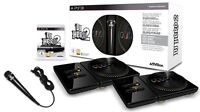 As DJ Hero 2 supports microphones too they released 'party packs' which include 2 turntable controllers and a microphone - they were released with both standard and renegade decks.
Difference Between Standard and Renegade Controllers
Standard DJ Hero Deck Controller: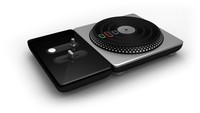 Note the silver surround on the turntable side and the silver control knobs which are plastic.
Renegade DJ Hero Deck Controller: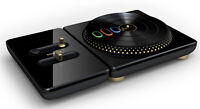 Note the premium black finish, gold trim and gold controls which are metal.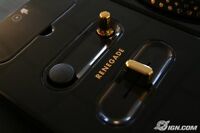 The controller should also actually state 'RENEGADE' on it as shown.
Some sellers are selling DJ Hero packs as Renegade packs when they are NOT - they are selling standard controller inside the Renegade hard case. Make sure if its an issue for you that you are buying the right one as above.