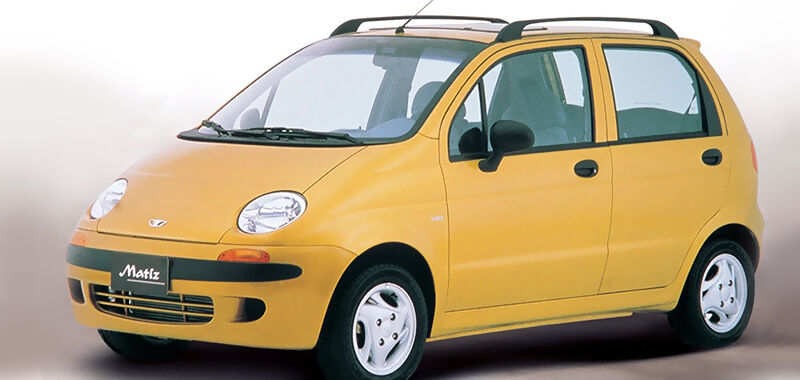 Now known as the Chevrolet Spark, the Daewoo Matiz is a five-door hatchback vehicle that came on the market in 1998. It changed to the Spark in 2002 when GM purchased Daewoo. Stylish, chic, and offering plenty of room, customising your Daewoo Matiz is easy with the aid of some custom accessories to give your car its own look.
Floor Mats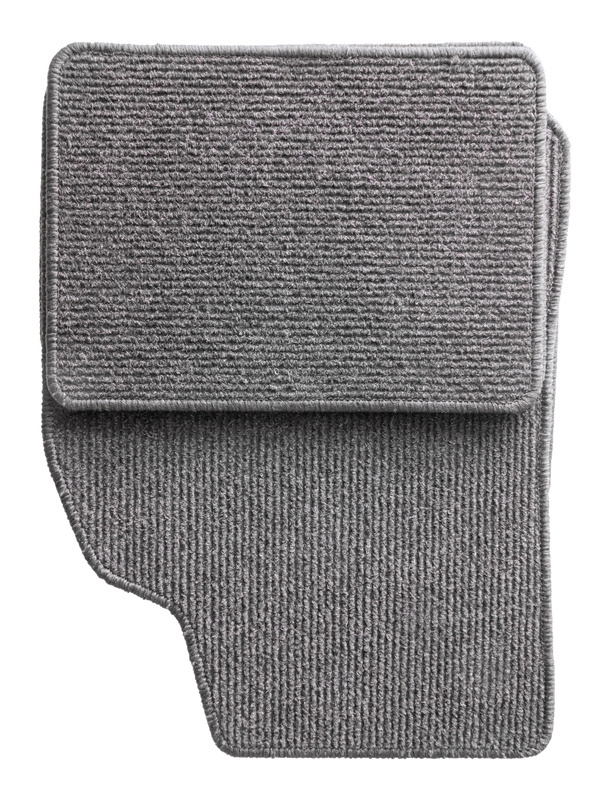 Changing your floor mats is an easy and affordable way to customise your Daewoo Matiz. Purchase mats solely for the Daewoo Matiz for a perfect fit, or opt for another type of floor mat compatible with your Matiz, such as universal car mats. Floor mats come in many colours and styles, including rubber mats. Also look for matching accessories such as car seat covers and a steering wheel cover for a polished look that enhances your car's interior.
Console and Storage
Create extra room for drinks, keys, CDs, or your children's toys when you add a custom console or a cup holder to your Matiz. Choose a universal cup holder that clips onto your dash, or opt for more space when you select a car storage net, car storage pockets, or a car storage case. Seat storage keeps your car floors uncluttered, and CD storage ensures your favourite CDs are within arm's reach at all times. You can also purchase console trim for your existing console in a different colour to liven up your interior. Boot storage and organisation makes shopping a breeze with handy spots to put your bags or to use for luggage.
Sun Shades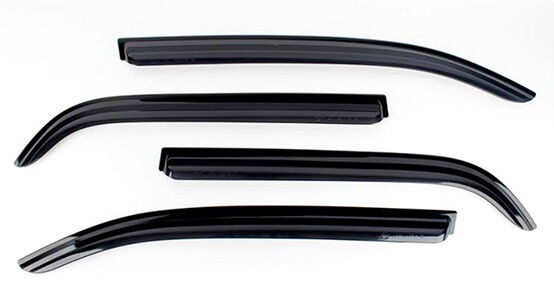 Not only are sun shades stylish, but they serve a practical purpose, too. Sun shades fit into your windscreen or your windows and keep your car from getting too hot on sunny days. When you come back to your car, the interior and trim is cool and does not burn your fingers when you put your hands on the wheel. Some sun shades stick to your back windows to protect an infant in the backseat from the harsh sunlight.
Custom Lighting
Customise the lighting on your Daewoo Matiz by adding fog lights to your car, or switch the car's halogen headlamps for bright, updated LED or HID lights. Add lights of a different colour, such as blue, purple, yellow, or white, and change out the light lenses, headlamp housing, and fog lamp bezels to add a different look.
Exterior Customisation
Add a grille insert to the outside of your car for a cool look, or opt for door sill plates for a chic accent when you open your doors. Choose wind deflectors or spoilers for sporty accessories, or stick on graphic stickers which adhere to your Daewoo Matiz and come in a variety of designs that express your personality. Install a bike rack to the boot of your car or add a roof rack for additional storage and personalisation.