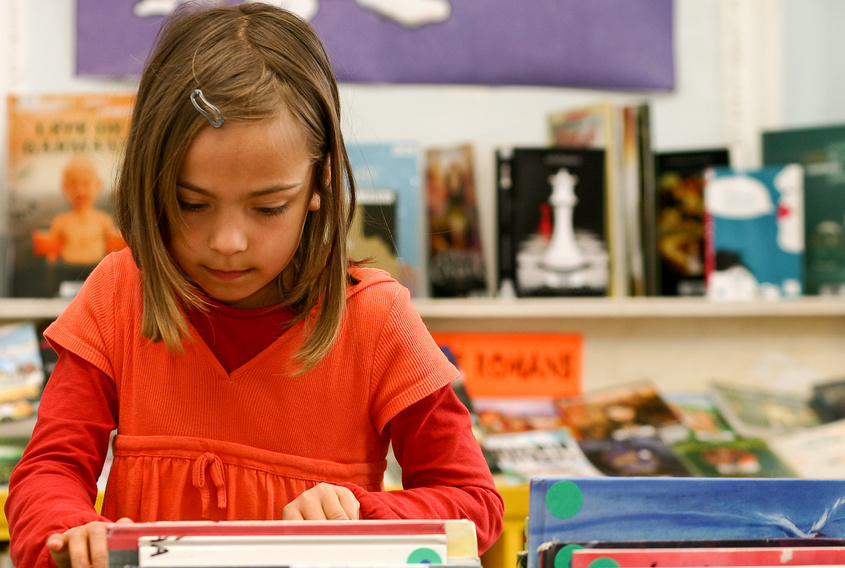 Deadpool first appeared in 1991, but he never managed to break into the top 25 comic book superheroes. Perhaps his bad attitude or his mercenary willingness to front for any number of baddies dampened his popularity with the masses. The character's ill fortune is the good fortune of comic collectors because these comics are relatively easy to find and buy.
Beginning a Deadpool Comic Collection
Fans agree that only two possible starting points make sense for a Deadpool collection. 'Deadpool Classic Volume 2' introduces Joe Kelly, or collectors may prefer to start with 'Deadpool & Cable'. Volume 1 only has a single issue with backstory that may or may not interest collectors. 'Deadpool & Cable Ultimate Collection' also gets votes as an alternate first compilation volume. Other Deadpool Classic volumes have fan followings, including the rarely collected Volume 9, written by Women in Refrigerators founder Gail Simone.
Deadpool Comics Series to Consider Buying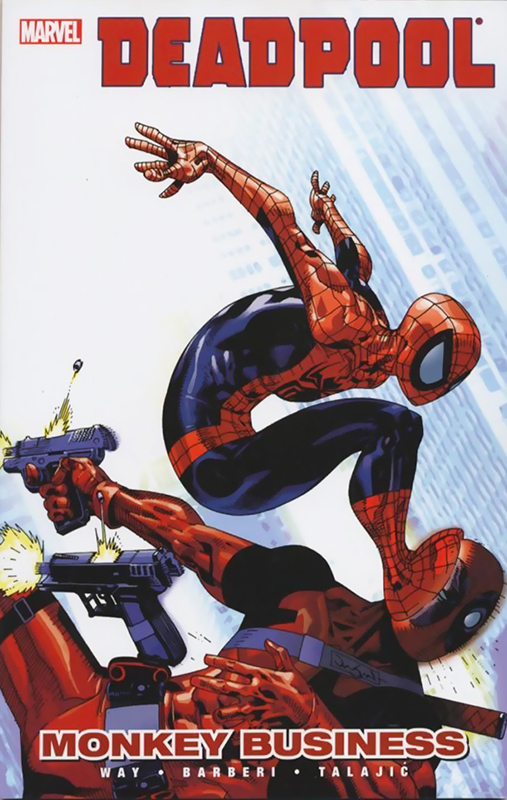 Nearly every story arc in the Deadpool graphic novel has its advocates. Some of the stories most passionately recommended by fans are worthy of consideration for collections.
Title

Volume

Writer(s) and Artist(s)

Highlights

'Deadpool: Monkey Business'

Vol. 4

Daniel Way

Carlo Barberi

Dalibor Talajic

Deadpool and Spiderman team up to defeat Hit-Monkey

'Deadpool: Dark Reign'

Vol. 2

Daniel Way

Paco Medina

Pretender to the role of Earth's No.1 War Hero brings Tiger-Shark to prevent Deadpool from telling the truth

'Deadpool Kills the Marvel Universe'

Graphic novel

Cullen Bunn

Dalibor Talajic

Deadpool at his most sick and twisted

Appears to have no redeeming social values

'Deadpool: Team Up'

Vols. 1 and beyond

Adam Glass

Stuart Moore

Carlo Barberi

Dalibor Talajic

Deadpool teams up with Mexican wrestlers and bounty hunters to defeat Arcade and Nightmare
Favourite story arcs appear in compilations for those who want to collect the stories and art. Those who want the original individual copies can also find these issues on the collectable market.
Must-Own Single Issues of Deadpool Comics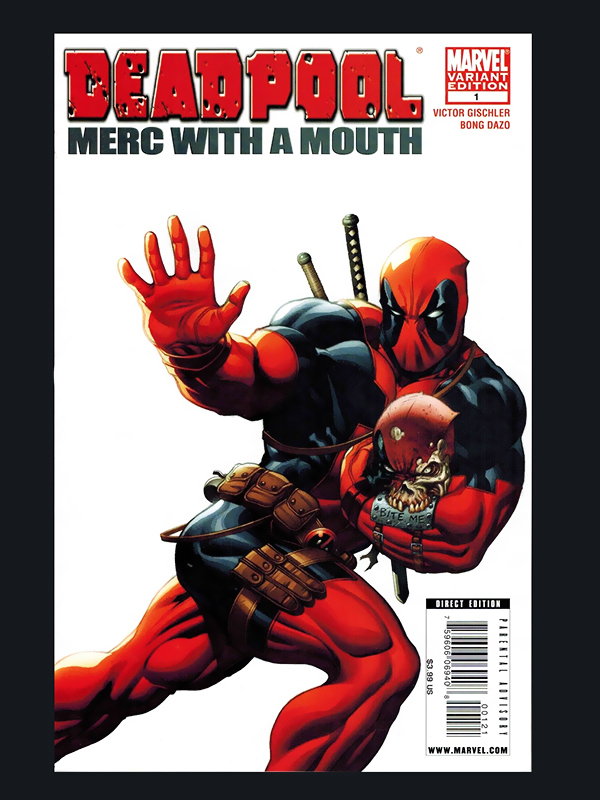 Single issues of original graphic novels are sometimes pricey. Original issues in mint condition typically hold the highest values. They typically come 'bagged and boarded' to ensure they stay in mint condition. The definitive Deadpool origins episode is in 'New Mutants' #98 (Feb. 1991), where the mouthy mercenary makes his first appearance. Sometimes a variant cover by a distinguished artist gets special attention. The first issue of the 'Deadpool: Merc with a Mouth' series had a cover variant by Ed McGuinness that the artist's fans also collected. Fans also gravitate to the 'Gorilla Man' and 'Iron Fist' issues for collecting. The entire 13-book 'Deadpool: Merc with a Mouth' series offers a good view of the character's perverse sense of humour and sometimes comes in a Deadpool collection for easy purchasing.