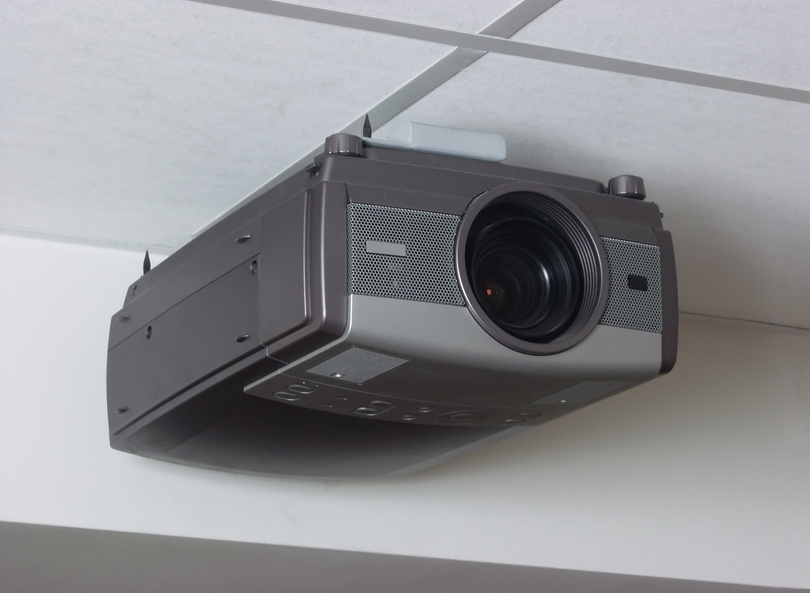 Buying a home cinema projector gives people the means to enjoy cinema like experiences at homes, and in addition to movies, several people use their projectors to watch sports and play video games. Buying a cinema projector requires paying attention to various aspects like budgetary constraints, resolution, aspect ratio, brightness, contrast, and projector screens, but importantly, buyers first have to decide between LCD, DLP, and LCoS projectors.
LCD Projectors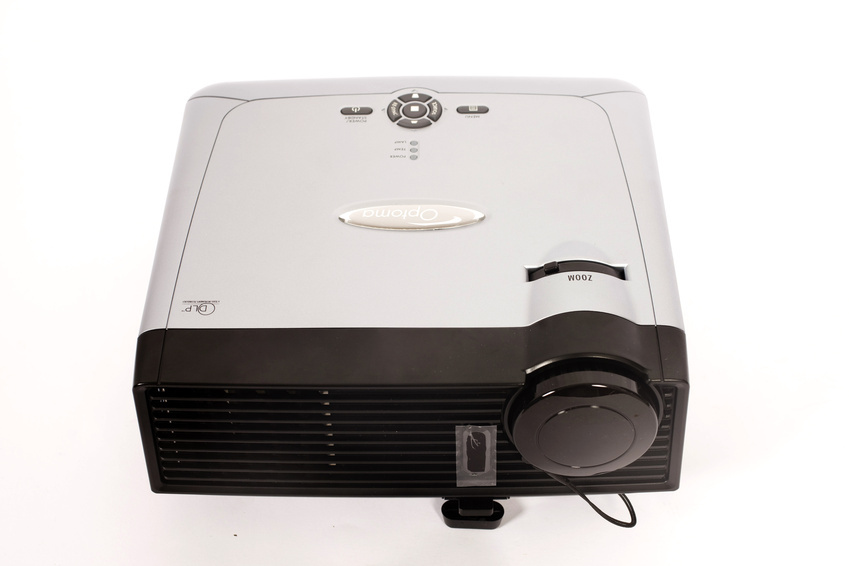 LCD projectors by manufacturers like Epson and NEC tend to use three LCD panels. In comparison to DLP projectors, they deliver more accurate colours because of the absence of colour wheels, which, while increasing brightness, reduce colour saturation. At equal resolutions, LCD projectors tend to offer sharper images, but this can turn into a disadvantage because accurate focussing can make pixilation more obvious. Moreover, they are more light efficient, and same wattage lamps produce brighter images through LCD monitors. However, contrast is not as good as what users can find in DLP projectors, and LCD panels are prone to long-term image degradation. Dead pixels can also cause problems, especially when they die in clusters. While these downsides do not matter much in data applications like presentations, they certainly play a role when watching videos.
DLP Projectors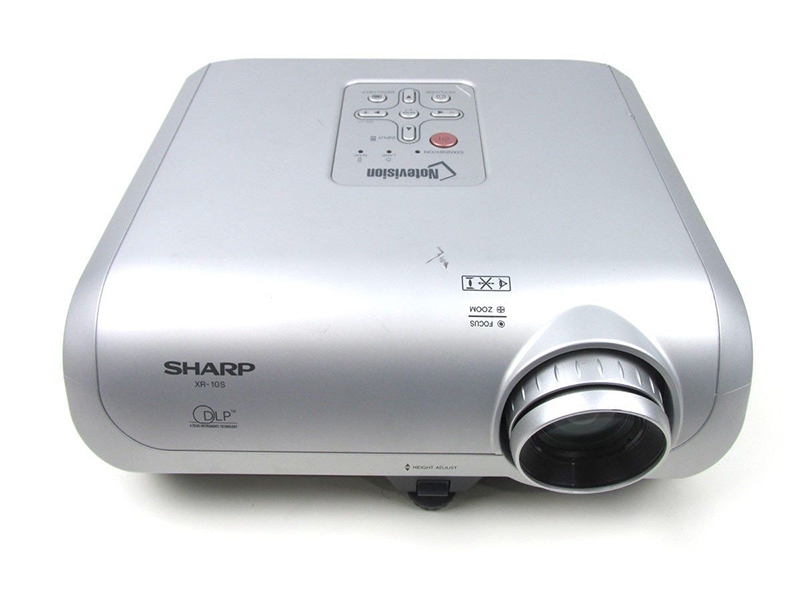 DLP projectors from brands like Toshiba and BenQ are typically more expensive, but they require lesser ongoing maintenance. This proprietary technology that Texas Instruments developed uses a reflective chip made up of thousands of mirrors, where each mirror represents a single pixel. Photos, movies, and highly detailed imagery appear better. This is because resultant images are crisper, and DLP projectors deliver better contrast ratios. Another distinct advantage is the reduced pixilation, especially when it comes to low priced models. Those with SVGA resolution offer muted pixel structures, and LCD projectors with the same resolution tend to have visible pixel grids, although this is not so much of a problem with HD home cinema projectors. DLP also scores better when it comes to minimising motion blur. The rainbow effect that only some people can notice is a definite drawback, as it can actually make imagery unwatchable.
LCoS Projectors
Although LCoS projectors do not command a significant market share, they find takers because of the smooth film-like imagery they produce owing to their pixel structure. A number of JVC, Hitachi, and Sony cinema projectors rely on this technology, which is a blend of DLP and LCD, where it uses liquid crystal chips along with mirrored backing. LCoS projectors tend to offer at least SXGA resolutions, and this enables users to watch 720p HD imagery. These machines also offer good accuracy and colour saturation. However, the cost of some model is prohibitive, and dead pixels can result in hampered viewing experiences.