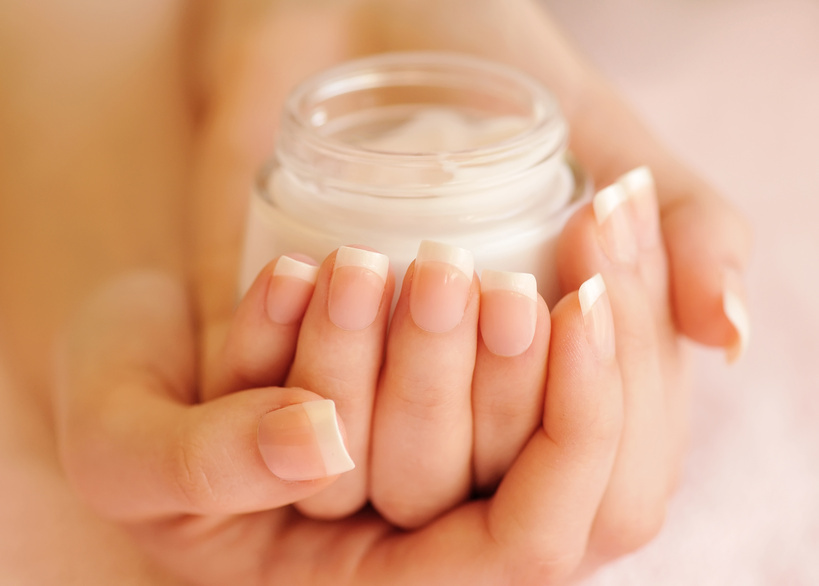 Decleor is one of the world's oldest and most famous manufacturers of aromatherapy skin care products. The holistic approach to overall wellbeing and healthy skin has kept Decleor among the most popular brands since the 1970s. You can choose from a range of skin care products including aromatherapy facial and body treatments from Decleor.
Decleor Skin Care Type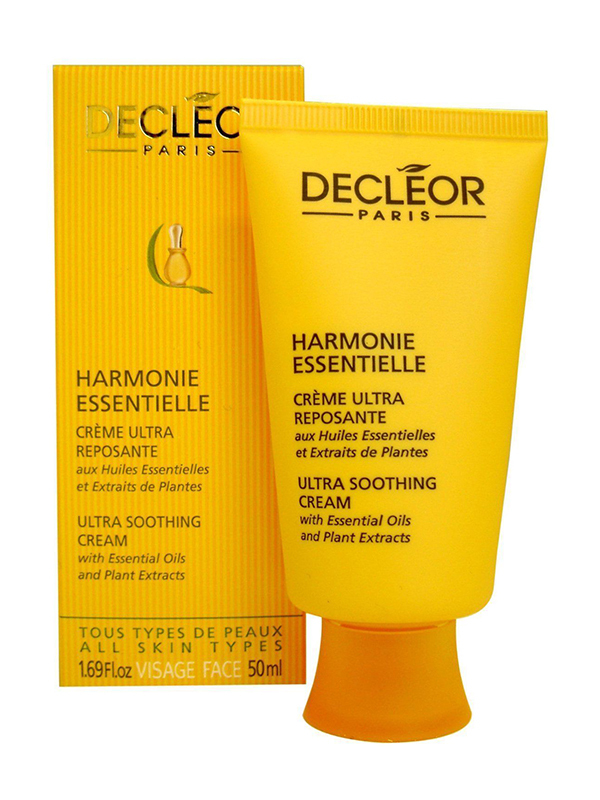 Decleor offers skin care products for several different types of skin. These include:
sensitive skin
dry skin
dull skin
aging skin
mature skin
aged skin
Determining your skin type allows you to choose a suitable Decleor product. For example, if you have dry skin, choose Decleor's Angelique Aroma Night Balm. This product offers soothing moisturising and night protection for dry skin, to help reduce dryness and improve skin elasticity over time. On the other hand, if you have sensitive skin, then the Aroma Rose D'Orient Night Balm is formulated to moisturise your skin without causing breakouts, rashes, or reddened skin. Decleor creates different formulas of each product for different skin types, so you can choose the perfect option for your needs.
Decleor Skin Care Aromatherapy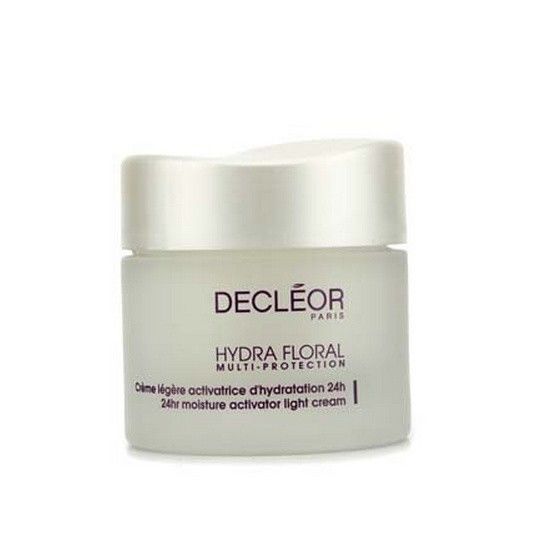 Decleor skin care products are all aromatherapy products, so each has its own scent or aroma base. Hydra Floral, Iris, Neroli, Excellence, Aroma Lisse, Aroma White C+ and Aroma Cleanse are a few of the Decleor Aromessence options. Each range is infused with a variety of essential oils to create a different effect on the skin, which is one important way to choose your products. For example, the products in the Aroma White C+ line-up brighten the skin, while those in the Aroma Purete range purify the skin.
Choosing Decleor Skin Care Products
Once you are sure of your skin type and what you want the Decleor product to do, you can go shopping. Decleor moisturisers, lotions, cleansers, aromas, firming creams, circulation creams, moisturisers, masks, eye creams and more are all options. You can also buy a Decleor gift set or set if you want to try more than one product at once. In addition, Decleor men's skincare products are also available. If you have cross-checked your needs with the different products, then you should be able to easily narrow down the options and choose the right product. For example, if you are looking to make your skin look younger, and want to increase the luminosity of your skin, then any of Decleor's Mandarin products may be right for you.