Delia Smith is a British cooking institution. Her recipe books cover everything from quick dishes to cakes, festive fare, and dinner parties. Releasing recipe books since 1971, Delia Smith provides recipes for all home cooks, from beginners to advanced. Considering the different types of books available, along with some of her most popular titles, allows you to purchase the right book for your skill level and your taste.
Delia Smith Books for Busy People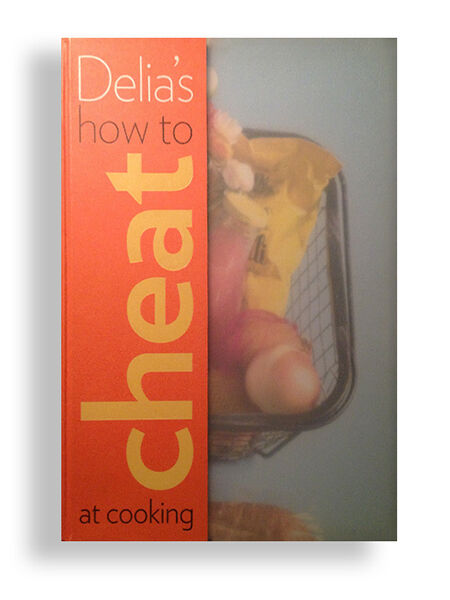 Delia Smith's books for busy people and beginners contain a multitude of quick and easy step-by-step recipes that anyone can produce. Simple, straightforward, and tasty, the dishes in these books include British favourites, such as shepherd's pie, and explore the absolute basics of home cooking. With her 2008 release, 'How to Cheat at Cooking', Delia offers novice cooks and busy people a recipe book full of super-fast, very simple meals using pre-prepared, but high-quality ingredients from some of Britain's top supermarkets, online food stores, and farmers' markets, such as frozen prawns with the dressing already on. It is a revamp of her first ever cookbook from 1981, using a wider range of contemporary, better-quality ingredients. 'Delia's How to Cook: Book One' is the first of two cookbooks that teaches the absolute basic principles of cooking, along with how to use the most basic staple ingredients, including pasta, rice, eggs, flour, and potatoes. This book shows you how to make tasty, nutritious meals, along with delightfully naughty cakes and puddings.
Delia Smith Books for Christmas
'Delia Smith's Christmas', from 1990, teaches home cooks how to choose the very best produce for Christmas, and is suitable for those hosting their first Christmas and seasoned Christmas hosts, too. With a 36-hour countdown to Christmas, the book ensures your timing is spot on. Not only does the book cover the traditional Christmas roast and Delia Smith's Christmas pudding, but includes over 100 recipe ideas for buffet dishes, cocktails, and desserts, including five different Christmas cakes. 'Delia's Happy Christmas', from 2009, provides 100 new and exciting recipes, along with 50 classic favourites, including her foolproof roast turkey and classic Christmas cake which has been in print for more than 40 years. This particular book also acts as an organiser, helping you plan your food and your timing, and features vegetarian alternatives, along with lists of ideas for leftover turkey.
Delia Smith Books for Cakes and Puddings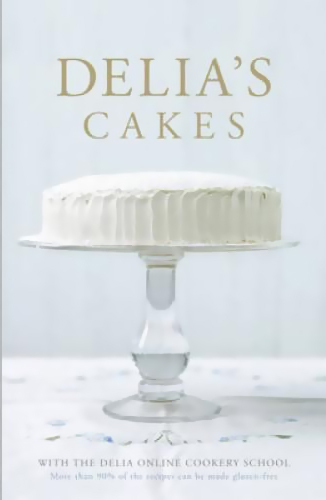 'Delia's Cakes' contains 93 timeless classics, such as flapjacks and coffee and walnut sponge cakes, as well as contemporary cakes and puddings, and seasonal cakes, such as Christmas cake and simnel cake. The recipes are simple and straightforward and distinctively 'Delia'. You can make over 90 per cent of them gluten-free.