Do not be alarmed at how old you are when remembering your parents playing 33-1/3, 45, or 78 records and dancing to the music. It is especially momentous to own a demo record by a company that had a heyday of success and became extinct because technology surpassed the magic of the days of polyvinyl chloride discs, commonly referred to as vinyl. Find out the best way to buy records that make people, living during their production, somewhat homesick for the good ol' days.
You Cannot Go Wrong with the Beatles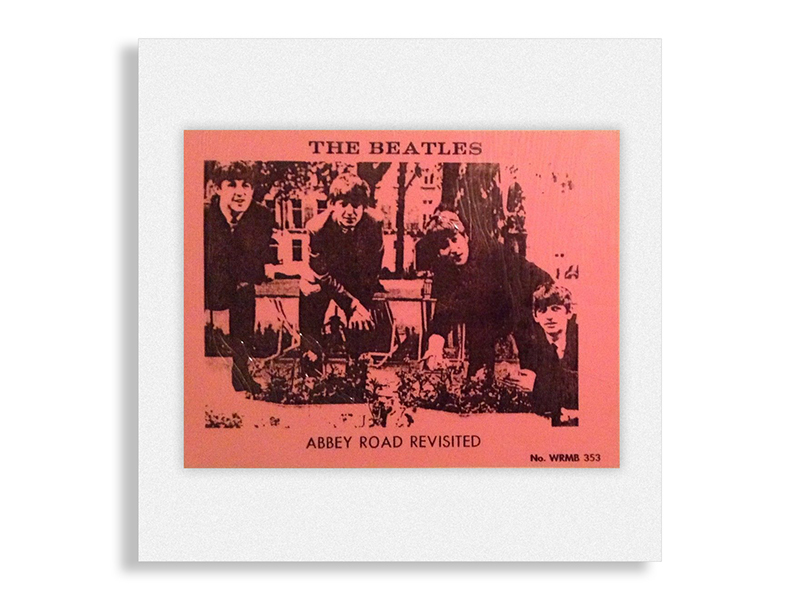 In a way, Beatlemania continues amongst fans who cannot get enough of Yeah! Yeah! Yeah! For that reason, fans seek Beatles demos because they are looking for promotional items the group employed during the early, start-up years. Look for a Beatles promo record featuring Paul McCartney, or demos that include the remaining band members, Ringo Starr, George Harrison, and John Lennon. eBay sellers may offer a 1966 demo with 'Michelle' on side 1 and 'Run For Your Life' on side 2 used to promote the single to recording companies..
A Defunct Company Drives Up the Value

When a recording company becomes non-operational any original records under that company's label name may soar in value. Some of the well-known companies gain the attention of buyers focusing on the early sounds of rock 'n' roll. London Recordings, headquartered in the United Kingdom, produced records in the 1940s through the late 1970s and spun off later as a semi-independent label. The company produced demos for The Turtles, Fats Domino, Earl Harrison, and other artists. Another British recording company producing UK demos, Decca Records, began in 1929 and flourished until World War II, later merging with MCA.
Condition of the Vinyl
Sellers should indicate the overall condition of the demo record, noting its rarity in the market. If there is no demand by collectors for an item that is in short supply, there is little interest unless the demo has specific meaning to you. The older the demo, the more value it should hold, making it a better investment when purchasing. A Parlophone Records Ltd., label dates the item to the 1960s, so there is no question you are purchasing a vintage demo. During that decade, the company made print changes in 1963 and 1965 with production of the specific label until 1969, so that buyers can more accurately pinpoint a demo's production date. While reviewing pictures of a demo record, look for visible scratches, tears in the cover, and other marks that devalue the demo. A record in mint condition has no notable condition, looks like new, and plays without any skips.