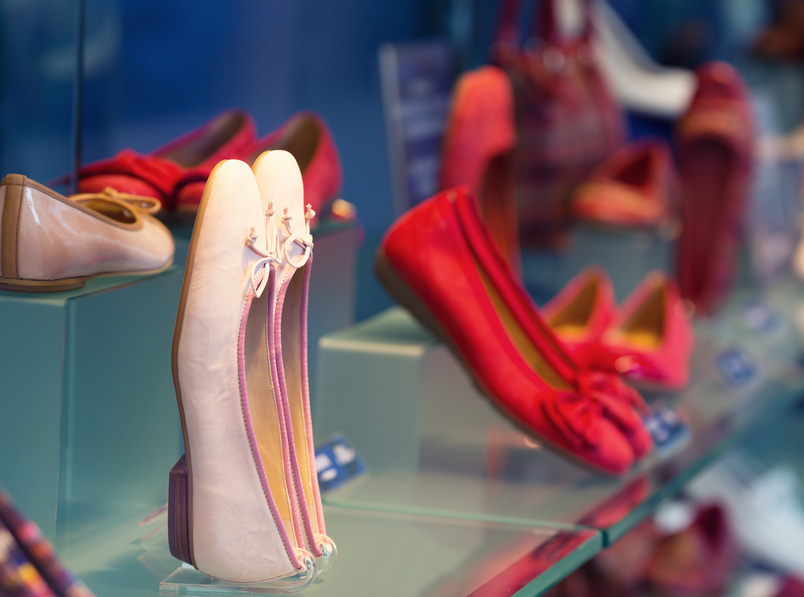 Designer shoes inspired almost every pair of non-designer shoes. If you are ready to take the leap into the world of high fashion by purchasing a pair of designer shoes, there are a few things you need to know. Looking for authenticity, comfort, and a good price in a pair of designer shoes helps make your hunt for designer shoes a success.
Look for Designer Shoe Sales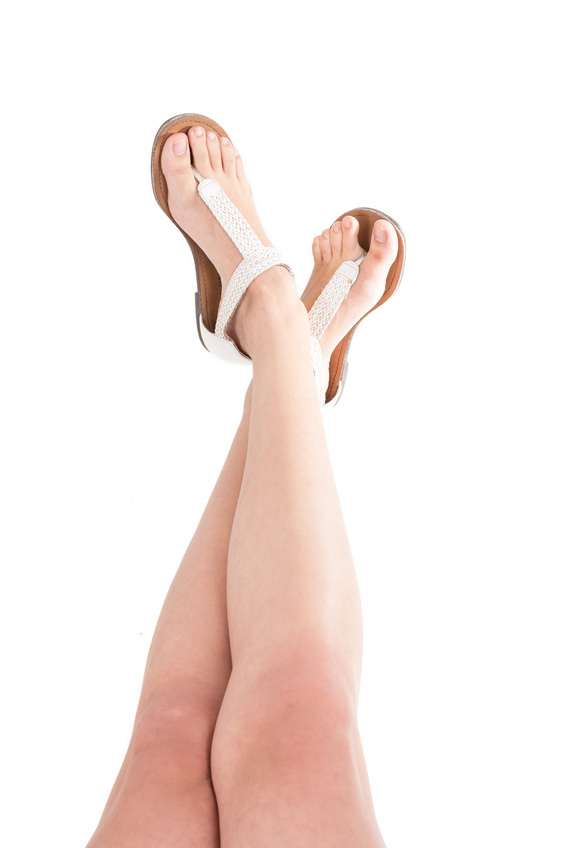 Ladies' designer shoes can easily cost hundreds, if not thousands of pounds. Fortunately, even ladies' with a restricted budget can find great deals on both new and gently used designer shoes. One of the best ways to find designer shoes at reasonable prices is to shop for them during the off season. This means looking for warm winter boots just when spring is starting and cool summer sandals just as summer is passing. You may have to wait to wear them, but you are sure to pay less. Online retailers are another less expensive option, since they pay less overhead than brick-and-mortar stores and have access to better deals and even designer shoes that may be a season or two old.
Choose Comfortable Designer Shoes

Remember that to get the most out of a pair of designer shoes they should be comfortable and easy to wear. Many consumers find designer shoes are a better investment if they can wear them daily, even if this means buying a pair of simple, black Prada closed-toed heels instead of a pair of strappy, gold Christian Louboutin sandals. In terms of comfort, some designer shoes are more comfortable than others. Jimmy Choo and Miu Miu shoes tend to be among the most comfortable. Cancel shoes often feature extra-high arches, which make your feet look stunning, but are not comfortable for wearing around the office all day. Of course, there are exceptions with every brand, and since everyone has different sizes and shapes of feet, what one consumer finds uncomfortable may be comfortable to another.
Make Sure Your Designer Shoes Are Authentic
When purchasing items as expensive as designer shoes, it is important to check for authenticity. This is especially true if you are buying from an online vendor. Make sure the pair of shoes comes with a box and dust bag. Designer shoes usually have a serial number embossed on the inside of the shoes. They also feature high-quality materials like leather and satin. Not only should the materials appear to be of good-quality, seams and stitching should be tight and even, indicating quality construction. Carefully examine the pair you are considering purchasing with these factors in mind.