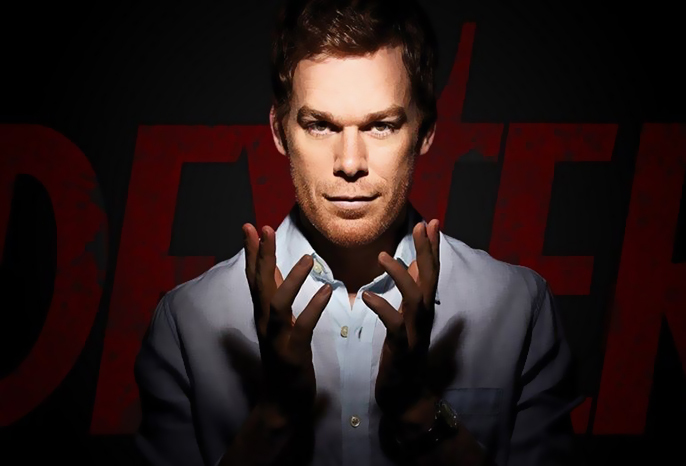 Fans of the serial killer 'Dexter' can find a variety of collectible and novelty series-related memorabilia. 'Dexter' memorabilia is available on eBay. Before shopping, learn about the types of memorabilia available and know how to choose the perfect item for your collection.
'Dexter' Clothing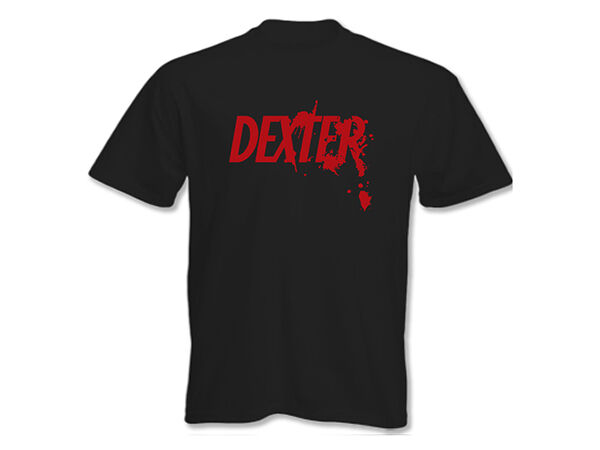 'Dexter' clothing is one of the most popular types of memorabilia available. You can choose from a variety of T-shirts and hoodies featuring Michael C. Hall as Dexter Morgan. Look for shirts with blood spatter designs, clothing decorated with the show's logo, or items featuring quotations. Alternatively, look for Angel Batista's iconic hat or a T-shirt that features a supporting character such as Masuka.
'Dexter' Posters, Canvases, and Art
'Dexter' posters, canvases, and artwork offer unique collectors' pieces for die-hard fans of the series. Posters depict scenes from various episodes, blood spatter, cartoon renditions of the characters, designs related to notorious killers, and an array of imaginative and colourful designs. Canvases feature painting and prints of Dexter, Deborah, and other characters. Other artworks include silk-screen prints and fan art.
Special Edition 'Dexter' DVDs and DVD Box Sets
Special edition 'Dexter' DVDs include interviews with cast and crew members, commentary, and deleted scenes. These DVDs offer an in-depth view of the creation of the series and allow you to better understand characters' motivations and plot twists. Start your 'Dexter' DVD collection by investing in a DVD box set that contains all the series to date, or focus on collecting your favourite episodes and series.
'Dexter' Props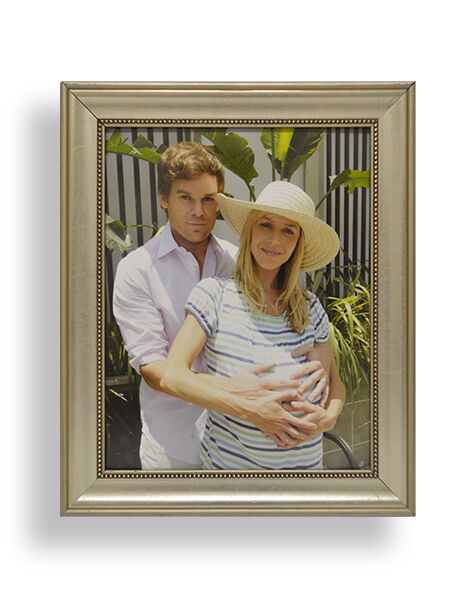 'Dexter' props are items used in the filming of the series. Look for authentic items or opt for replicas. Popular items include a blood slide box, air conditioner, and action figure set, Dexter's Miami Metro police identification card on a lanyard, cue cards, and a vinyl apron. If you decide to invest in authentic props, look for items that include certificates of authentication from trusted grading services and check the serial number of each certificate with the appropriate service before you buy. Alternatively, collect replica props from a specific episode or season.
Novelty 'Dexter' Memorabilia
There is a huge variety of novelty 'Dexter' items that appeals to casual and serious collectors and fans. A blood slide box that contains coasters that resemble Dexter's blood slide collection makes the perfect gift for a Dexter fan. You can choose from a variety of coffee mugs, keyrings, fridge magnets, and iPhone and tablet covers. In addition, the range of memorabilia includes bobbleheads and action figures depicting the main characters in the series. Look for a 'Dexter' mouse pad, an Ice Truck Killer thumb drive, or a syringe pen for quirky additions to your workstation.