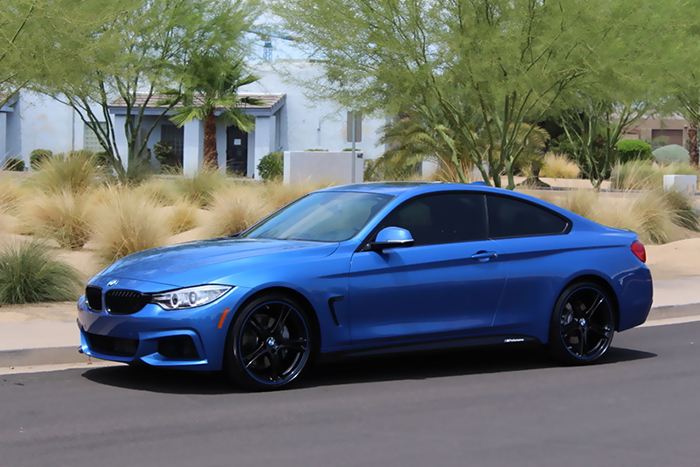 Once considered an afterthought to petrol and hybrid-powered cars, diesel cars are making a significant impact in the automotive market. Automakers such as BMW, Audi, General Motors, and Mercedes-Benz design diesel cars to compete with petrol and electric vehicles in terms of fuel economy and power. Consumers in the market for a diesel car should learn about the reasons to purchase diesel cars, the types of diesel engines, and the factors involved in buying used diesel cars.
Reasons to Buy a Diesel Car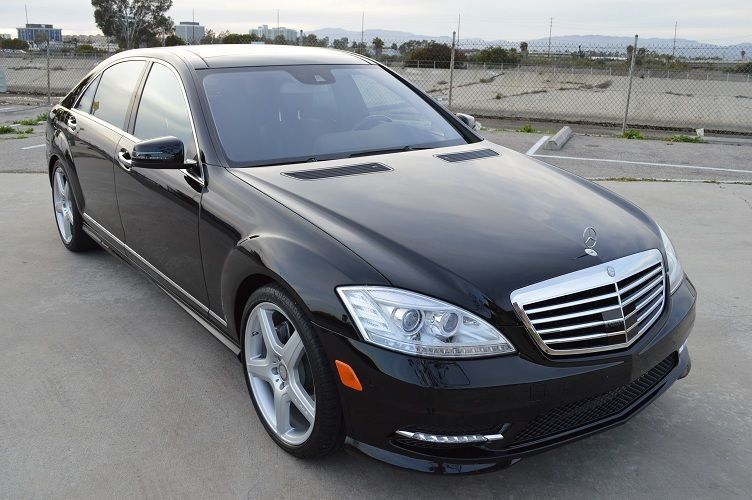 Many car buyers shy away from buying diesel cars because of their reputation for producing loud noises and black smoke. Technology has eliminated both problems. Moreover, diesel cars provide owners with more power than standard petrol engines. Diesel cars also do a better job of retaining value, mostly due to enhance fuel efficiency. The enhanced fuel efficiency translates into fewer visits to petrol station and more money in a diesel car owner's bank account. Diesel car ownership has dramatically increased since 2011, as over 50 per cent of all Europeans own diesel-powered vehicles.
Diesel Engine Sizes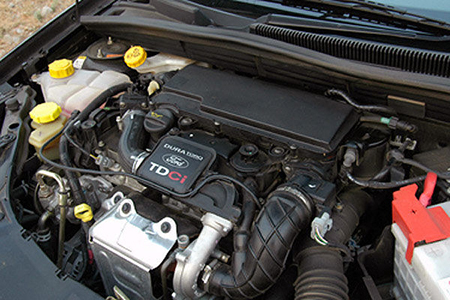 Diesel car buyers have three general engine size options. The diesel engine options differ mostly on power and the amount of fuel consumed; however, buyers should consult the specific vehicle information to ensure the engine meets their needs.
Diesel Engine Size

Description

Small

Power output less than 252 horsepower

Most common diesel engine

Direct fuel injection

In line four or six cylinder

Medium

Power range between 252 and 1,006 horsepower

Mostly found in high performance cars and heavy-duty trucks

Six-cylinder turbocharged

Direct fuel injection

Large

Power rating exceed 750 kilowatts

Direct fuel injection

Aftercooled system

Operate as low as 500 revolutions per minute
Although small diesel engines remain the most prevalent type of engine found in diesel cars, automobile manufacturers have introduced car models that include more medium sized diesel engines. Larger diesel engines consume more fuel per kilometre and hence, do not provide the same fuel efficiency benefits found in other vehicles.
Buying a Used Diesel Car
Buying a used diesel car saves consumers money, as well as provides buyers with high performance vehicles. Consumers should first check the oil to ensure it does not contain any white or milky substances. The presence of discolouration indicates a serious engine defect. Then, check the exhaust to discern if any black soot has formed. The accumulation of black soot means the diesel car has a problem with combustion or the exhaust systems. Diesel cars should include clean radiators that are devoid of coolant streaks. Consumers should test-drive any used diesel car under consideration to ensure quick ignition and smooth road handling. Make sure to ask for a history report and check the book value before making a purchasing decision.