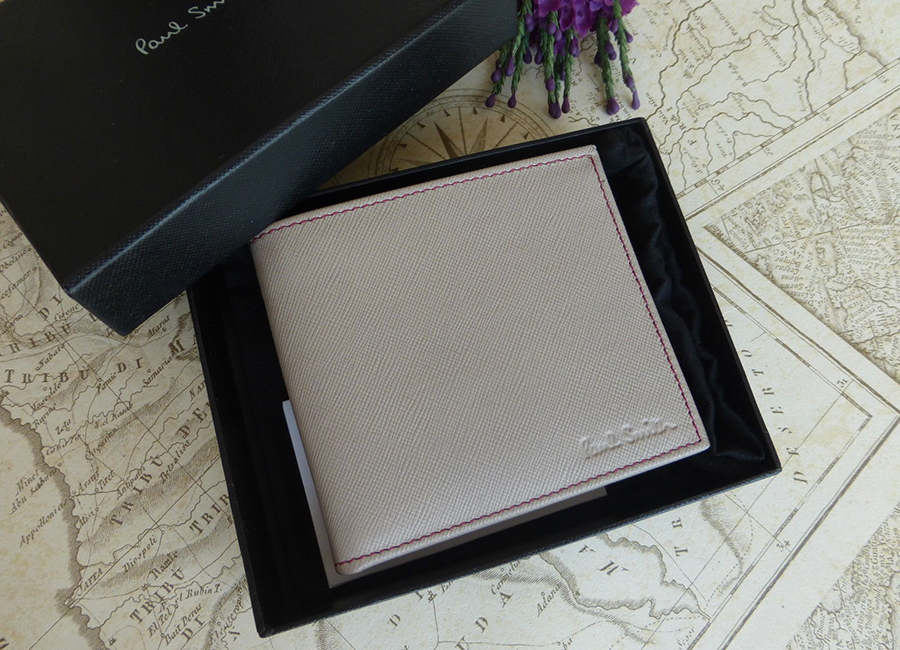 A wallet can be a fashionable accessory for men just like a purse is for a woman, and both Paul Smith and Diesel understand this. Paul Smith is a British fashion designer who started his line of high-end products in 1970. On the other hand, Diesel, an Italian clothing company, began in 1978. As both brands produce quality luxury products, shoppers should compare their offers before settling on a coin wallet from either brand.
Coin Wallet Features
Both Diesel wallets and Paul Smith wallets offer a variety of features or a sleeker look, depending on the model. Buyers could look for a standard coin wallet, which is just a simple pouch with a zip to keep change in, or they could get a traditional wallet with a zip pouch included. For example, tri-fold wallets often have a long compartment for bills as well as several slots for cards. However, they can be quite thick when closed. Those who keep their wallet in their pocket may prefer a bi-fold version. Keep in mind that some coin wallets are also large enough to keep cards, coins, and folded-up bills inside as well. This make it more difficult to find specific items, but it is the simplest way to go.
Paul Smith Coin Wallet Styles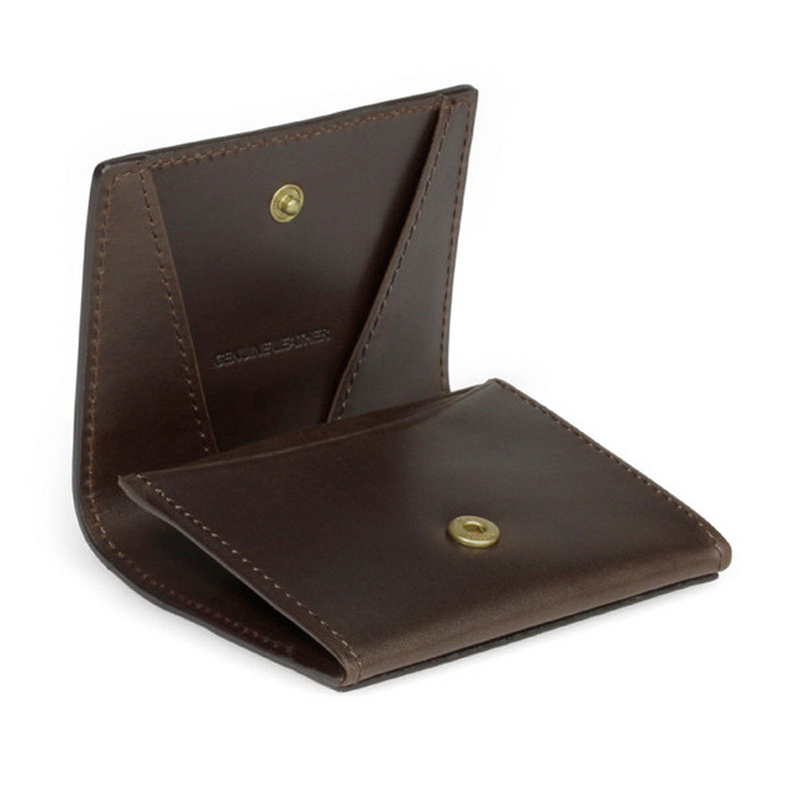 When it comes to appearance, Diesel and Paul Smith have similar wallet options, but Paul Smith definitely ventures outside of the ordinary with the majority of their designs. Many Paul Smith coin wallets have unique patterns on the outside, such as multi-coloured stripes, camouflage, or two-toned leather. However, some that look like traditional coin wallets on the outside, feature a full image on the inside. Once opened, the owner sees a mural of a vintage Mini Cooper, a cyclist, or a garage filled with vintage vehicles.
Diesel Coin Wallet Styles
Diesel coin wallets, on the other hand, have a few unique styles, but for the most part, they look traditional and have solid leather exteriors. Some feature the Diesel name or logo on the front, while others sport a vintage appeal with retro patterns. The 24 A Day model is an example with a coin pouch that features a classic style with a smooth, leather exterior. The Travel Pass, one of the brand's more modern designs, features a black and white two-toned exterior, a large coin pouch on the front, and plenty of room inside for a passport and other accessories.