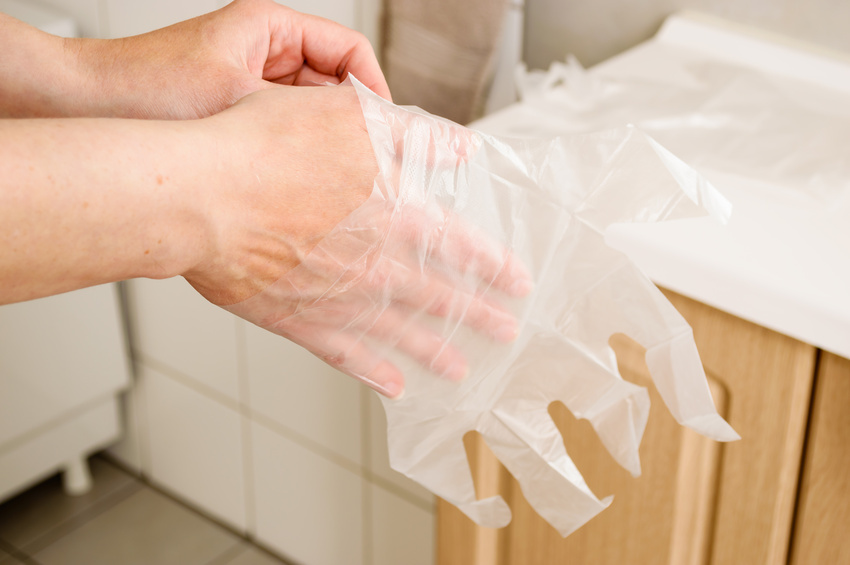 Disposable gloves have a variety of uses, ranging from medical to multi-purpose use around the household. As disposable gloves are made from a variety of materials, it may take some research to determine which type would be suitable for a task. The type of material and quality determine the fit and comfort level of a pair of gloves, so reading more about the different options available can help you make the right choice every time.
Latex Disposable Gloves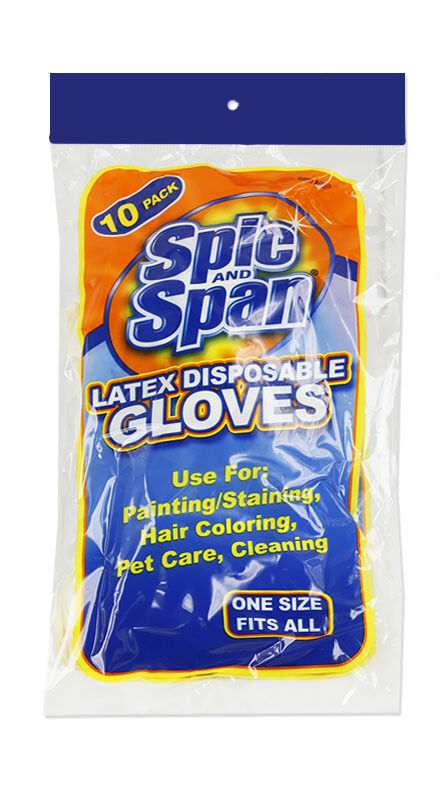 Latex or natural rubber is one of the most popular types of disposable gloves and one of the most elastic. Disposable latex gloves work well in a variety of situations ranging from food preparation to household cleaning. However, latex may create an allergic reaction in some people. Powder-free latex gloves are a good option for those who want to be able to take the gloves off with ease.
Nitrile Disposable Gloves
Nitrile gloves have a good resistance to chemical substances. They are a good option for people who need disposable gloves that work well with solvents, greases, hydrocarbons, oils, acids, and bases. Nitrile gloves are a good alternative to latex and are the best option for splash protection against chemicals. These gloves are elastic and comfortable and are available in a variety of thicknesses. They come in a range of colours, including black, blue and purple.
Vinyl Disposable Gloves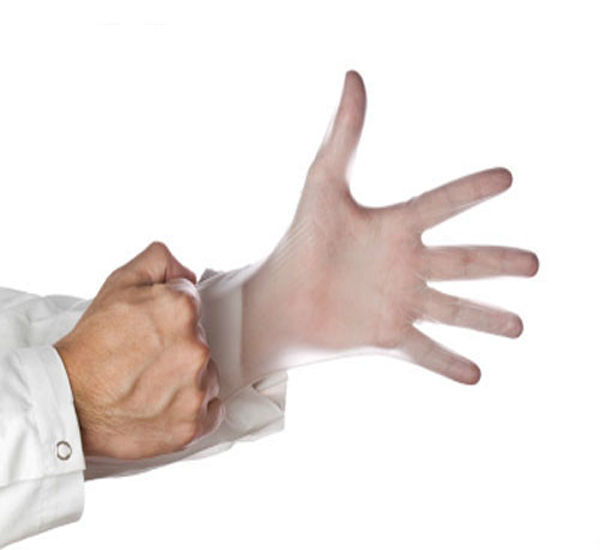 Disposable vinyl gloves are inexpensive and highly resistant to punctures and abrasions. Wearing vinyl gloves makes it safe to work with acids, oils, peroxides, amines, and more. They are also suitable for food hygiene use. However, vinyl gloves are not suitable for working with organic solvents.
Neoprene Disposable Gloves
Neoprene disposable gloves are very comfortable and offer all the advantages of latex gloves, minus the allergy risk. They are one of the best choices around for manipulating high-risk substances. Neoprene gloves protect the hands from corrosive substances, while allowing users to move comfortably at the same time. Like most types of gloves, neoprene ones come in a variety of thicknesses and sizes, so it is important to purchase them in the correct size for your hands. This way, you can be sure your dexterity remains unaffected while wearing them.
Butyl Rubber Disposable Gloves
Butyl rubber gloves are more expensive than gloves made from other materials. They also come with reduced touch sensitivity. However, they should be your first choice if you need gloves that work well with esters and ketones.