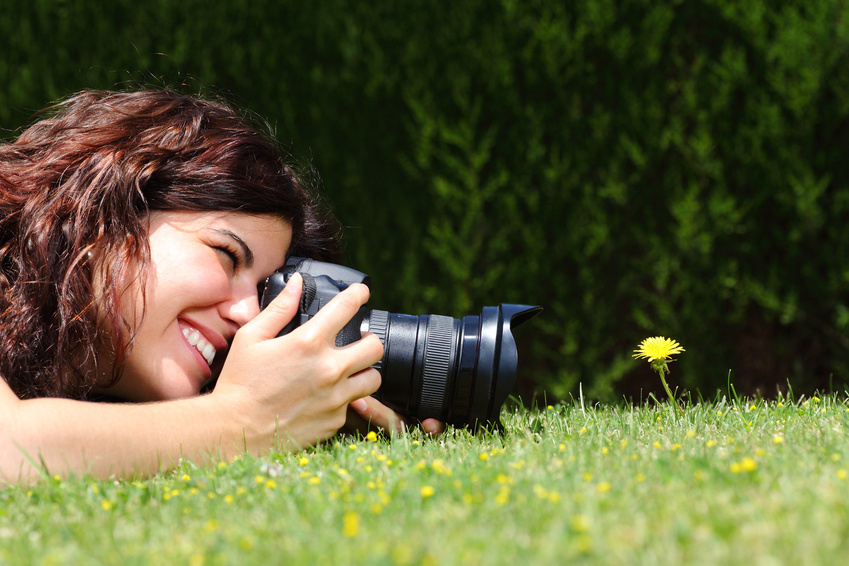 Do not miss an important shot by letting your digital camera batteries expire, meaning you do not have a supply on hand for your digital camera. Once you know which replacement batteries work with your camera, you can narrow your decision even further by becoming acquainted with other considerations for buying dependable batteries.
Rechargeable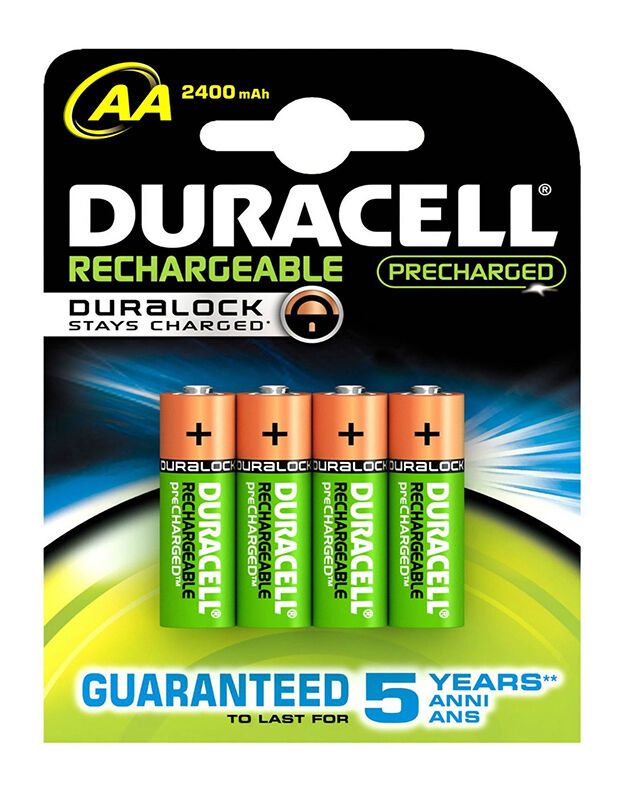 Try to pair your battery charger with the brand of batteries recommended by the charger's manufacturer, such as Duracell AA rechargeable batteries, as an example, since the same brand of batteries as the charger typically charge quicker. Eventually, you may need to replace the rechargeable batteries but overall they should last up to 1,000 cycles or charges. On average, this means the battery life is about two to three years or longer. An important consideration when purchasing rechargeable batteries is their ability to keep a steady charge as a digital camera places a heavy drain on available power. Get in the habit or recharging the batteries when using your camera for long periods, keep double the battery inventory so you always have fresh batteries on hand, and store them in your camera case.
Lithium or Alkaline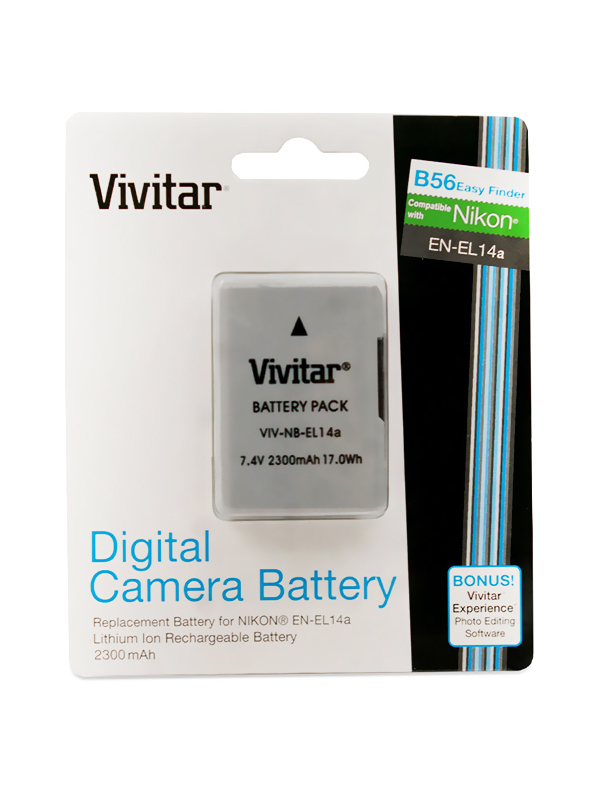 The composition of the two batteries differs in that alkaline batteries contain zinc and manganese oxide whereas lithium batteries generate energy using metal. Lithium batteries last longer and are more powerful because they produce nearly twice as much voltage as alkaline batteries, making them a popular choice amongst photographers. Alkaline batteries are not rechargeable but Li-ion batteries are. The standard sizes of alkaline batteries make them appealing for swapping between devices without having a sizing problem.
Tips for Buying Digital Camera Batteries and Extending Their Usage
The first place for inside information about your digital battery is your camera's user manual. It is possible your camera battery has an identification number helpful when reordering new batteries. Compare one or more batteries, evaluating how long it takes to recharge and the power the battery holds measured in milliamp hours (mAh). The higher the mAh rating means the battery lasts longer so you do not have to tell others you let the good one get away. Extend the life of your battery by storing it in a cool area with low humidity such as a wardrobe. Also, by removing the battery from the camera after use, you avoid phantom load, where the camera still draws power from the battery, even when it is off. With so many buyers using SD cards for memory storage, there is no need to view the pictures from the camera, which drains the camera's battery.