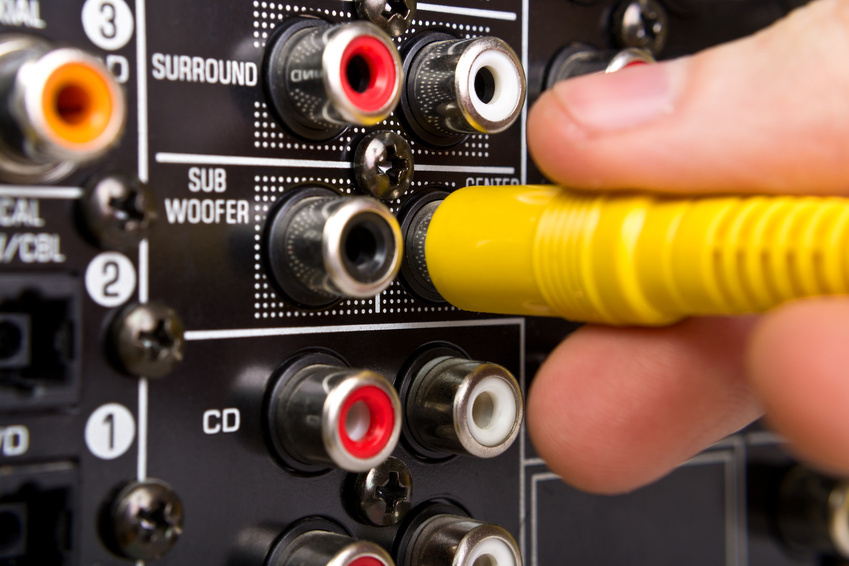 The introduction of optical audio cables represented the innovative switch from more traditional wire materials such as copper. These new lines allowed lower amounts of signal loss using plastic or glass tubing. When browsing for a new digital optical cable, shoppers should explore whether or not an HDMI better meets the audio demand of a system. They also need to pay attention to the unique outlets on the back of the device being connected and the length of the cord.
HDMI vs. Digital Optical Audio Cable
Although both types of these cords pass audio information from one device to another, many argue that HDMI cables actually communicate higher quality audio than digital optical cables. If a buyer wants to supplement a Blu Ray watching experience, for example, he or she might consider purchasing an HDMI cable instead. These products also help streamline a cord collection by combining audiovisual connections. However, HDMI cables require a thin, slot-shaped port, which many older machines may not have, and digital optical audio cords still work better than traditional copper or three-pronged options. In the end, the actual difference between the actual listening experience using each cord may prove minimal.
Matching Specifications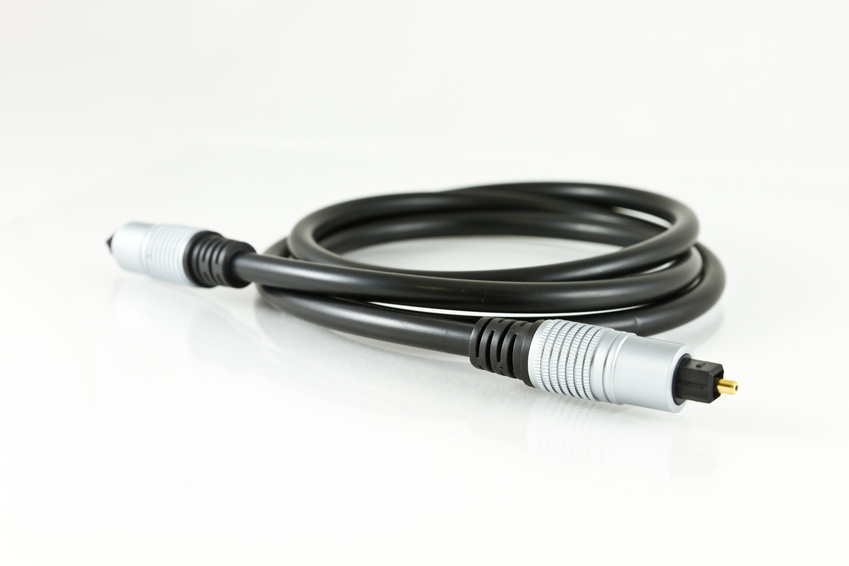 Shape likely constitutes the most obvious determinant of what type of digital optical audio cable fits a device. Typically the digital optical audio cable ports fit connections ranging from 1 mm to 3 mm in width. When determining which works for a specific machine, read all available manuals and packaging information for the system carefully. Most materials will include diagrams or descriptions that indicate the appropriate specifications for connecting cables. When in doubt, try looking up the device's brand and model number online before starting the search to gain more information tailored for your specific audio needs.
Length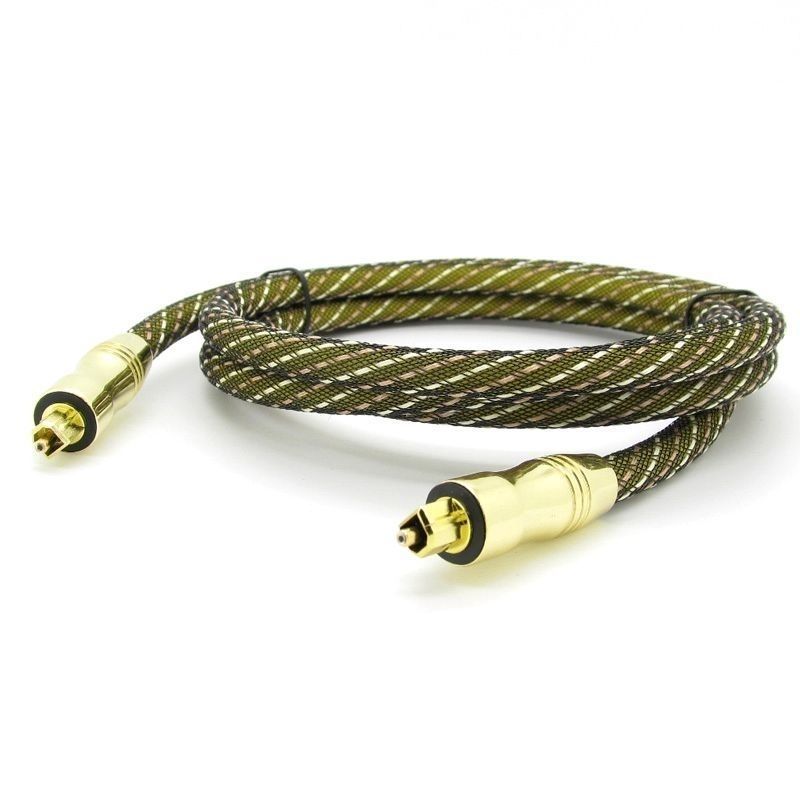 Any final considerations of every buyer looking for a digital optical audio cable should include the length of the digital optical audio cable. Before making a final purchase, measure the distance between the two devices meant to connect using the new cord. Use a tape measure to mimic the exact path the cable will need to follow, and note the distance. Manufacturers often include the length on packaging and advertising materials, eliminating the guesswork. When in doubt, do not be afraid to ask a seller directly. Digital optical audio cables come typically come in lengths ranging from 1 m and up. Always go for the longer cable if forced to make a decision. You can always bundle any excess cords with thread or the wire ties commonly found on grocery items.