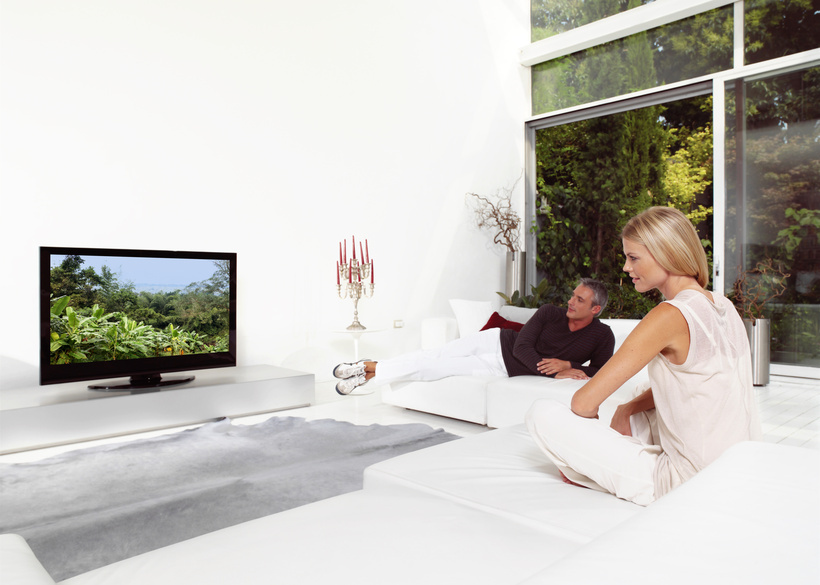 Watching movies all the time is only fun for so long. Thankfully, a variety of other entertainment venues exists; however, users must purchase a digital TV box to access television programmes. Other than paying for a monthly television subscription, shoppers can get access to free networks as well as stream videos from the Internet if they have the proper equipment.
Freeview Digital TV Boxes

Viewers can access digital TV channels without paying a monthly fee or entering into a contract via two free services. Freeview, one such service, offers with 50 free channels, which include major networks like BBC1, BBC2, ITV, Channel 5, BBC News, E4, and Film 4. It also allows access to 24 radio stations. Luckily, many companies, such as Humax, Goodmans, and TVonics, produce Freeview digital boxes. Standard Freeview boxes do not come with the capability of recording shows, but the digital TV boxes with PVR do allow recording as well as the ability to pause and rewind while watching live shows. Buyers also have the option of getting a Freeview HD box, but these only work if the TV is HD compatible as well.
Freesat Digital TV Boxes
Companies like as Humax, Grundig, Logik, and Bush produce Freesat digital TV boxes. A Freesat box gets it signal through a satellite dish, which shoppers have to purchase as well and get it installed. However, because of the satellite connection, users get to enjoy over 200 television channels and radio stations. Users can watch popular programmes, such as Britain's Got Talent, Fargo, and Derek. Freesat also offers access to free movies on demand. Choose from entertainment, news, movie, lifestyle, music, children, special interest, shopping, and other digital TV channels. To record, pause, and fast forward while watching TV, get a Freesat PVR. Each digital Freesat recorder has a different amount of hard drive space for storage, with the largest one being able to hold over 500 hours' worth of video. Freesat HD digital TV recorders are available as well.
Digital Streaming Boxes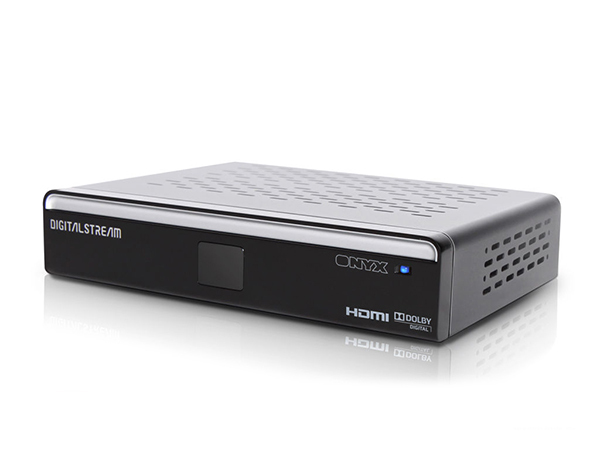 Not everyone cares about live TV, and those people would benefit most by just purchasing a digital streaming box. It connects to the Internet and allows users to stream content, such as videos, movies, and even some TV channels. They come pre-loaded with popular streaming websites, such as Netflix, Hulu, and YouTube. Some, such as the Google Chromecast even come with the ability to stream anything being played from a device, such as a smartphone or a computer. Look for ones that have Wi-Fi and Bluetooth capabilities for ease of use and connection for external devices.