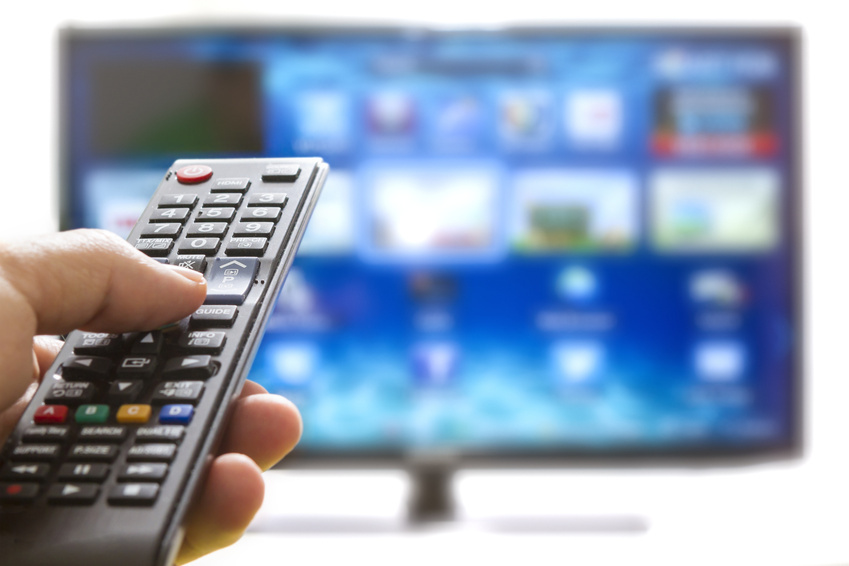 Digital TV recorders give television viewers the convenience of recording their favourite programmes and watching them at a later time. There are several types of digital TV recorders available, and each has unique advantages and disadvantages. Learning about the types of digital TV recorders available helps buyers to find devices that suit their entertainment requirements.
Digital TV Hard Drive Recorders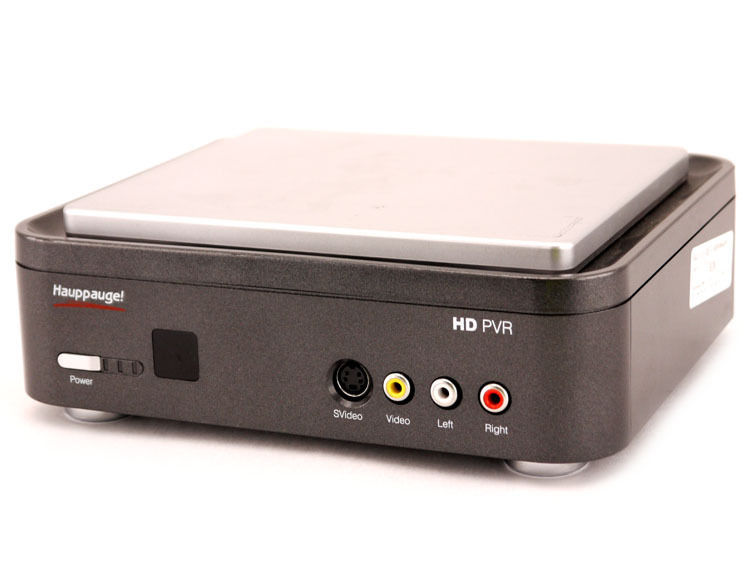 Digital TV hard drive recorders, also called PVRs, record digital television programmes directly onto a hard drive within the device. There are also HD PVRs available, which have the capacity to record high-definition programmes. Most hard drive recorders allow the user to browse through a menu of programmes broadcast during the next week so that they can select which shows they want to record. It is even possible to set these digital TV devices to record the same programmes every week, so viewers never have to worry about missing an episode. Many recorders store hundreds of hours of programmes, but users need to delete shows when the hard drive runs out of space.
Digital TV DVD Recorders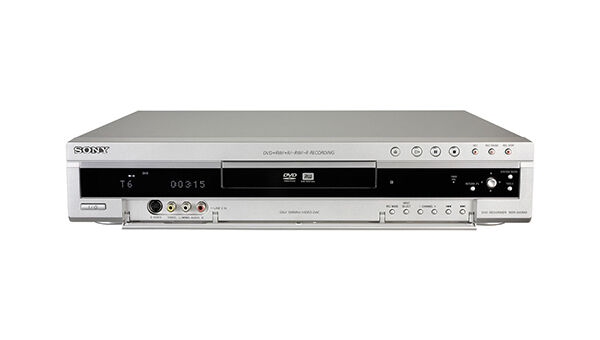 Digital TV DVD recorders are ideal for viewers that want to create an archive. These recorders burn digital TV programmes onto DVDs, which means that they are easy to store and share. Some DVDs are rewritable, so the user has the option of recording over old content after they have watched it. DVDs come in a number of sizes and record between one and five hours of television programmes. One disadvantage of DVD recorders is the overhead of buying blank DVDS. Most digital TV DVD recorders are easy to use and take only a few minutes to set up. They also function as DVD and CD players.
Popular Brands of Digital TV Recorders
There are a number of popular brands of digital TV recorders. For hard drive recorders, Hauppauge and Humax offer excellent choices. For digital TV DVD recorders, buyers can look for Panasonic and Sony models.