Digital TV
A View to a thrill.
If you fancy up to 30 TV channels and interactive programmes at the touch of a button, go digital Freeview.
How many times have you sat down, switched on the box and found there's nothing you want to watch? If that sounds all too familiar, then it's high time you discovered digital TV through a Freeview digital Set-top box. As well as increasing your choice of programmes with up to 30 Free-to-view TV channels plus 20 radio channels, Freeview digital TV gives you a better quality picture in a widescreen format.
It's also fully interactive, which means you can use your remote control to access all kinds of information, from programme summaries and football results to tomorrow's weather forecast. You can also participate in interactive programmes. What's more, Freeview digital TV can display all this information alongside whatever you're watching-so you won't miss any of your favourite soaps or football matches. Now that's what I call a view to a thrill!
Value ways to receive Digital Basic Digital Set-Top Box.
The cheapest way is to buy a simple box, which cost about £30.00, these work fine but do not have any extra card slot for Top-Up-TV, Freeview pay service.

Digital Set top box with card slot. These are a little more expensive around £50/£80.00, but have a quicker tuner, will have a special chip to help stop drop out and interference. Plus they will have a card slot so you can add more channels to your viewing.

Digital Freeview with hard drive The newest of Digital set-top boxes that allow you to record with out any tape, plus you can pause live TV and continue watching later, I have one and they are Fantastic, there not the cheapest about £150.00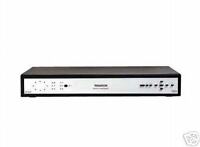 Integrated Digital TV IDTV These are fuss free TV's with a built in Freeview receiver, so no need for a set-top box. These vary greatly in price from £400 up to what ever you want to pay, but remember as with any TV, you get what you pay for.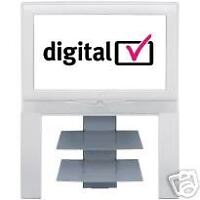 To Summarise
Freeview is a simple, great value-way to enjoy digital TV. All you need iis a set-top box to upgrade your existing TV, or you can buy a digital TV (IDTV). Just connect to your existing aerial, switch on and enjoy up to 30 free channels, including those below.