This electronic digital eyepiece has a standard fitting interface with eyepiece adapter (i.e., Diameter=1.25" or 31.75mm, fitting height=17mm) that can be fitted to a telescope or microscope as long as the scope has a 1.25" eyepiece holder. The digital eyepiece can be connected to a desktop/laptop computer through a USB cable. You can see object on the computer screen as if you are looking through the scope's eyepiece, and take pictures. You can also make a video recording and save the video file into the computer.
This device is particularly suitable for Nipon 800x80 and 350x70 scopes, and for microscope (with a microscope adaptor which is available from this shop). It is also adaptable for other types of scopes with a standard 1.25" eyepiece holder.
Software installation
The software programme of the digital eyepiece works under Windows 2000, Windows XP, Visa, Win 7 and Win 8 systems.
Detailed user guide will come with the product.
Please visit digital eyepiece page for more product information.

Some pictures taken using the digital eyepiece through NIPON 800x80 scope

(Note: pictures are for illustration purpose only and are not necessarily in best quality)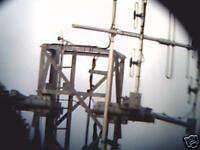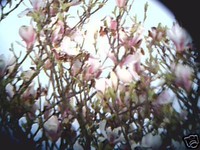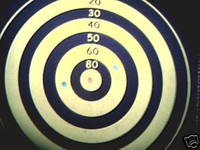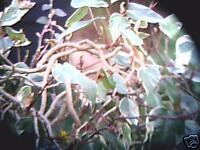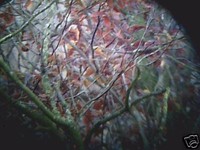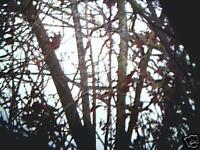 NIPON SCOPE & OPTICS
www.nipon-scope.com