As the UK's best-selling author during the 1990s, Terry Pratchett holds a special place in the hearts of fantasy fans throughout the world. Thanks to Pratchett's global audience, over 80 million of his books have sold in 37 different languages. Discover the appeal of Discworld books for yourself and find out which copies should appear in your personal library.
Distinctive Features of Discworld Books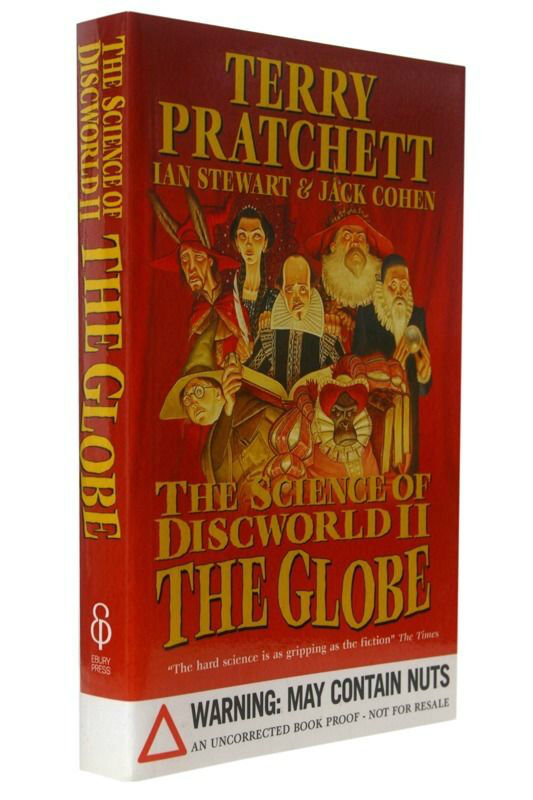 If you are new to Terry Pratchett's work, you may be confused by the concept of Discworld. In the books, Discworld is a flat, circular world carried on the backs of four elephants, who stand on the back of the gargantuan turtle the Great A'Tuin. In addition to their own plots and characters, the Discworld books sometimes mock, and draw elements from, popular fantasy literature such as the works of H. P. Lovecraft, J. R. R. Tolkien, and other writers, as well as familiar myths and fairy-tales. Satire is a key element in each Discworld novel. Another distinctive feature of these books is the lack of chapter divisions. Some of Pratchett's young adult books have them, as well as 'Going Postal' and 'Making Money', but the majority simply follow the storyline without any chapter breaks.
Autographed Discworld Books
Since Terry Pratchett's decline due to early-onset Alzheimer's, signed copies of his books have become more valuable to collectors. If you plan to purchase signed copies, be prepared to spend a little extra money. Make sure that the signature is authentic, supplied through a reputable seller. Autographed Discworld books should retain their value for years and may even increase in value in future decades.
The Collector's Library of Discworld Books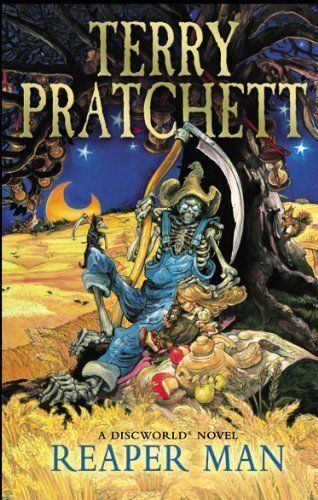 In 2013, the publisher of Terry Pratchett's Discworld series announced the creation of a new Collector's Library. This Collector's Library consists of 12 hardback Discworld novels, each one bearing beautiful new cover art. Due to contract issues, these dozen Discworld books are only available in the United Kingdom and the Commonwealth, with the exception of Canada. The books in the series include 'Equal Rites', 'Mort', 'Sourcery', 'Wyrd Sisters', 'Pyramids', and 'Reaper Man', among other titles. The covers are colourful, stylised, and emblematic of the content within each novel. For every UK collector or a fan of Discworld books, obtaining this Collector's Library is a must.
First Editions and Collectable Works
First editions of any book are generally a good investment. Consider buying first editions of early Discworld novels, such as 'The Colour of Magic', from 1983. The first 26 Discworld books published in the United Kingdom came with cover designs by Josh Kirby, who died in 2001 after doing the cover for 'Thief of Time'. That entire line-up of fantasy novels with Kirby's art is a great beginning to a comprehensive Discworld collection. You can also base your collection on a character or group of characters, such as Rincewind the cowardly wizard, the witches, Tiffany Aching, or the Ankh-Morpork City Watch.