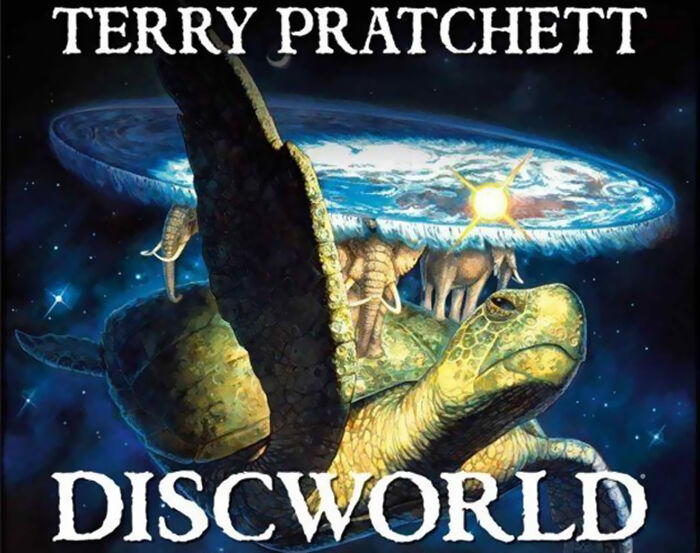 Fantasy writing reaches epic proportions with Terry Pratchett's Discworld series. Dozens of books written on a host of fantastical subjects take readers into timeless and mystical lands that evoke thematic elements of JRR Tolkien and Robert E Howard. Read by many, the series gives devotees an opportunity to express their enthusiasm through a wide range of theme-related memorabilia. Fans can find many collectible Discworld items on eBay to help bring their love of the author and stories to life.
Discworld Themes
The fantasy genre rarely boasts an author that can delineate their work as richly as that of Terry Pratchett. The extravagantly far-fetched characters, scenarios, and environments written about over the many Discworld stories cover varied topics. With a heavy focus on magic, storylines revolve around the classic literary themes of romance, chivalry, death, war, and fantasy creatures. With over 40 titles available, it is possible to hand-pick one's favourite subjects straight from Terry Pratchett's imagination. His fans can build a collection from specifically themed memorabilia that resonates with them personally, or cover as much as they can from across the spectrum of Pratchett's work.
Discworld Books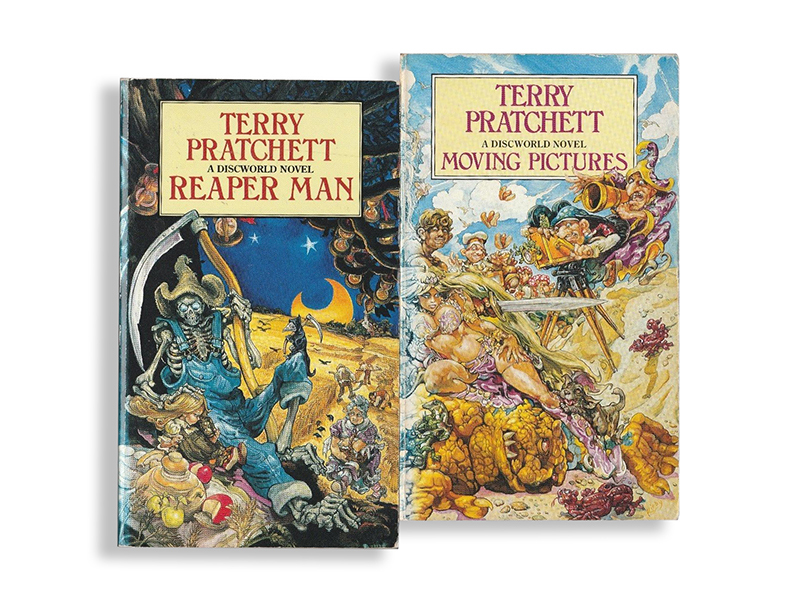 The Discworld books not only offer fans an opportunity to broaden their knowledge of the author and his work, but also to develop a highly valuable collection. Those wishing to capitalise on this should consider the highly sought-after signed hardback copies of titles such as Dodger. Titles that feature the jacket artwork of acclaimed illustrator Josh Kirby also add considerable value. Many later publications only have plain covers.
Clarecraft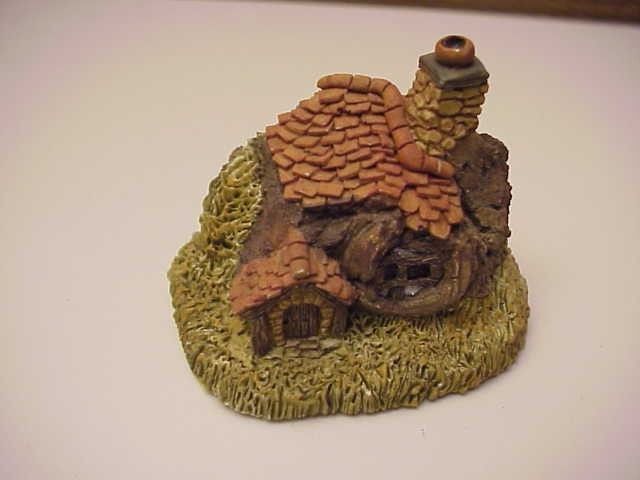 Clarecraft figurines form a large and important segment of Discworld memorabilia. An English company specialising in fantasy figurines, Clarecraft are the official supplier of Discworld figurine merchandise. Although buyers can select cheap figurines on eBay, these generally lack authenticity and collectible value. Customers should seek after genuine Clarecraft figurines that most accurately reflect the various characterisations as demonstrated in the stories. This requires careful attention to detail and fidelity to the original storyline.
Discworld Board Games
Discworld board games make the perfect interactive experience for fans. Standard release versions of titles such as Discworld Ankh-Morpork make good social activities and serve a practical purpose. With other games, such as limited editions of 2000 individually signed copies of The Witches, buyers can put these to better use as collectibles to preserve condition. Featuring the four main custom-made characters in pewter, an A1 size poster of detailed artwork, and map, these can only increase in value.
Discworld Stamps
Discworld stamps come in limited editions and are likely the mostly highly collectible. The stamps' presence tells their own mythological story, especially as the fictional Ankh-Morpork company is responsible for printing them. First released with Pratchett's 33rd book, Going Postal, the stamps often feature design connections with real life stamps, serving to add mystique appeal.