Do(s) and Don't(s)
Do - buy a complete screen assembly!
Don't - buy an LCD display/digitizer, seperately!
Why?
This is because the digitizer and the LCD display are fused (bonded) together using a strong industrial adhesive. The extreme accuracy needed to successfully bond and align the two is so high, that it is virtually impossible without the correct professional tools and equipment.

To summarise this; unless you are willing to fork out heaps more than the cost of a brand-new device for the machinery, you will need to purchase a complete assembly!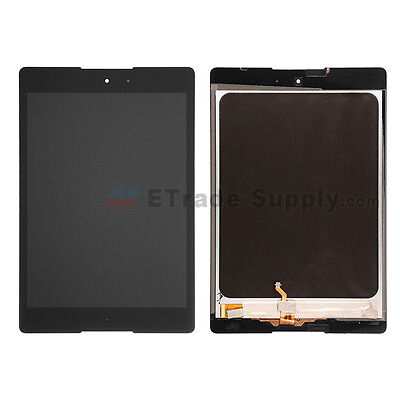 Add a caption
A screen assembly for the Nexus 9 tablet, front (left) and back (right)
What is a complete assembly?
A complete assembly is a product that is both the LCD display, and the digitiser.

The difference is, however, that the screen assembly is pre-fused together, to save the need for specialist equipment/machinery.

The image shown on the right illustrates an example screen assembly - the one shown is specifically for the latest Nexus 9 tablet, however.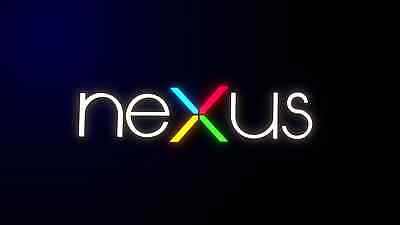 My personal recommendations
Always check to see if your device is still covered under warranty; as this may entitle you to a replacement device, free of cost! Opening up your device and/or fiddling with the internal components will more than likely void this warranty - so always be cautious!

Found a new screen assembly for your device? READ the seller's feedback! If it consists of some negative feedback, don't take any risks - find a trustworthy seller, preferably in the same country as you! This makes it easier to know you are getting a functional, genuine product rather than a cheap dud. Trust me, I've been there...

Try and get an assembly, complete with the bezel and tools - there is nothing worse than having a loose rim that looks aesthetically unpleasant, and makes it a possible danger - or not having the correct size screwdrivers needed to take the old screen out, and being in a situation where you have broken another component, by struggling to remove a small screw!

Finally, I just want to add the following: Please do not hold me responsible if anything goes wrong when following this guide (it's extremely unlikely, but the possibilities are still there).