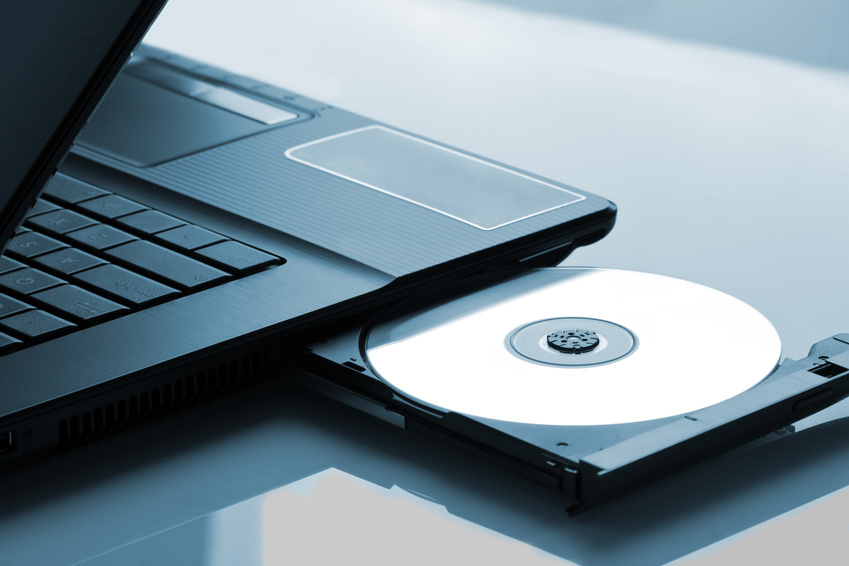 When it comes to data storage, DVD discs are the ideal option. Suitable for storing a wide range of optical data, like video, photos, text data, and music files, dual layer DVD discs offer users twice the amount of storage space as standard single layer discs. Before buying dual layer discs, be sure to understand how they work and why they are good, what their capacity is, the popular brands, and the common specifications.
Understanding Dual Layer DVD Discs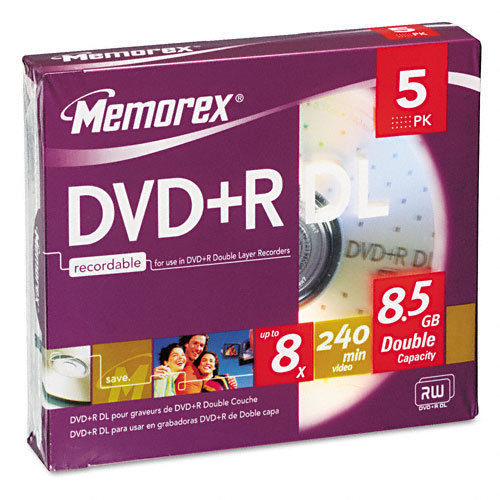 A dual layer DVD disc is a recordable or rewritable dual layer disc that has twice the storage capacity of a single layer disc, taking its storage capacity from 4.7 GB to 8.5 GB per side. A dual layer DVD disc, known as a DVD-R DL or DVD-R9, features two recordable layers, each offering 4.7 GB of storage. The top layer is clear, allowing the bottom layer to be recorded on separately. Dual layer DVD discs are compatible with most DVD readers, with the exception of some of the older, original DVD players. To record on a dual layer disc, users require a dual layer compatible burner.
Dual Layer DVD Disc Capacity
The benefit of a dual layer DVD disc is its significantly increased storage space. Single sided dual layer discs hold about 8.5 GB, while double sided dual layer discs hold 8.5 GB of storage space on each side, equalling a total storage space of approximately 17 GB. These double sided dual layer discs hold the equivalent of around eight hours of DVD quality video data.
Popular Brands of Dual Layer DVD Discs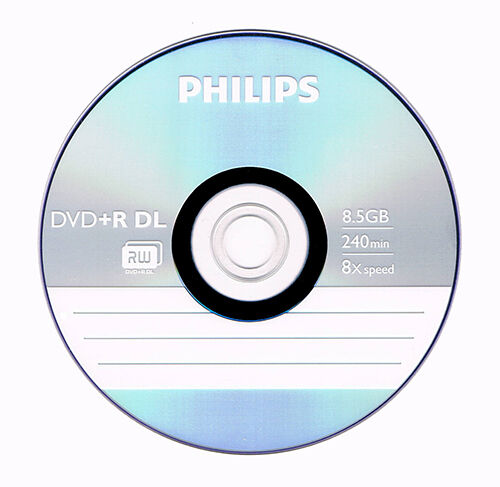 Not all dual layer DVD discs are of equal quality. Location of manufacturing, the types of materials used to make the disc, and disc handling and storage differ between manufacturers. Top manufacturers of dual layer DVD discs include Sony, Philips, Verbatim, and TDK. Verbatim DL discs are market leaders in DVD discs. Of archival quality, Verbatim's AZO technology ensure optimal recording quality.
General Dual Layer DVD Disc Specifications
Most dual layer DVD discs hold about 80 percent more data than a standard DVD, equal to approximately four hours of recorded video. Recording speed on these discs is a little slower than single layer discs. Most dual layer discs have a recording speed of between four times and 16 times. Dual layer discs are available in standard 12 centimeter diameter and smaller 8 centimeter diameter discs.