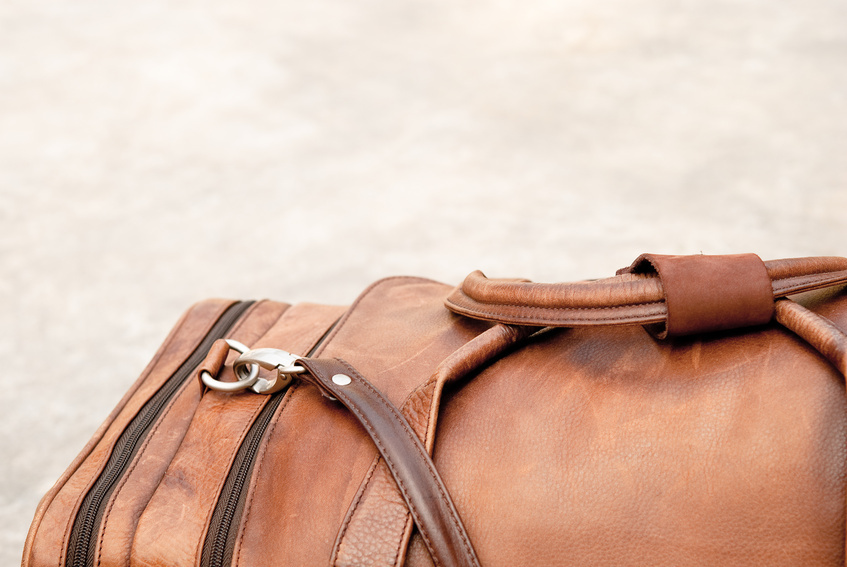 From the original travel bag to a tasselled festival handbag, the duffle bag is a versatile carrier for numerous types of essentials. Available in leather and other fabrics, duffle bags offer enough room for a weekend wardrobe, gym essentials, or entire travel kits for members of the military.
Practical Duffle Bags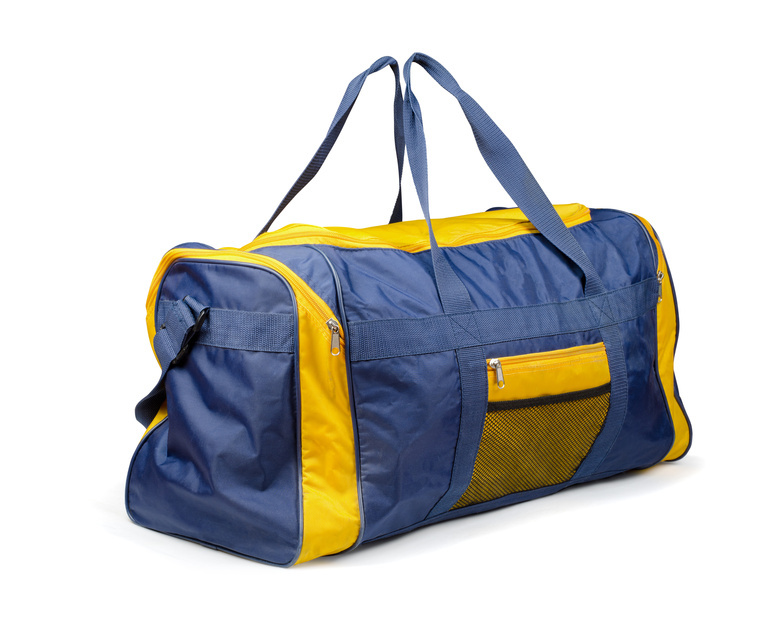 Duffle bags are the perfect weekend bags and gym bags. Most styles feature single compartments to maximise packing flexibility. A large duffle bag that is about 100 cm long can carry a semester's worth of wardrobe to university, at least for some students. Those with wheels and built-in trolleys are easy to move even when full. Duffles that serve as large sports bags are generally oversized to accommodate equipment, and they usually have a sturdy base and additional external pockets to keep gear organised.
Designer and Brand Name Duffle Bags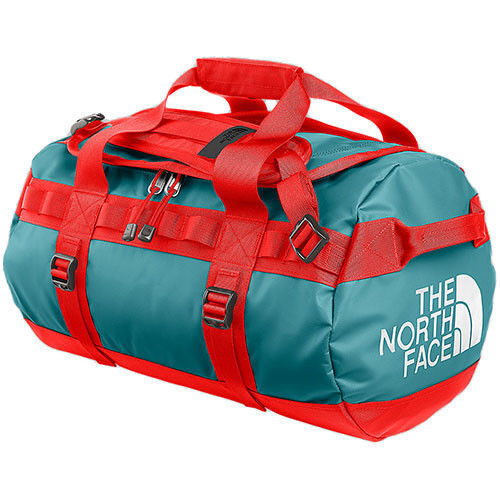 A duffle is such an essential piece of luggage that virtually every designer who makes luggage has created a few options. The Ralph Lauren duffle bag is a practical expression of style in several sizes and colours. The Ralph Lauren Big Pony Duffle Bag features a large blow-up of the famous polo logo. On a more pragmatic level, the North Face duffle bag focuses on performance but is still available in fashion-forward colours, including a turquoise and grey camouflage pattern.
Leather Duffle Bags
A leather duffle bag can last for years and offers a timeless appearance of quality for many of life's journeys. Heavy cowhide leather duffles usually have soft, non-glossy finishes that are less likely to scuff in transit than leathers with burnished sheens. Polished or glazed leathers ultimately require more care to maintain their appearance, but the elegant look is worth it to their owners.
Festival and Vintage Duffle Bags
A vintage duffle bag creates a very specific look that many travellers love. Vintage Louis Vuitton sends a classic, stylish message, for example. On the other hand, a vintage Aztec festival bag sends a fun, laidback message that conveys pure retro style.
How to Organise a Duffle Bag
For those who prefer higher levels of organisation, packing cubes and luggage organisers make it easier to find items at the end of the journey. Vacuum storage cubes are convenient space-savers at home, but are not ideal for travelling. They lead to overweight bags and heavily wrinkled clothing.