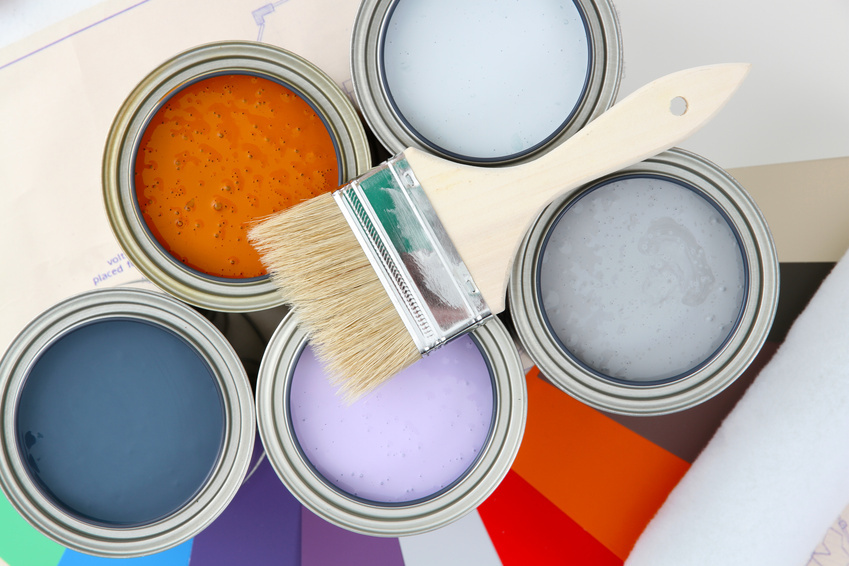 Few paint brands can add colour and personality to your house like Dulux can. For over 50 years, this brand has supplied homeowners and professional decorators with high quality paint for various applications. When shopping for Dulux paint, you must first determine which room do you need it for, the colour and finish that you want, as well as the type of wall surface you have for your DIY project.
Consider the Theme and Function of Your Room

First of all, consider which part of your house you wish to paint. Dulux has a range of paint specially made for the kitchen and even bathroom. Choosing a light, warm hue for the living room makes it welcoming and pleasant to be in, besides creating the illusion of bigger space. On the other hand, darker colours can make a large room feel cosier. Your selection of paint colour and finish should also depend on the structural design and furniture you have in a room.
Dulux Interior Paint
Besides just choosing the colour or deciding between a matt and silk finish, you can select a Dulux paint based on its function. Dulux has moisture and steam resistant paint for bathrooms, as well as durable, washable paint which is perfect for a child to draw and scribble on. The Light and Space paint is a patented special formulation that optimally reflects light to brighten up any room, making it a good choice for living rooms. Dulux's Once line of paints such as the Once Matt and Once Soft Sheen provides you with a good finish in only one coat, making any painting job a simple one.
Types of Dulux Primers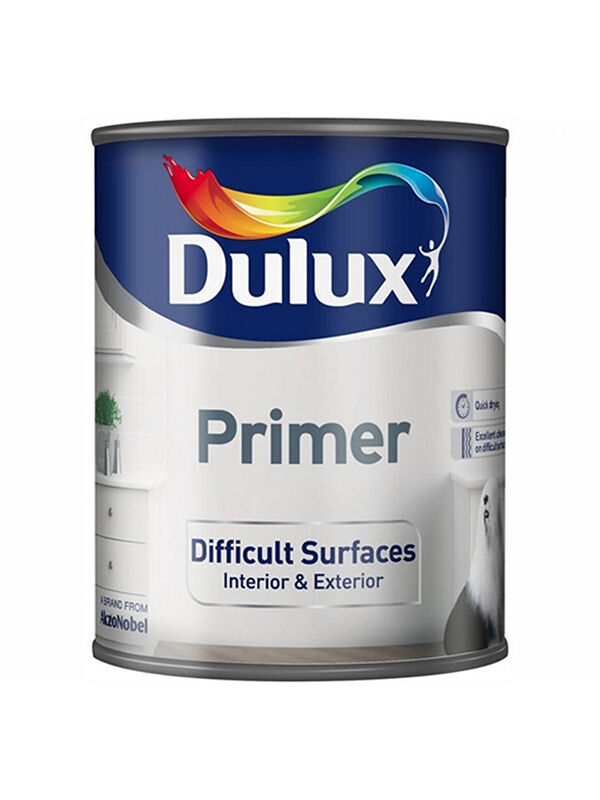 A primer allows paint to adhere onto a surface and dry quicker. Other than the basic primer and undercoat, this brand offers a primer for difficult surfaces for use on tiles, melamine, and UPVC. You should also know that smooth wood, resinous wood, and corroded metal need different kinds of primers as their surface properties are unique. For outdoor application, look at the Dulux Weathershield Primer line. This product line has primers for both masonry and wood surfaces, besides a fungicidal wash to get rid of unsightly mould and fungi before painting.
Paint for Different Exterior Surfaces
Exterior surfaces require optimal protection against the weather and pollution. To choose the right paint for the exterior of your building, first consider the surface type. While most paint can work well on a variety of surfaces, it is best to use specialised wood or masonry paint as required. When painting an outdoor surface, your should also apply a suitable undercoat such as Dulux Weathershield Quick Dry Undercoat. Dulux offers exterior paint in finishes including gloss, satin, smooth, and textured, allowing you to personalise the look of your house. Other than water-based paint, Dulux has a Weathershield product with acrylic resin for extended all-weather protection as well.