The Early Learning Centre, or ELC, specialises in toys, games, dress-up clothing, art supplies, and other products that enhance children's growth and development. While many of their products appeal to both genders, they also supply some items designed especially for girls. When you are looking for toys for a daughter, relative, or friend, explore the variety of options available from ELC, including dolls, fairytale items, and outdoor toys.
Dolls and Doll Accessories from the Early Learning Centre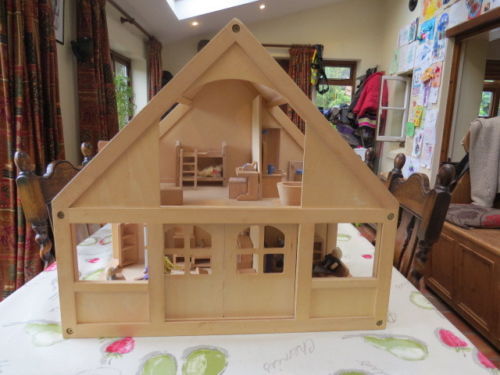 Little girls often enjoy acting out the everyday life of their home on a smaller scale, using dolls. ELC produce dolls' houses, doll accessories, and baby dolls of various sizes, ages, and appearances. The dolls also come with different skin tones, such as the fair-skinned Ava and the darker-skinned Poppy. To enhance imaginative play, ELC also sells the Cup Cake doll's pram, Cup Cake car seat, and Cup Cake carry cot. The CupCake nursery centre from ELC gives little girls a place to change their dolls' nappies, entertain them with a mobile, or give them a bottle. Little ones who are expecting an addition to the family before long may enjoy the 'My Little Brother' doll, which helps them acclimate to the coming change and learn how they can help with the new baby. For sisters who share a room or girls who own multiple dolls, the Cup Cake doll's bunk beds from ELC provide sleeping space for the dolls.
Fairytale Toys from the Early Learning Centre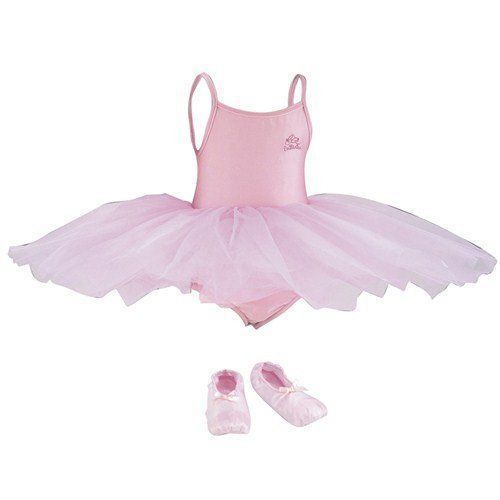 Girls often have a penchant for fairytales and princesses as well. For those who are interested in princesses, fairies, and all things fantasy, ELC provides a variety of toys and furniture items. A white dressing table and stool decorated with flowers and butterflies, as well as a set of matching keepsake drawers, transforms a little girl's room into a princess's chamber. With the foldable pink and purple Wonderland Play Tent, featuring two castle towers and a gate, girls and their brothers can pass the hours playing castles, knights, and princesses. ELC also sells Wonderland figures on a much smaller scale, including kings, queens, princesses, princes, fairies, and horse-drawn coaches. For little girls who like to role-play, check out the ELC costumes, including fairy and princess attire.
Outdoor Toys from the Early Learning Centre
Outdoor toys such as trampolines, swings, slides, and inflatable play areas work well for either gender, but ELC sells versions that are pink for girls who are fans of the traditional feminine colour. They also produce pink sand pits, bubble blowers, water toys, and garden toys to encourage young girls to enjoy time out in the fresh air. The play centres, ball pits, slides, and trampolines from ELC enhance motor skills and coordination while building strong muscles and allowing girls to expend pent-up energy.