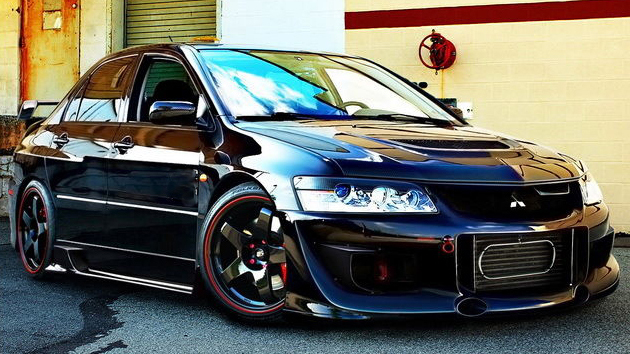 Short for Evolution 8, the EVO 8 from Mitsubishi is one in a long line of sports cars. Produced from 2003 to 2005, the EVO 8 is a very fast car with a surprising number of variations. Before buying an EVO 8, consumers should find out more about its specifications, different versions, and common problems.
EVO 8 Specifications
The EVO 8 is a modified version of the EVO 7, featuring added 43-cm grey Enkei wheels, Brembo Brakes, and Bilstein shocks. Mileage wise, the EVO 8 averages about 10.9 litres per 100 km. Like all of the Mitsubishi Evolution models, it is a fast car that can reach 100 km per hour in about six seconds. This is thanks in part to the 276-horsepower engine, and a 5- or 6-speed manual gearbox. EVO 8 features a 2-litre, 16-valve, L4 turbocharged engine. It includes driver and front passenger airbags, ABS, and Super-AYC. The EVO 8 can seat up to five people.
EVO 8 Versions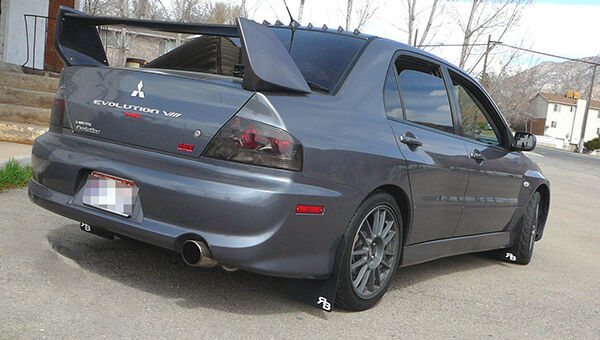 There are many different versions of the EVO 8 on the market. The model was available in four basic trims, each with more perks than the last: standard GRS, RS, SSL, and the MR. The MR included revised limited-slip front differential, aluminium MR shift knob, carbon fibre handbrake, BBS wheels, aluminium roof, and the 6-speed manual gearbox. There are also special versions for the UK market, including the FQ300, FQ320, FQ340, and FQ400. Each of these offers more horsepower than the last, with the FQ400 providing 405 hp. Those buying a used EVO 8 may also find that it has been modified, making it even more unique among Evolution models.
Common Problems with EVO 8
The EVO 8 is not a car that tends towards any major problems. It, like other EVOs, does tend to be a little glitchy with the power and acceleration. The car can develop problems with the fuel cutting suddenly from the injectors during high speeds, which causes deceleration, but the car tends to recover quickly. This occurs when the ECU registers a sudden boost in air pressure. EVOs with rear brake shoes for the handbrake may also lock up if left overnight in wet conditions. They usually dislodge with a loud thud when first pulling away. There may also be problems with the gearbox and it becoming more difficult to change gears over time. This can occur in cold weather or indicate that the gearbox oil needs changing.