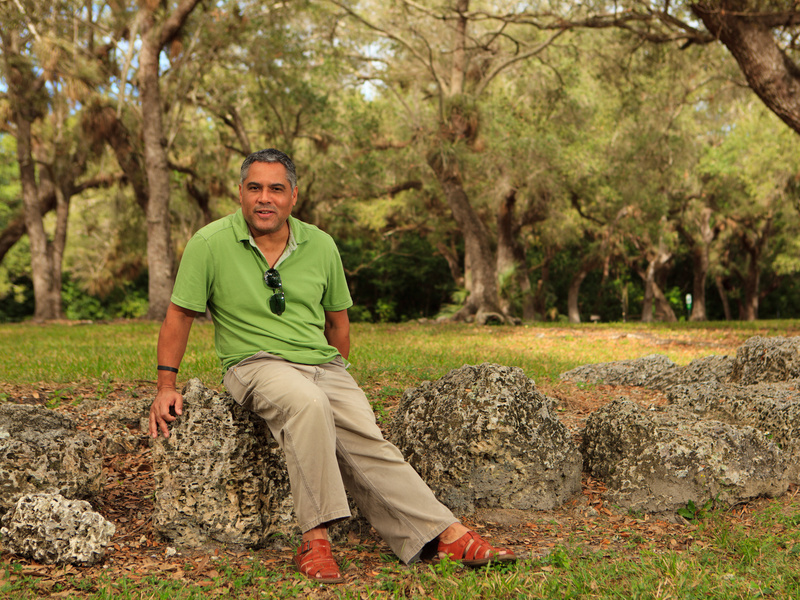 Nothing says comfort and style like the nature-inspired Earth Spirit shoes. Known for their ample amounts of padding and ergonomic shapes, ladies can look great all of the time without sacrificing their feet to the fashion gods. The brand does not just focus on one particular style either. They produce a number of shoes appropriate for most occasions, including professional work environments.
Why Buy Earth Spirit Shoes
The mission of Earth Spirit was to design affordable shoes with a comfortable construction and quality materials, such as leather, without sacrificing style. They have a large line of casual, comfortable shoes as well as formal ones that are tasteful rather than flashy. All Earth Spirit shoes feature Gelron 2000 cushioned insoles to pad and support the feet as well as contoured footbeds that feature arch supports, but are also light and flexible to allow movement.
Earth Spirit Sandals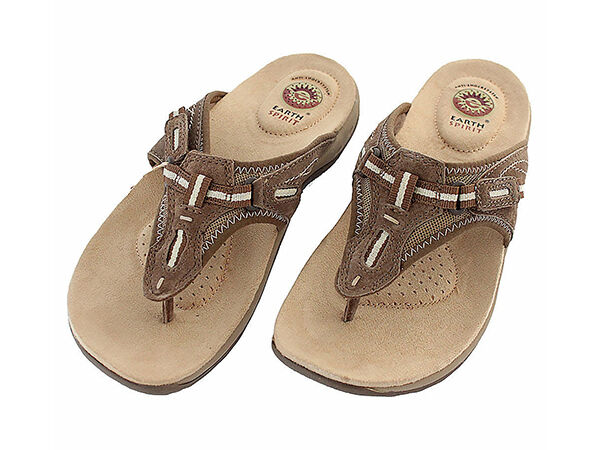 Women's sports sandals are designed to offer the amount of support and protection needed while engaging in more active activities, such as light hiking or just a day of sightseeing. The amount of foot coverage varies on Earth Spirit sandals. For example, the Earth Spirit Bed Sport covers the majority of the foot while still leaving plenty of open areas for ventilation. An adjustable fastener at the ankle allows an adjustable fit, and a pull tab makes them easy to take off. The Earth Spirit Pig Suede, on the other hand, have minimal coverage, which can be ideal on a hot day or a sandy beach. An athletic sole offers extra support, and two adjustable straps provide extra comfort.
Earth Spirit Dress Shoes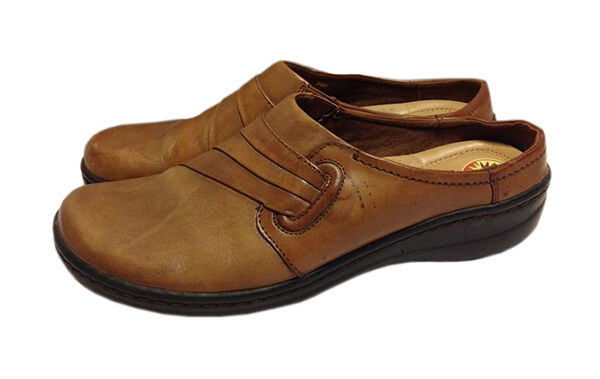 Women's dress shoes, such as the Earth Spirit Jami, offer the exact amount of comfort and professionalism needed. The sturdy leather exterior not only supports but also has a smart look needed for the work environment. They feature low heels, a flexible, rubber sole with anti-slip properties, and an adjustable strap to keep feet secured inside and reduce foot strain. For a cute pair of women's flats, go with the Earth Spirit Elli. They have a soft leather exterior with a bow design on the two. Just slip them on with a pair of slacks or a skirt and head out the door.
Earth Spirit Slip-on Shoes
Whether for a day of lounging around the house or running errands, sometimes women just want a pair of comfortable shoes they can slip on quickly. Earth Spirit produces several, including the Samanthas, which features a soft suede exterior and a layered design. They have a padded footbed as well as a spandex lining to help keep the feet cool. A rounded two offers plenty of room to move around, and the rubber soles offer plenty of traction in all conditions.