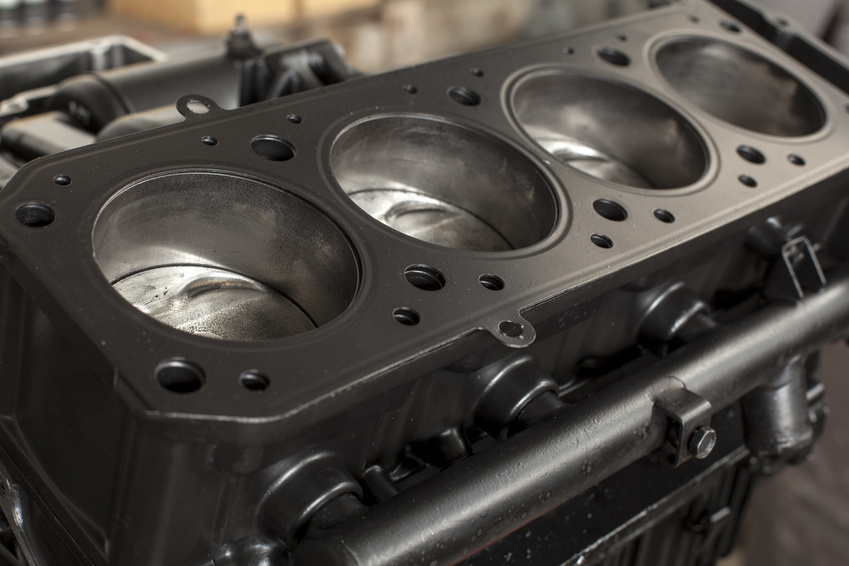 Engine cylinder heads are something every car driver should know about. These essential car parts play an important role in engine operation. Therefore, regular maintenance should be practiced to ensure minimal problems with the engine. While the purpose of cylinder heads is common to all types, the design of the cylinder head depends on the car engine it is made for.
Cylinder Heads Types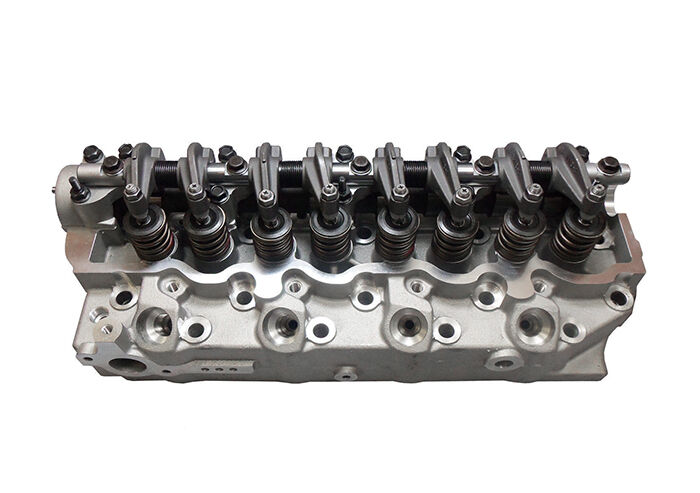 There are five common types of cylinder heads. They are distinguished by their design and the way they affect the engine performance. Flathead cylinder heads are designed from a single slab metal without any mechanical parts. They are easily set up and to maintain, but it as they keep exhaust gases inside the combustion section for a longer period of time they are subject to overheating. Overhead valve cylinder heads, also known as OHV heads, are commonly used in V8 engines and need pushrods and rockers to make the valves work. Overhead camshaft cylinder heads, or OHC heads, are a bit more complex than OHV heads as far as design goes. These heads have been widely used in car engines over the past twenty years, but are now being replaced by dual overhead camshaft engine cylinder heads, or DOHC. DOHC is a version of OHC design that includes two camshafts that regulate inlet valves and exhaust valves. These cylinder heads contain multiple valves per cylinder and are commonly used in modern engines. Lastly, the F-head, or inlet-over-exhaust (IOE), cylinder head is a rarer type of cylinder head, mostly found in motorbikes like Harley Davidson.
Finding the Best Cylinder Head for Your Car
There are several things to keep in mind when shopping for cylinder heads for your car. Normally, the first thing to consider is the engine. People usually buy cylinder heads to replace a broken one, and the new cylinder head needs to fit the car's engine perfectly so that it can perform as it is supposed to. Knowing which particular cylinder head suits your car's engine properly should narrow down the wide range of cylinder heads available on the market. Also, you need to consider the engine performance combined with the cylinder head you want to buy. A variety of factors directly affect engine operation.
Maintenance of the Cylinder Heads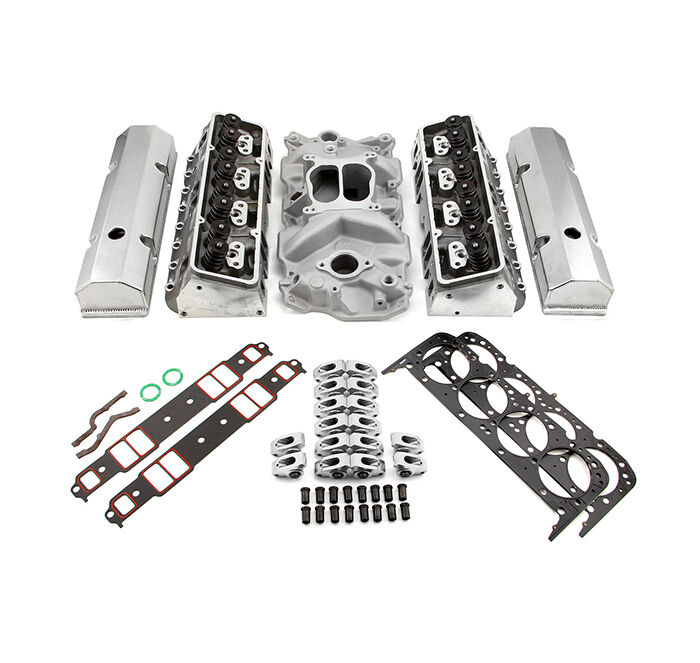 Given all the substances passing through them, cylinder heads are prone to getting dirty. Engines with dirty cylinder heads may not work as effectively as engines with clean cylinder heads. Cleaning your cylinder heads on a regular basis should become a part of your regular maintenance routine. Frequently cleaning your cylinder heads is important to remove built-up residue before it becomes hard to clean. For cleaning, you can use bio-remediation solution that eats up oil residue.