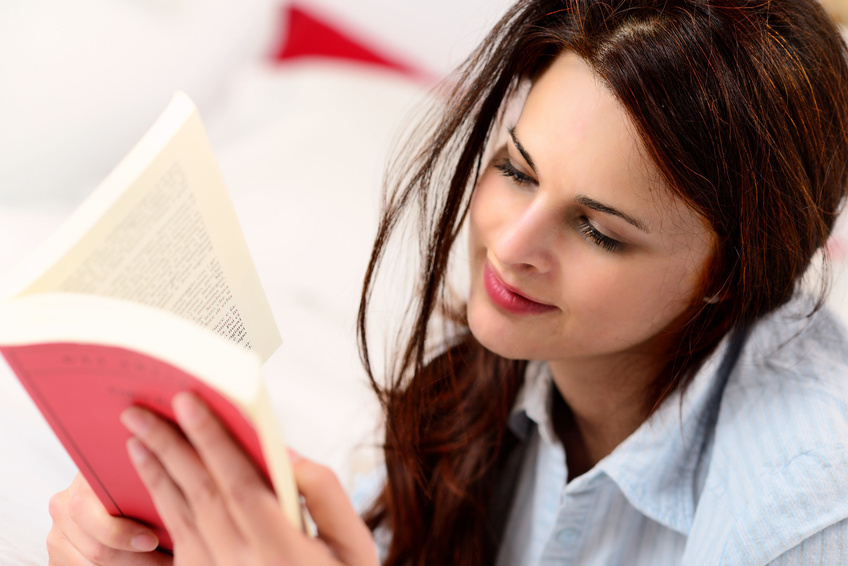 Enid Blyton has entertained kids with her many children's books since 1922. Each of her series centres on children, their adventures, and some educational lessons. Her books remain popular long after her retirement, and her creative mind has made her a legend amongst authors.
Enid Blyton's Malory Towers Series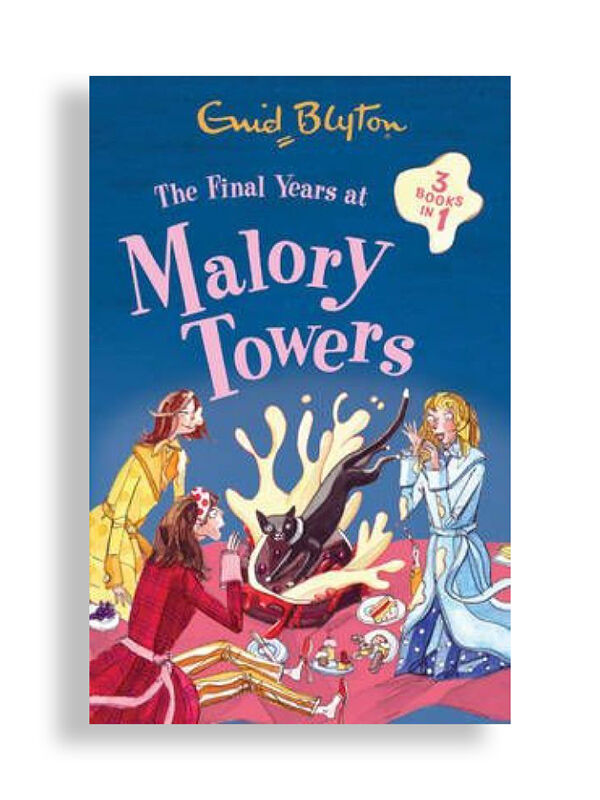 The Malory Towers series follows the fictional character Darrell Rivers as she attends boarding school at Malory Towers. She has many friends with unique personalities and a younger sister named Felicity. When Darrell begins school at Malory Towers, she falls into the habit of neglecting her grades and spending the majority of her time pranking the staff and other kids. Her temper gets the best of her a few times but works to her advantage when she saves a young girl from a school bully. Unfortunately, her temper lands her in trouble when she shoves a schoolmate, and her dad has to save the day by performing an emergency operation. She then focuses on managing her temper, which turns out to be rooted in jealousy of her younger sister. She resolves these issues and goes on to have many adventures with her friends.
Enid Blyton's The Famous Five Series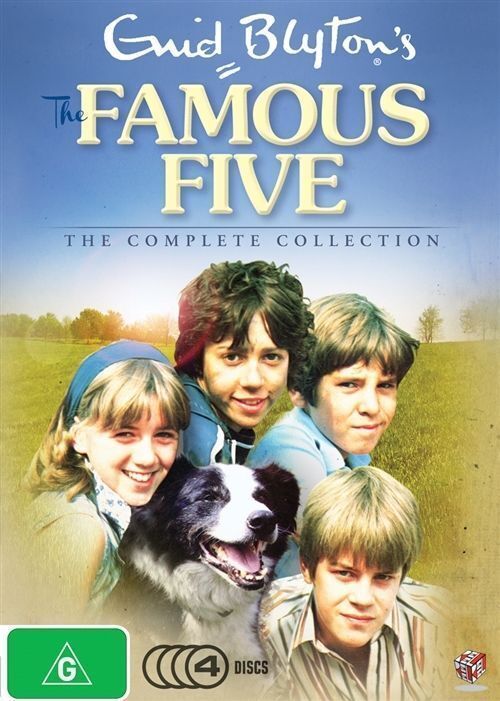 The Famous Five series is one of the most successful Enid Blyton endeavours. The first book, 'Five on a Treasure Island', appeared in 1942 and introduced Julian, Dick, Anne, Georgina, and their dog, Timmy. Each Enid Blyton book in the series takes place during the summer holiday from school. Every year the four children and their dog end up on an adventure either close to Kirrin Bay or in the countryside. The books contain intrigue, secret passageways, island treasure hunts, and significant bonding. Although Blyton originally planned to write eight books in this series, she ended up publishing 21 Famous Five novels due to their popularity.
Enid Blyton's The Secret Seven Series
Children who love mystery books enjoy Enid Blyton's Secret Seven series, which focuses on the missions of seven self-proclaimed child detectives. Peter, Janet, Jack, Barbara, George, Pam, and Colin tackle a number of mysteries together during their time at school. Throughout their adventures, they are endlessly plagued by Susie and Blinkie, who play pranks on the members of the team because of their jealousy and desire to be part of the group. The first book came out in 1949 and focuses on the children's attempt to find out who is a prisoner in a nearby house. Their attempts lead to the discovery of a stolen horse.