For many coffee fans, nothing starts or ends the day better than the perfect cup of espresso. If going out for espresso is not practical every time the urge arises, owning an espresso machine is the right solution. Would-be baristas can choose full-pressure and steam models designed to fit home kitchens or Nespresso machines that combine flavour with convenience.
Espresso Essentials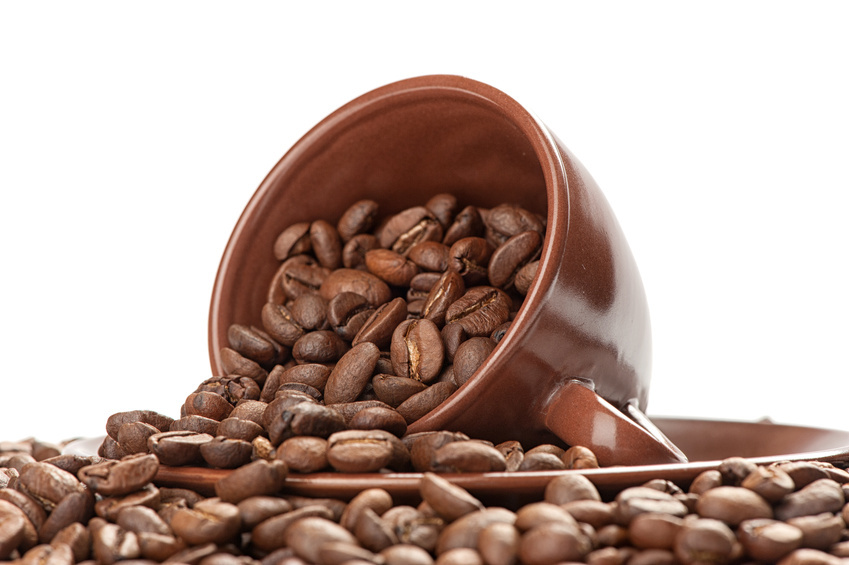 Making espresso that tastes just like espresso from popular cafes is an art that requires time to master. Patience is necessary to get past the learning curve and perfect the espresso from a shiny new DeLonghi Icona espresso maker. With patience, the end result is a delicious cup of red-brown espresso in about 30 seconds.
Espresso Machines for Would-Be Baristas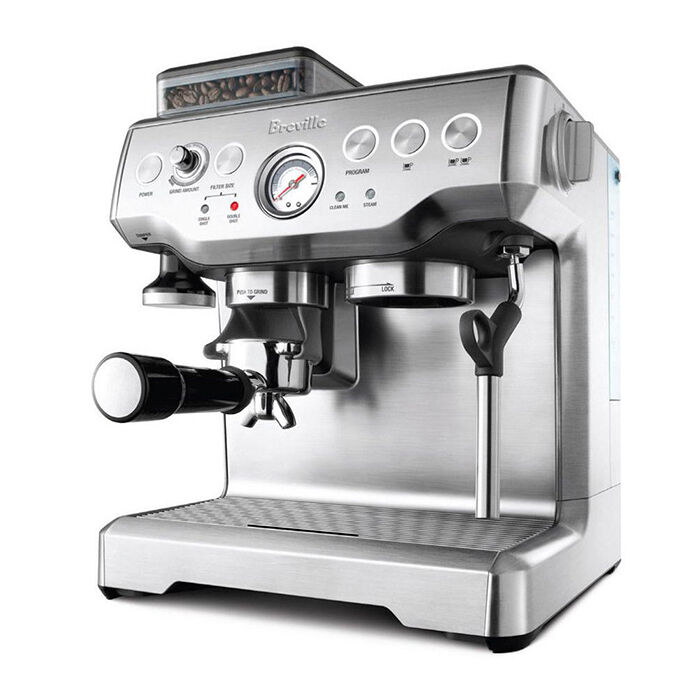 Those who want to master espressos, cappuccinos, and cafe lattes can choose from home espresso machines that offer professional features. The Gaggia Classic has impressed espresso drinkers for more than a decade and has a countertop profile of less than 25 square centimetres. It expresses two cups and froths milk at up to 15 atmospheres pressure. The Gaggia Cubika, with a similar profile, is an all-purpose appliance that also makes coffee from ESE pods and steam-brewed tea. The DeLonghi Icona includes a cup warmer and a removable water reservoir for convenience.
From the Bean to the Cup
The quality of the bean and the freshness of the grind are obsessions for many espresso drinkers. A bean-to-cup coffee machine is one way to satisfy this need. The DeLonghi Magnifica cappuccino and espresso maker is a popular choice for home use, and the DeLonghi PrimaDonna is a bean-to-cup machine that also automates milk frothing. Bean-to-cup models have more moving parts than machines that only make espresso, and that increases the risk of mechanical failure. Those who cannot live without their cups of espresso should keep separate coffee grinders on hand.
No-Work Nespresso Machines
Nespresso machines use coffee pods to quickly create espresso-style coffee beverages without the effort. The Citiz Nespresso machine is a good example of this concept. Likewise, the Nespresso Pixie makes a single cup in less than 30 seconds, and the award-winning design takes up less than 11.5 centimetres on the countertop. DeLonghi's Nespresso Lattissima automates the frothing of milk for cappuccinos and cafe lattes. Some recent Nespresso offerings give owners a 'true barista experience' of frothing their own milk and even inserting pods that contain real ground coffee.