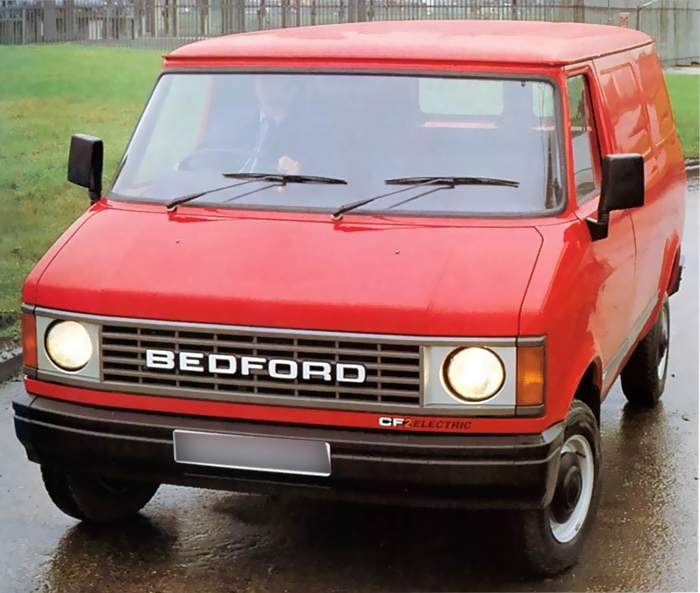 Bedford vans are classic vehicles that were actually made by General Motors in Canada and then imported into Britain under Vauxhall Motors. While the company stopped making Bedfords in 1986, many of these trucks and vans still survive and some people love restoring and collecting them. Anyone who owns a Bedford van should definitely buy certain essential accessories to improve their vehicle.
Seat Covers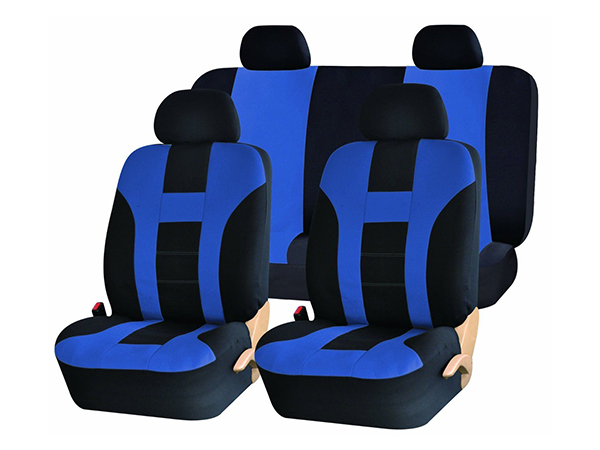 For those looking to update their van's interiors, then new seat covers are a must. These are the easiest way to make any used van look newer, and also has a host of other benefits. First, these add some comfort for the passengers, especially if the buyer purchases some nice leather seat covers. Next, it's much easier to maintain removeable seat covers than upholstered seats. To clean them, the buyer simply removes the covers and washes or dry cleans them. In many cases, some seat cover materials are easy to maintain, do not stain easily, and even spill-proof so the owner may not even need to clean them that often.
Roof Racks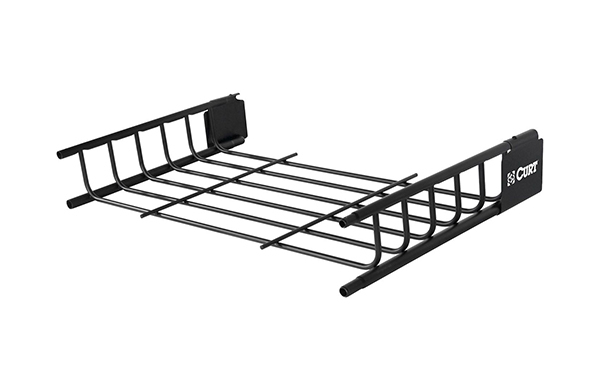 A roof rack would be the perfect addition to a Bedford van, especially for those who travel, want to use their vans for their business, or perhaps participate in sports that use a lot of equipment. These racks allow the owner to strap a variety of items on top of their van so they do not take up space inside. Owners can place their luggage or sports equipment on the roof. Those who use it for commercial purposes can increase the cargo carrying capacity. Most roof racks are available from third parties, so buyers should ensure they order the right one for their model van.
Custom Lighting
Buyers looking to restore their vans or perhaps merely looking for an upgrade should also consider getting some custom lighting. For people who have campers or perhaps use their vans for business, a brighter interior lighting could help them when they are out in the dark. For owners who live in places where visibility can be a problem, fog lights and fog grills could not only make driving easier, but can also make it safer.
Aerial Antenna
A Bedford camping van is a great investment for people who love camping, but want some creature comforts; plus, these vintage vans do look pretty wicked. While camping should be about being in the great outdoors, some people might still want to keep up with the news or their favourite shows, which is why an aerial antenna is a great accessory. Buyers can purchase a pillar mount aerial which can easily attach to the camper and watch their programs wherever they are located.