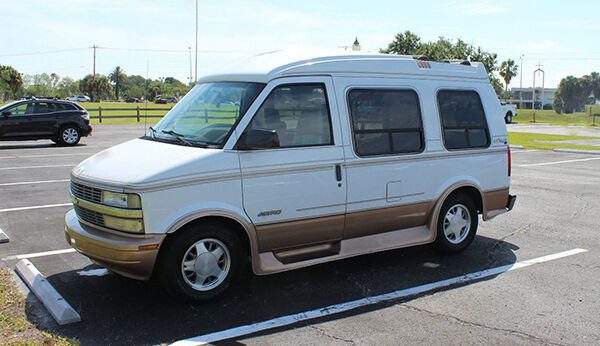 In production from 1995 to 2005, the Chevrolet Astro van remains a popular vehicle for a wide range of consumers. With its large passenger and storage capacity, it works well as anything from a family vehicle to a commercial vehicle for deliveries. Chevy Astro owners can enhance the performance of this well-loved vehicle by utilising some essential Chevy Astro accessories.
Roof Racks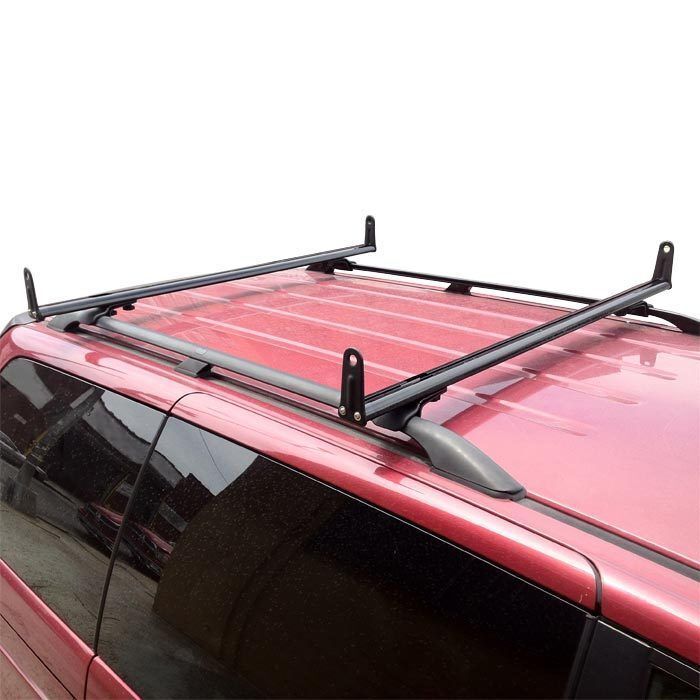 Even the most capacious vehicle can benefit from the additional storage capacity from a roof rack. Consumers can find roof racks designed exactly to the Astro's specifications or explore aftermarket options. By attaching this system of rods to the roof of an Astro, drivers can free up passenger space and avoid limiting their visibility by packing a van too high. Using a van roof rack in tandem with a van ladder is always a good option to consider, providing Astro owners with an easy way to load and unload items on the roof.
Thermal Shields
During summer months, parking in the sun can make an Astro too hot to handle. Cooling off the large interior space of a van such as the Astro can take time and use up a lot of petrol. Fortunately for Astro owners who live in warmer climes or use their vehicles as a camper or day van, there are a wide variety of thermal shields on the market that Astro owners can use to keep interiors cool during the warmer months. These shields fit right into the window spaces and windshield of an Astro, beating off the heat of the sun and helping to maintain cooler interior temperatures. Folding them up after use is easy, too, and they can fit neatly into rear storage or under a seat.
Wind and Rain Deflectors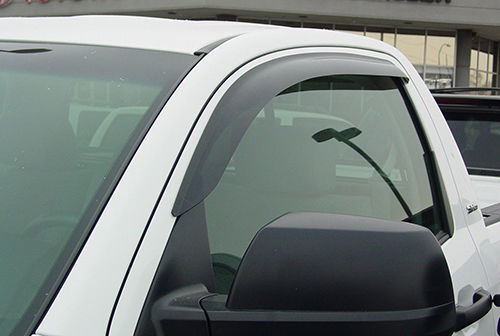 Astro owners can turn to rain and wind deflectors that fit onto the outside of passenger windows to combat wind and rain when driving. With these useful accessories, drivers and passengers can roll down windows for some fresh air on even the most inclement days and avoid getting a blast of wind or rain in the face.
Steps
Any larger vehicle means that passengers and drivers have just that much further to go when climbing into a vehicle. For Astro owners with smaller children or elderly passengers, having a set of van steps on hand can be a great help. Consumers can consider portable and removable steps or attachable options. There are also rear tow bars that double as steps, giving Astro owners two advantages in one product.