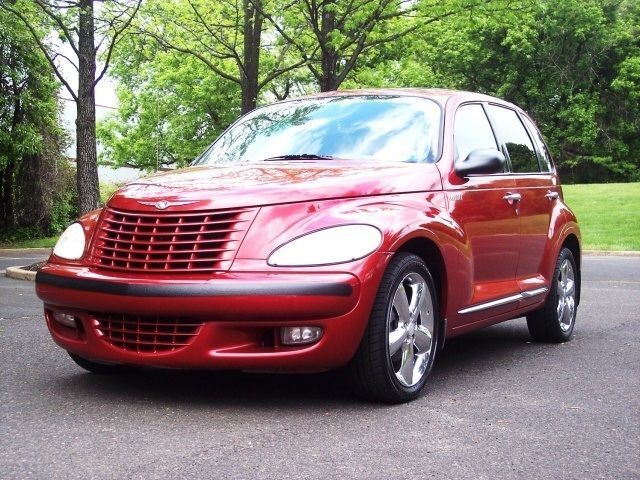 Chrysler PT Cruiser owners understand the many advantages of owning the compact sport utility vehicle. One of the advantages is choosing amongst the myriad accessories that work with the PT Cruiser. Although the decision remains difficult as to what accessories to purchase, several essential accessories stand out for the Chrysler PT Cruiser.
AutoVentshade Tape-On Ventvisor
The AutoVentshade Tape-On Ventvisor encourages fresh air to circulate inside of the Chrysler PT Cruiser. Chrysler PT Cruiser owners can benefit from good weather protection, as well as interior cooling during the hottest months of the year. The smoke finish of the Ventvisor adds panache to the PT Cruiser's appearance and it helps filter sunlight to protect your eyes. Available in front and rear window sets, the Tape-On Ventvisor does not require a special drill to attach it to your vehicle. Ultraviolet and scratch resistant reinforced acrylic extends the lifespan of the Ventvisor, making it a cost-effective accessory investment for the Chrysler PT Cruiser.
Bugflector II Bug Shield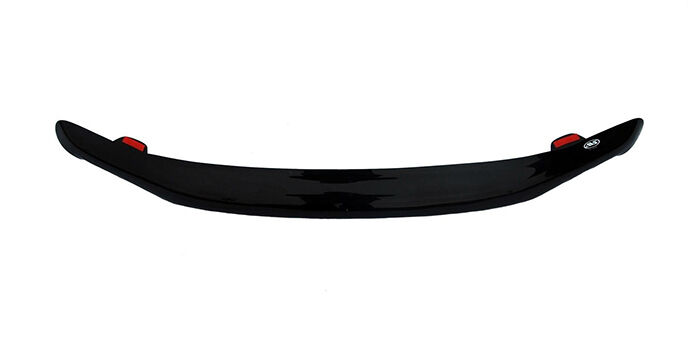 The Chrysler PT Cruisers does not offer protection against the smattering of bugs that is commonplace during the warmer months of the year. The Bugflector II Bug Shield's wrap around and full height design ensures maximum protection against bugs. Available in clear or smoke design, the Bug Shield includes a hood-shield gap that gives owners quick access for cleaning and waxing the shield surface. Impervious acrylic not only prevents bugs from entering vital areas under the bonnet, it also resists impact damage caused by flying debris. All Chrysler PT Cruiser owners need is 3M adhesive tape for easy installation.
Weathertech Digitalfit Floor Liners
Weathertech offers a moulded floor liner that protects the interior of Chrysler PT Cruisers in all types of weather. Thermoplastic construction does not succumb to constant exposure to heat and moisture or the pounding impact of driver and passenger feet. Weathertech designs the Digitalfit Floor Liner with wide channels that encourage the movement of dirt, snow, mud, or spilled beverages towards the end of the liner. This interior car accessory covers the entire floor area for both the driver and front seat passenger. A specially engineered friction bottom ensures the floor liner remains in place, except when you remove it for cleaning.
Leatherette Seat Cover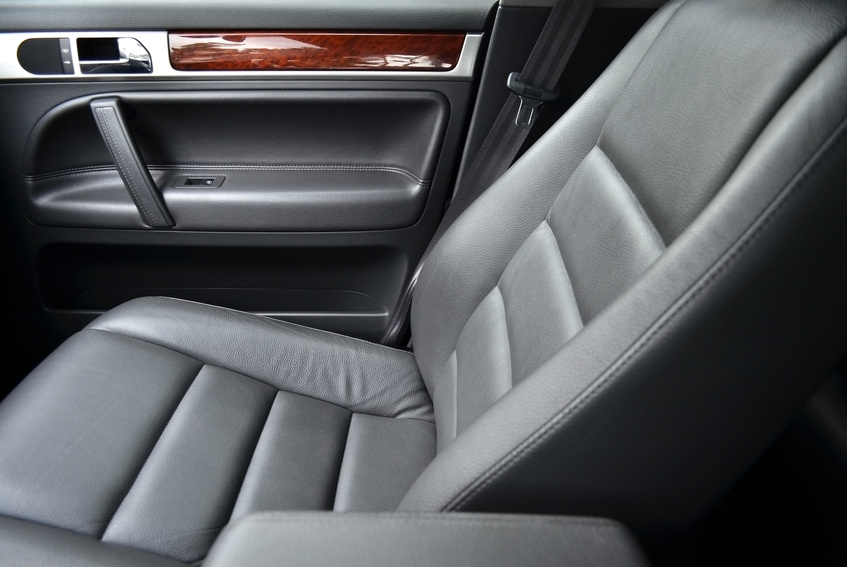 As a premium grade vinyl, leatherette enhances the aesthetic appeal of the PT Cruiser's interior. Easy to clean and quick to install, the Leatherette Seat Cover accessory provides driver and passengers with increased comfort. The thick cushion absorbs the vibrations caused by undulating terrain and the smooth surface feels cool to the skin. Chrysler PT Cruiser owners can choose amongst black, grey, charcoal, and beige. In addition, shoppers can find Leatherette seat covers available in two-tone colours that enhance the interior's appearance.