Essential accessories for the Ford Escort help to retain the value of the vehicle or aid in emergencies. Floor mats, steering wheel covers, and seat covers keep the vehicle pristine and quick to clean. In addition, seat belt cutters, window breakers, and first aid kits are vital for automobile accidents or everyday emergencies.
Ford Escort Floor Mats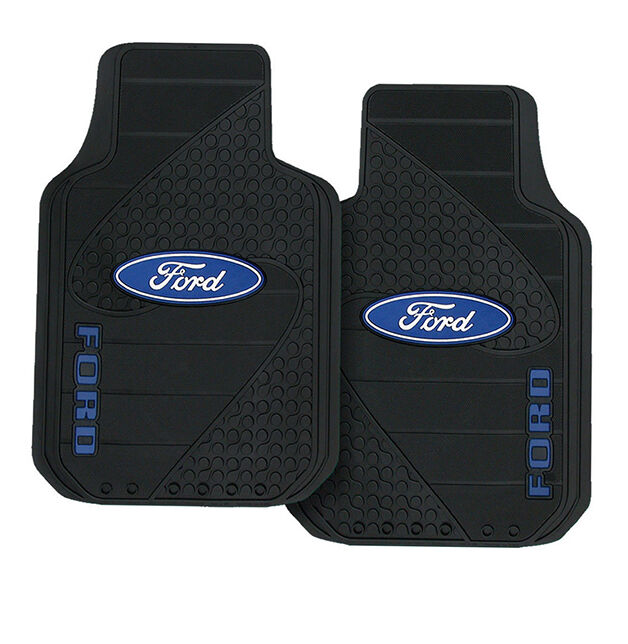 Placing floor mats in your new Ford Escort helps to preserve the carpet and makes for quick cleaning of the car. In addition, should someone spill something that stains, floor mats are far more affordable to replace than the escort's carpet. Ford Escort floor mats are available in vinyl, rubber, and carpet materials. Common colours are generally neutral like black, grey, and tan. If your Ford Escort does not come with floor mats, this is a worthwhile investment.
Ford Escort Steering Wheel Covers
Steering wheel covers are another Ford Escort accessory that helps to preserve an aspect of the vehicle. As the years pass, a vehicle's steering wheel becomes worn from the sun and oils from your hands. You can install a steering wheel cover in a matter of seconds to keep the steering wheel looking new. However, you can also use a steering wheel to cover an already worn wheel, improving its grip and appearance. Steering wheel covers come in all sorts of colours and materials, sometimes representing a favourite sports team or displaying the driver's love of cheetah print.
Ford Escort Seat Covers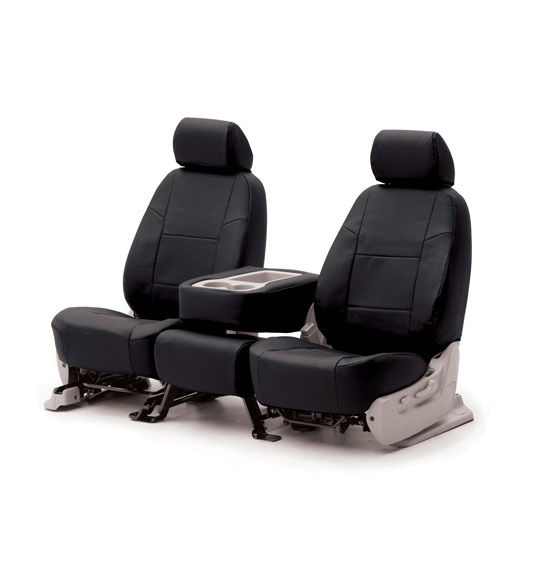 Seat covers can vastly improve the comfort of a Ford Escort by providing more cushioning. Better yet, there is no need to pay for add-ons at the dealership. Ford Escort seat covers are available in nearly any colour. Common materials include genuine leather, synthetic blends, and plush velour. Some seat covers even have a layer of memory foam. If your seats are broken in or stained, adding seat covers can give the car a new look and feel.
Seat Belt Cutter and Window Breaker
Although not an accessory exclusively for the Ford Escort, a seat belt cutter and window breaker is crucial for emergencies. Fortunately, they are also inexpensive and simple to store in your vehicle. Some devices come with a mounting bracket to always keep them in reaching distance. If possible, test the product in a junked vehicle to make sure it works and to get a better idea on how to work it. In the unlikely event that you must use a seat belt cutter or window breaker, you should be familiar with it.
First Aid Kit for Ford Escorts
Along similar lines as the seat belt cutter and window breaker, a first aid kit is an essential accessory for every vehicle, including the Ford Escort. First aid kits generally come with an assortment of bandages, aspirin, and antibiotic ointment. If you purchase a well-stocked kit, make sure to rummage through it and get familiar with where everything is located.