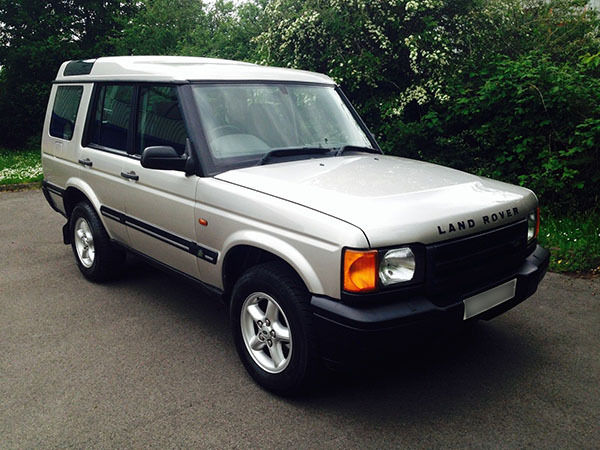 An SUV that goes the extra mile, the Land Rover Discovery has been thrilling drivers since 1989 with its roomy interior and sturdy exterior. A vehicle born and manufactured in the UK, it has treated families to an efficient and reliable ride for years. When driving your Land Rover Discovery, make sure to have essential accessories on hand for both pleasure and emergencies to take your driving experience to the next level.
Seat Covers and Cushions
Drive in comfort and style when you purchase specialised seat covers and cushions for the Land Rover Discovery. Seat covers help protect the original upholstery in your vehicle and come in a variety of colours and styles. Choose black covers by Pilot Automotive that camouflage and conceal stains. If you do not have small children and are not as worried about constant spills, choose tan seat covers to give your Discovery a lighter look and feel. Padded seat covers and seat cushions make your ride more comfortable. Find cushions from Sparco that fit behind your back, as well as behind your head to make a long drive more enjoyable.
Floor Mats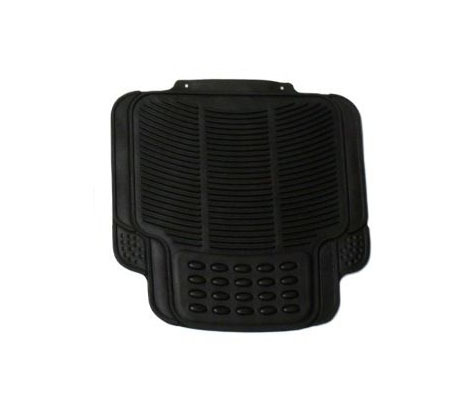 Protect your car's original carpeting with decorative floor mats. Choose from a variety of rubber mats that do not absorb stains and you can easily cleaned with a shake outside the vehicle or a simple wipe down with a sponge, soap, and water. Aluminium Land Rover Discovery floor mats from brands like Sparco and OMP also resist stains and clean with ease. If you prefer a softer look that blends in with the vehicle, pick carpet floor mats in shades of blue, red, and tan from brands like Husky Liners and Weapon R.
Cargo Liners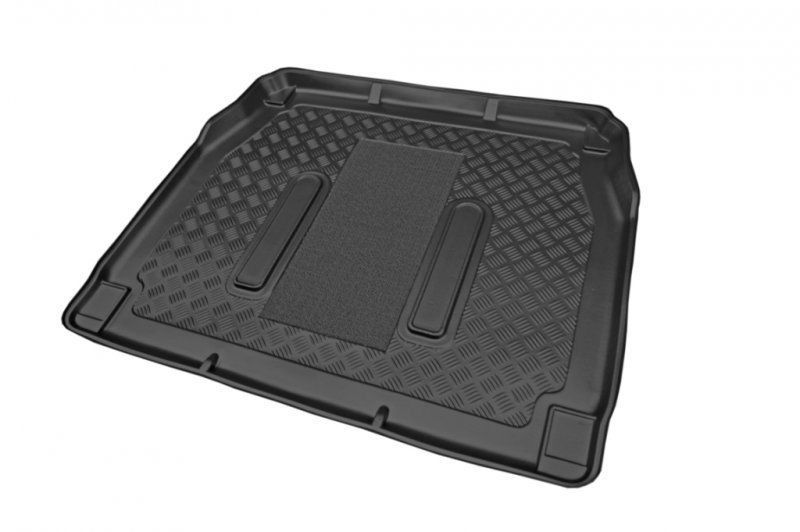 SUVs like the Land Rover Discovery work well for hauling large loads, as well as large families. Keep the cargo section of your vehicle protected, as well as the actual items, with cargo liners. Never worry about those packs of soil, sand, or mulch bursting at the seams when you shop for a gardening project. Just remove the liner from the back of your Discovery and shake it out or hose it down. Your cargo space remains clean and your liner washes easily. Choose cargo liners from brands like Nifty and Weather Tech.
Sun Protectors
Find items that protect your Land Rover's upholstery from the harsh rays of the sun. Choose wider and thicker sun visors from Spec D to replace the original ones. Cover back passenger windows with blackout curtains that work well for long rides. They protect children's skin from the sun as well as offer a better opportunity for passenger sleep during road trips.