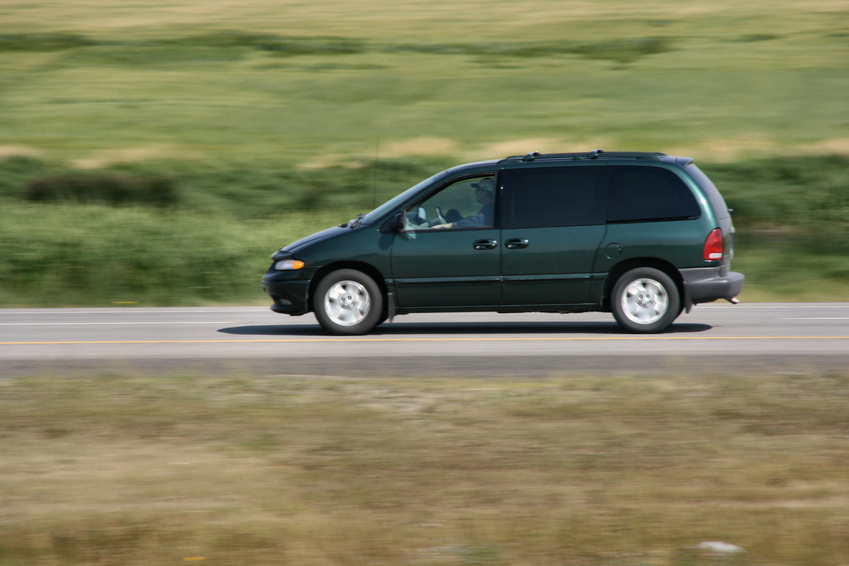 Finding accessories for Renault Kangoo, Kangoo Express, Kangoo Express Maxi, Kangoo Compact, and ZE Kangoo requires that buyers pay attention to compatibility because these vehicles do not use the same platform. Even the first generation Kangoo, from 1997 to 2007, varies considerably from its second generation. While different accessories classify as essential, taking personal requirements into account is crucial.
Roof Racks and Boxes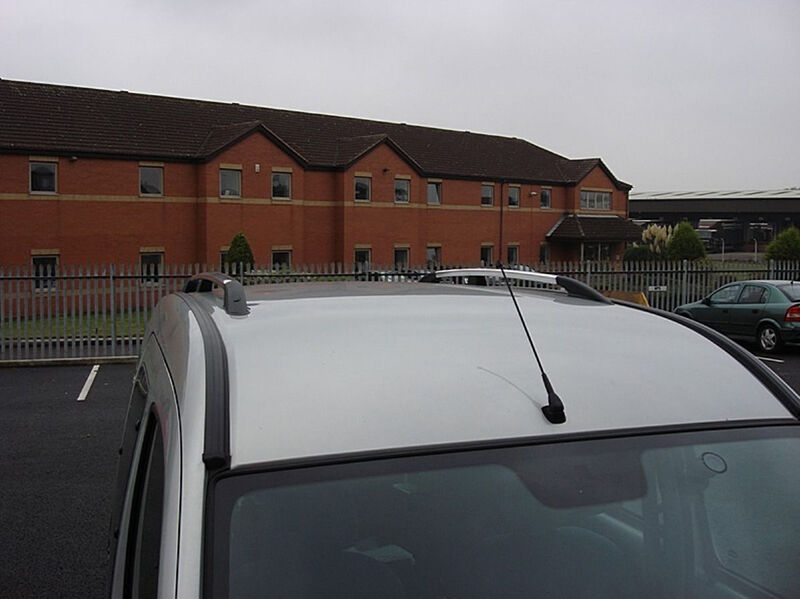 Kangoo owners can increase the storage capacity of their vehicles by mounting roof racks with or without roof boxes. Simple roof racks for a Kangoo function as bases and allow people to mount ski racks, bike racks, baskets, and boxes. Those who do not have to worry about leaving their vehicles unattended, or about valuable cargo, can opt for baskets that sit on top of their roof racks. Some roof racks include side bars with full width roller bars, allowing users to mount luggage directly on the bar and secure the same using rope or cord. Good roof boxes, on the other hand, offer maximum protection through special locking mechanisms and the use of durable materials. Keep in mind lower quality ones may crack in cold weather. Lastly, some roof boxes have aerodynamic designs, resulting in drag free drives and better fuel economy.
Tow Bars
Renault Kangoo tow bars sell in three basic styles. The most common, flange tow bars remain fixed to the vehicle. Their design includes a tow ball secured to a tow bar, and these are affordable options. Swan neck tow bars also remain affixed to the vehicles, although their neck resembles those of detachable units, and these score better on the aesthetic front. Detachable tow bars, typically more expensive, come with necks that attach and detach easily, and when the neck is not in place, detecting the tow bar is not easy. Irrespective of the type, buyers should look for alternatives that use high grade steel and have passed tests by reputed bodies because safety is paramount when using tow bars.
Dog Separation Grilles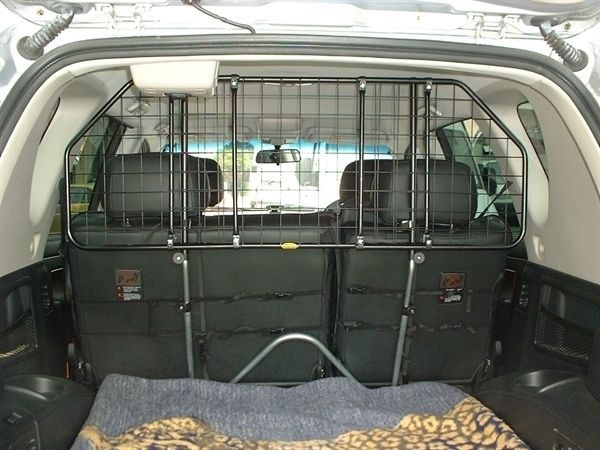 Using a separation grille, or a Renault dog guard, enables Kangoo owners to separate the passenger compartment and the rear section of the van. It is particularly beneficial for people who drive with a dog or more. Good separator grilles use stainless steel in their making, offering strength as well as durability. Look for variants with powder coated finishes that offer resistance against rust.
Boot Organisers
Boot organisers are perfect for people who like to keep clutter from their Renault vans at bay. These organisers typically sell in the form of multi-compartment trays and ensure that things do not tip over in the boot section. People can also look forward to boot organisers protecting their boot carpets from dust and dirt.