Once you have your Samsung Wave there are a few essential accessories that make the experience just that little bit better. A great case to protect your mobile phone is not only necessary but can be a fashion statement. With so many accessory items available, adding the right ones can make your mobile phone experience more productive and fun.
USB Cables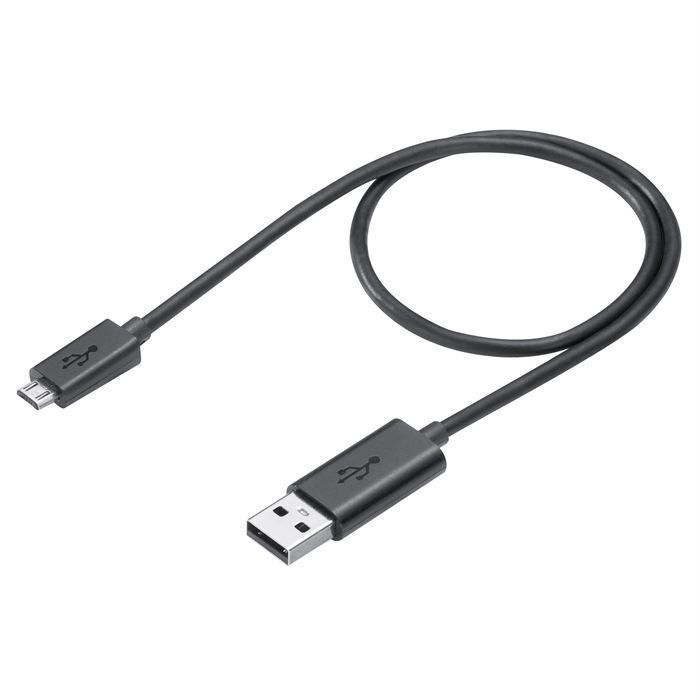 USB cables can go missing, get chewed by pets, and disappear into the abyss of backpacks and handbags. Adding or replacing a missing USB cable allows you to connect to other devices. You can use your USB cable to connect your phone to a computer to provide a mobile hotspot for it. Once you plug your mobile phone into the computer, you can download videos and transfer photos and work onto your computer.
Replacement Batteries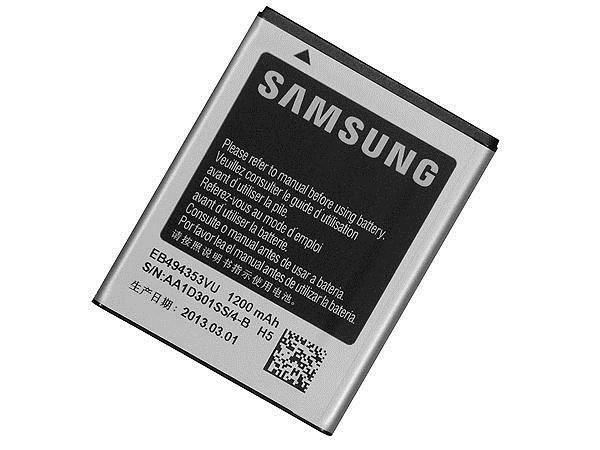 There are times when a main outlet is not available, or you forget to take your charger with you. This is when a replacement battery is a necessity. Having a replacement battery close to hand is a good idea when you are away from home or hiking through the wood. A Samsung Wave battery ensures you do not miss important calls, information, or updates when your battery runs out of power.
Mains and Vehicle Chargers
One day manufacturers may invent a battery that lasts the lifetime of the mobile phone, but that day has not arrived. Until then, phones need charging both at home and when on the go. Having a charger for both the vehicle and home or office gives you the security of knowing you can recharge whenever the need arises.
Memory Cards
No one wants to lose their files, least of all mobile phone users. However, on occasion a memory card replacement is the only answer. Memory cards can be damaged and need replacing. The memory card is easy to access and remove, making replacement of a memory card quickly done. Once your new memory card is up and running, your Samsung mobile phone can once again be a fixture in your school or work life.
Protective Cases
Mobile phones are subject to the drops, bumps, and scratches of everyday life and protecting your phone is important. A Samsung mobile phone gel case is soft in the hand but protective for the phone. For the traditionalist, a leather case has the professional, upscale look that some business people prefer. However, for those who like a fashion statement wrapped in a little sparkle the Bling Sparkling Hard Case may fit the bill. In addition, if you do have an accident with your phone, Samsung has a Wave Replacement Screen that can get you up and running quickly with little fuss.