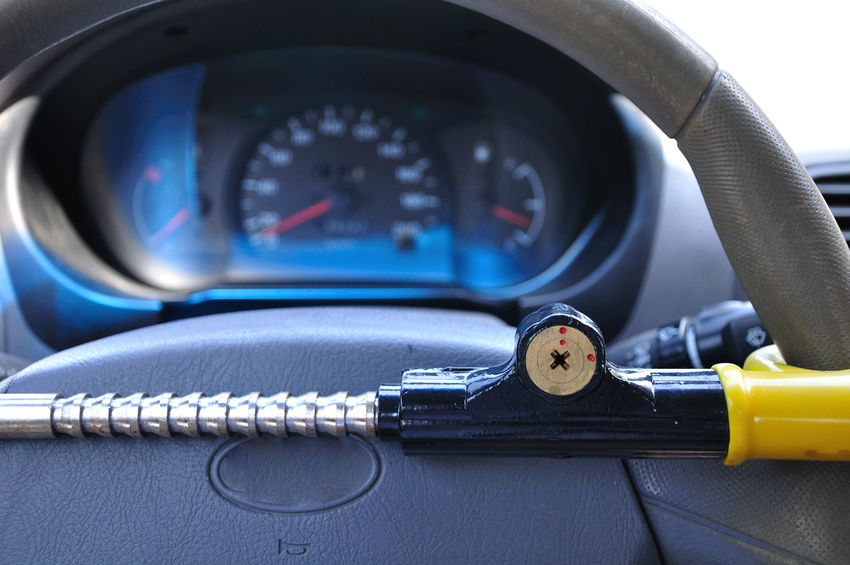 The Toyota Corolla is one of Toyota's most recognisable models and is well loved by drivers around the world. Finding accessories for this car is usually easy since the car is quite common. However, with so many versions of the Corolla produced since its beginning in 1966, some accessories are just more important than others. Below are some essentials items to get for your Corolla, whether it is an AE86 or GTI.
Anti-Theft Device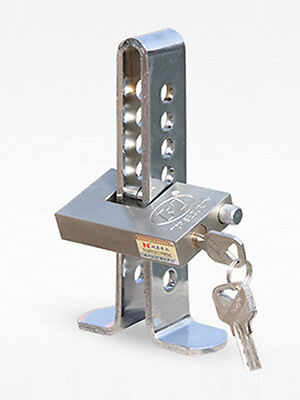 An anti-theft device is a must have accessory in any car including a Toyota Corolla. Car anti-theft devices range from the humble steering wheel lock to advanced GPS trackers. If you own a well sought after car such as a Corolla AE86 or T Sport, it is wise to fit a few anti-theft systems on your vehicle. Besides a steering wheel or pedal lock, you should at least install an alarm system which goes off in the event of a theft. You can also consider installing a vehicle tracking system to know exactly where your car is if it gets stolen.
Roof Rack
While the early Corollas are quite compact, modern versions are rather large. By installing a roof rack on your Corolla, you can greatly improve its carrying capacity and take advantage of many current Corolla's long roofline. With a roof rack on your Toyota Corolla Verso, you can carry a couple of bicycles or a kayak for a fun weekend outdoors. Do remember that to carry some sports equipment, you need specific attachments in addition to the rack.
Car Cover
A car cover is essential whether you drive an early model Corolla or a recent one. It not only protects your car from dust and bird droppings, but also from elements that can damage your car's paint job such as solar ultraviolet rays, air pollutants, and rain. You can find proper fitting covers from Toyota and other car accessory dealers, or just buy an aftermarket cover of the correct size for your vehicle.
Car Window Tint Film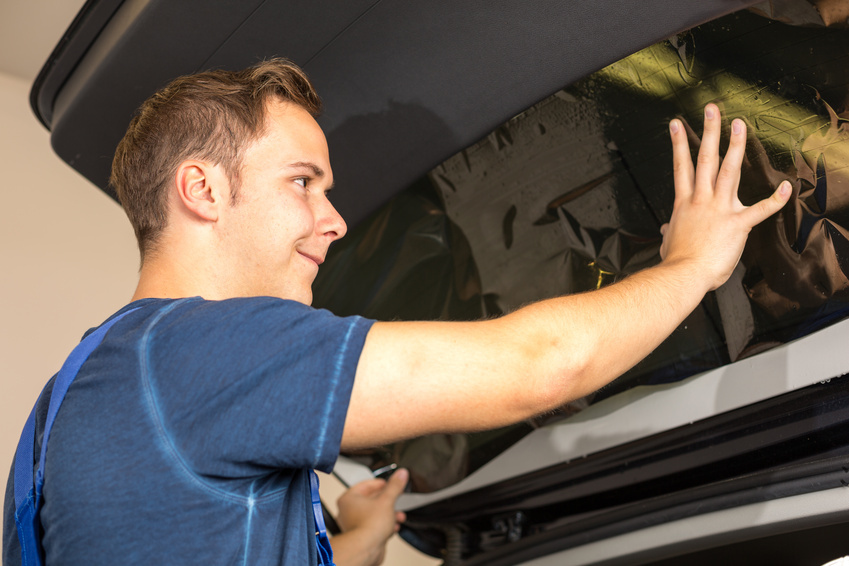 Installing a window tint set on your Toyota Corolla is a great way to reduce the amount of harmful ultraviolet light entering it, and reducing glare when you drive. Furthermore, installing a window tint film can reduce your car's interior temperature which leads to improved comfort and less need for air conditioning. To protect your Corolla from being broken into, you can opt for a tough, security film which makes your windows very tough to break.
Aftermarket Alloy Wheels
While Toyota Corollas are good cars to drive for a number of reasons, the stock wheels may not be attractive enough for some drivers. Increase the sportiness of your Corolla by picking the aftermaket wheels you want. New wheels are not only appealing, but can be lighter than stock ones, offering your car improved handling. Besides customising the pattern and colour, you can choose the size of your wheels as well.