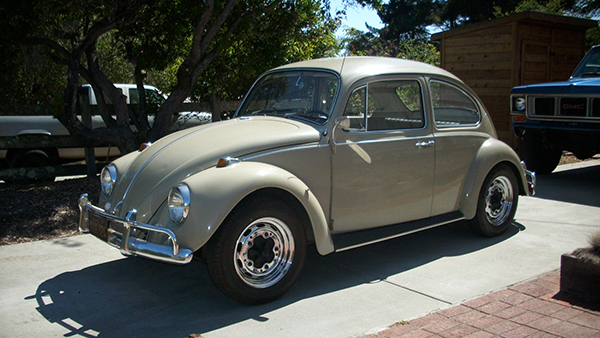 For multiple decades, the VW Beetle has been one of the most standout vehicles on the road. Since its stylish makeover in recent years, the Beetle has continued to be a popular commuter and lifestyle car. VW Beetle owners can always add to the value of their cars by getting to know some of the best accessories for this vehicle.
Body Styling Accessories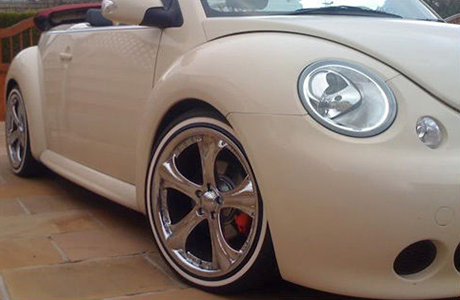 With its unique styling and one-of-a-kind good looks, the VW Beetle seems to offer almost no room for improvement in terms of body styling. There are, however, a number of body styling accessories that can add value and edge to a Beetle. A full Beetle body kit with a side skirt and front and rear valances can add a sporty edge to a Beetle, while a chrome mirror cap can introduce a small but distinct accent to the car. The oversized fenders on a Beetle are often prone to dings and dents. Using a fender edge protection cover can be a good idea, as well, adding a contrasting section of black for extra sport styling.
Roof Racks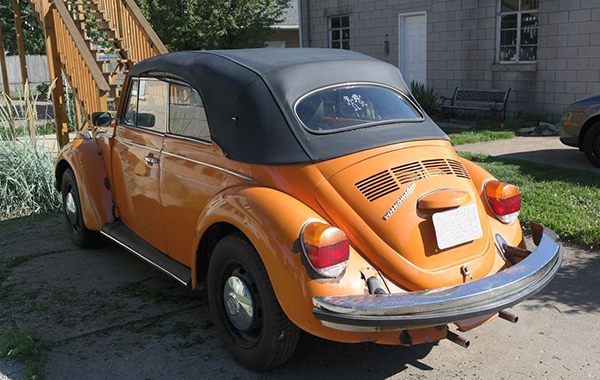 With its roomy interior, the VW Beetle offers plenty of passenger room and seating capacity for a compact. Taking large-scale items along for the ride can be problematic, however. Fortunately, there are a wide array of roof racks available for this Volkswagen car that can facilitate hauling anything from luggage to sports gear. Find a Beetle roof box that keeps everything protected from the elements or a rack for certain types of gear, including surfboards and bicycles.
Wind Deflectors
For owners of a VW Beetle with a convertible roof, dealing with the wind can sometimes be a nightmare. Using a wind deflector allows drivers and passengers to enjoy the breeze on a beautiful day without getting overwhelmed by the wind. A Beetle wind deflector fits in right behind the front seats of the vehicle, controlling wind flow through the cabin of the vehicle. VW Beetle owners can use this deflector when the roof is down but the windows are up to keep warmer air down in the cabin on colder days.
Communications Accessories
Of course, every modern driver wants to stay in touch while on the road as safely as possible. Retrofitting the dash of a VW Beetle with the right communication accessories can make that happen. A hands-free Bluetooth phone kit can make mobile use on the road as safe as possible. For music lovers, adapter cables and sets for use with a digital music player may be necessary. Navigation kits that provide accurate and up-to-date directions can also bring a lot of value to a VW Beetle.