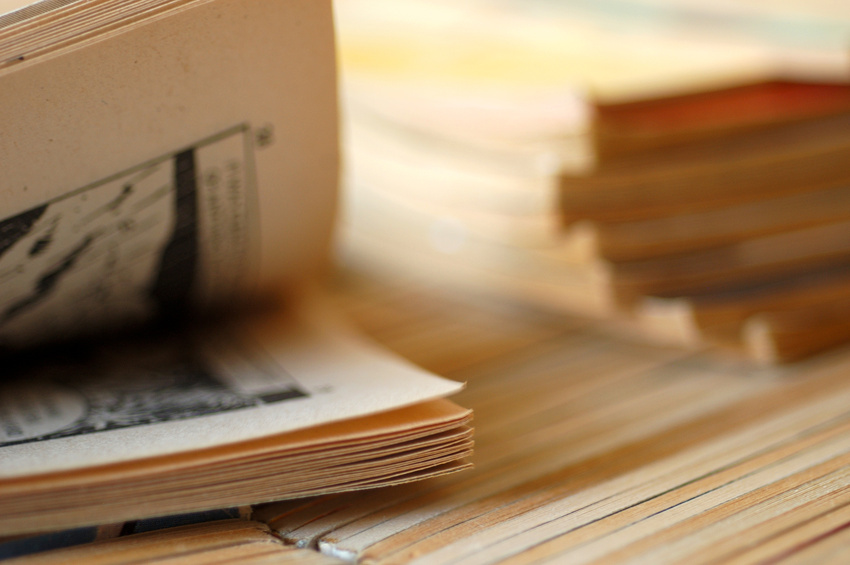 Comic books are a very popular item amongst collectors, and the Incredible Hulk is one of the most popular comic book heroes of all time. If you are going to start collecting Incredible Hulk comics, there are certain essential editions every collector should want and have as part of their collection.
The Incredible Hulk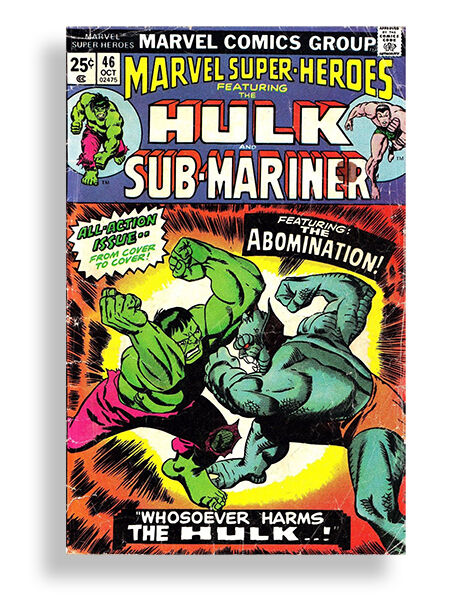 The Incredible Hulk is a Marvel Comics superhero created by Stan Lee in 1962. His everyday persona is scientist Bruce Banner, who got his superpowers from radiation during an explosion. Similar to Dr. Jekyll and Mr. Hyde, The Hulk comes to life when Bruce is in dangerous or emotionally charged situations. His muscles and body grow and he becomes green. Eventually, the Hulk joins forces with other Marvel heroes to form the supergroup, the Avengers.
Tales to Astonish
These comics mark the return of the Hulk in 1964 after the series was cancelled after only releasing six comics. This comic is a collectable as it is the first to introduce Leader, who later becomes the arch nemesis of the Incredible Hulk. Other enemies, including Abomination and Sub Mariner, also appear in this series.
The Incredible Hulk #1
This comic from 1962 is the first ever to feature the Incredible Hulk, and it tells the story of how Bruce Banner becomes the Incredible Hulk. Dr. Banner runs out to protect teenager Rick Jones from the Gamma bomb he himself created. The bomb explodes, resulting in the doctor being affected by the gamma rays. Now whenever he becomes angry, he becomes the Hulk. General Ross attempts to hunt and destroy him. The Hulk's only support is that of Betty Ross, the general's daughter.
Incredible Hulk #319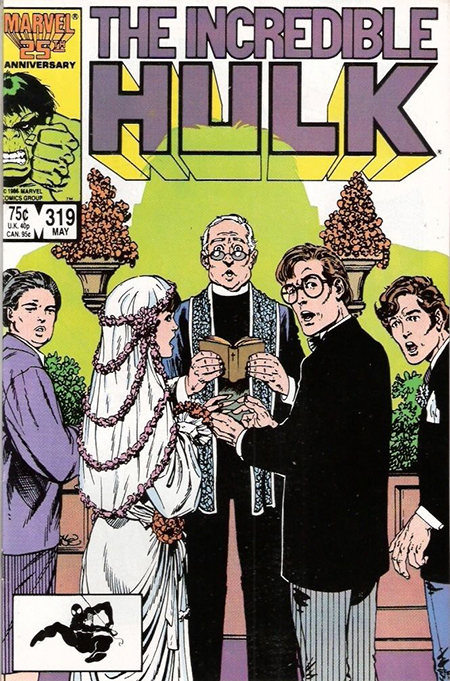 This edition is a definite must-have for any serious collector. In this comic, Rick Jones, a sidekick of the Hulk's, and the reason the Hulk is who he is, returns. It also features the wedding of Bruce Banner and Betty Ross. However, the wedding does not go off smoothly as General Thunderbolt, Betty's father and a rival of the Hulk's, tries to stop the wedding and shoots Rick. Also, the Hulkbusters, a group determined to take down the Hulk, fight him along with Doc Samson in the desert.
The Avengers #1
The Avengers is a team of superheroes from Marvel and the Incredible Hulk is one of the founding members. They consist of the Hulk, Iron Man, Ant Man, Thor, and the Wasp. These heroes band together to take on a common enemy in Loki. The Avengers state that they fight "the foes no single superhero can withstand." The Fantastic Four and Rick Jones are also part of this issue.