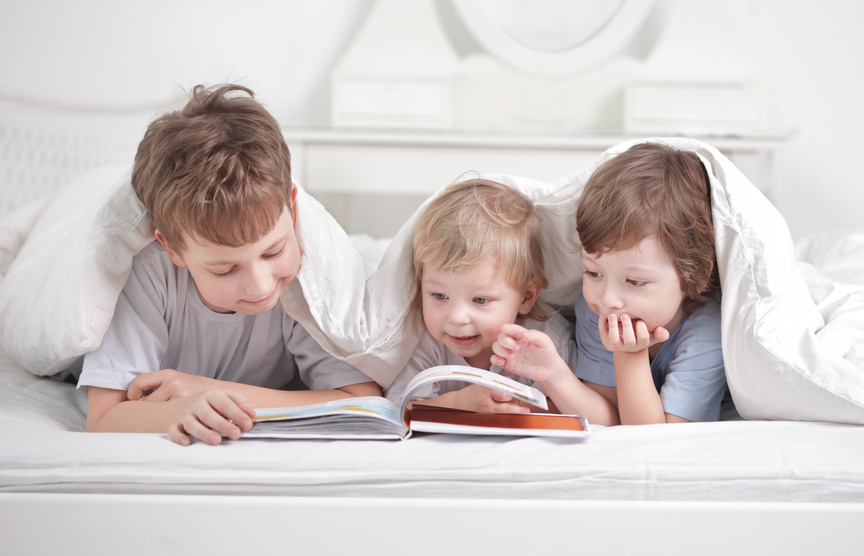 For collectors who want full sets of Marvel Comics without paying collector prices, the Essential Marvel volumes are magical. The phonebook-sized volumes contain 25 or more issues of classics printed with thrifty black-and-white ink. The Epic Collection that replaced them is full-colour but higher priced and has fewer volumes per edition. Buying existing Essential Marvel inventory is an economical way to build a library of favourite heroes' stories.
Get the Full Story
Anyone who has not spent the past 30 or 40 years reading Marvel Comics has missed a few key moments in the lives of favourite characters. As an example, Wolverine was actually part of the Fantastic Four from 1989 to 1991. Captain America considered quitting altogether when he uncovered a White House led conspiracy. The easiest way to catch up with these stories and others is by reading the Essential volumes. The black-and-white art showcases pencil and pen styles, and the stories run crisp and clear through months of issues.
Essential Essentials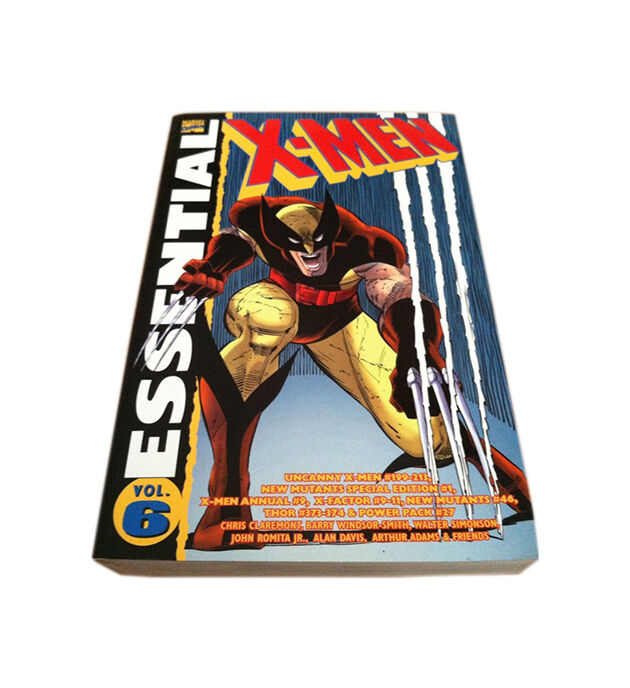 Characters intertwine from book to book, making multiple Essentials necessary for any fan. In fact, collectors repeatedly refer to some of the most sought-after volumes.
Essentials Collections

Writers and Illustrators

Main Characteristics

Essential X-Men, Vol. 2

Chris Claremont

Dave Cockrum

John Byrne

Team becomes outsiders

Pace rushes from one cliffhanger to the next under John Byrne's art direction

Essential Fantastic Four Vol. 3-4

Stan Lee

Jack Kirby

Galactus and the Silver Surfer appear

Doctor Doom steals the Surfer's power

Kirby's pencilling style solidifies

Essential Silver Surfer Vol. 1

Stan Lee

Jack Kirby

John Buscema

Surfer's origins and struggles as an outsider forced to assist petty and thankless humans

Mephisto's initial appearance

Essential Spiderman Vol. 1

Stan Lee

Steve Ditko

Origin story

J. Jonah Jameson introduced

Villains include Doctor Octopus, Sandman, Chameleon, Green Goblin, and Kraven

Appearances by Daredevil and Hulk
The first volumes for each comic series generally include the origin stories of the related heroes. They may also introduce a key nemesis, such as Mephisto, or an artist, such as the X-Men's John Byrne.
Other Popular Essentials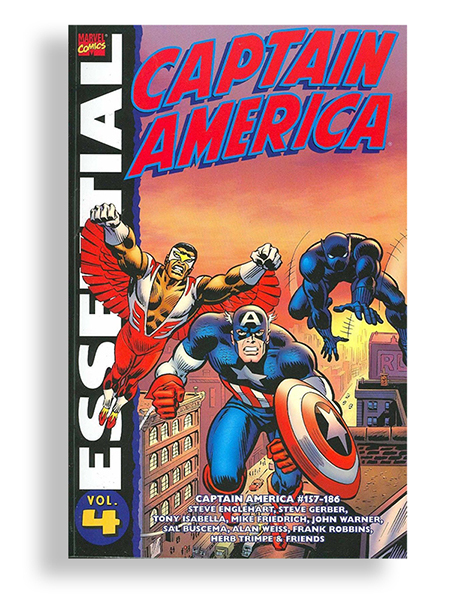 Some Essentials volumes are less common than the top sellers, but they are still popular editions enjoyed by many readers and collectors.
Essentials Collections

Writers and Illustrators

Main Characteristics

Essential Captain America Vol. 4

Steve Englehart

Watergate era stories

Cap confronts "Number One," who leads a Secret Empire in the White House

Cap tries to decide if he can represent a country so corrupted by those in power

Essential Black Panther

Don McGregor

Rich Buckler

Gil Kane

Billy Graham

Story arc in the fictional nation of Wakanda

The Panther goes against the Klan

Essential Howard the Duck Vol. 1

Steve Gerber

Frank Brunner

Gene Colan

Acid satire

Cult favorite
In the Captain America series, the Essentials volume readers tend to find most fascinating is the Watergate era series. The storyline reflects a contemporary suspicion of government power that many readers find appealing.