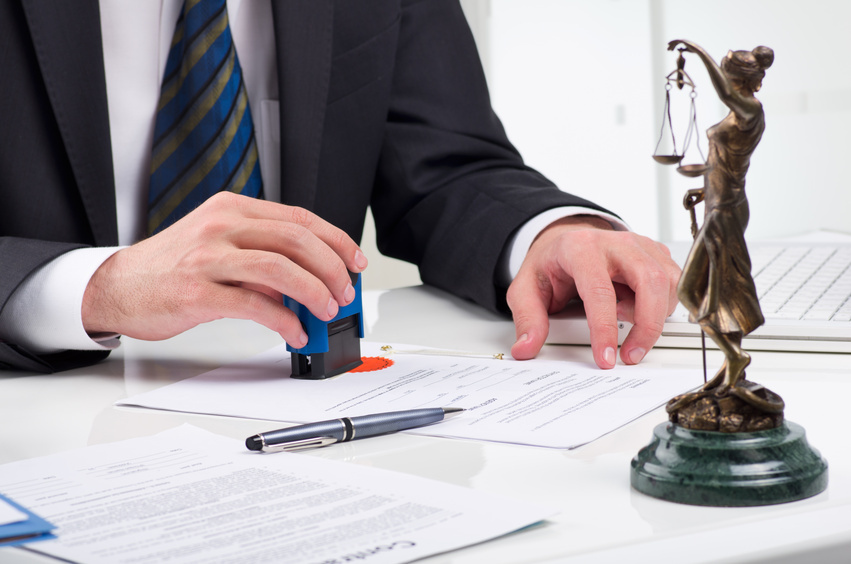 Stamping communities now number amongst the thousands of home crafters using rubber stamps for scrapbooking, greeting cards, and other crafts. Stamps also show up on desks in business offices for personnel stamping of incoming mail and correspondence, endorsing checks, and using these markers for any number of projects. Stock up on basic requisite tools essential for a beginning stamper or a veteran user.
Buy a Variety of Stamps

The diversity of your rubber stamp inventory depends on how you intend to use the stamps. Anyone preferring a self-inking personalised rubber stamp imprints hundreds, if not thousands of impressions. Why not brand a logo, address, or personal message for text that fits on three to six lines to use repeatedly? The bride and groom-to-be or a professional planner may order wedding stamps to stamp wedding invitations with hearts, save the date, or the couple's initials and wedding date. Capture the excitement of the holiday season with Christmas stamps extending a "Merry Christmas" on the outside of envelopes or individual stamps hallmarking reindeer, holly, gingerbread men, wrapped packages, and stockings. Experiment with grouping your rubber stamps into a collage such as an assortment of flowers or balloons. Or use a mix of stamps such as "Happy Birthday" surrounded by the recipient's favourite images. Once you have amassed a significant number of stamps, you can extend the life of your rubber stamp collection by wiping the stamp with a dampened paper towel after each use.
Rubber Stamp Ink

Without a supply of various colours of ink pads, your rubber stamps stay lined up on a shelf. Choose a basic black ink pad which gets used the most followed by ink pigments in red, green, silver, blue, orange, brown, and pink. You may find an ink pad set containing 15 or more colours. Once you actually start stamping, allow sufficient time for the ink to dry before handling, to avoid smudging.
Other Must-Haves
Along with a good pair of detail scissors for precision cutting, add a die-cutting machine when faced with manually cutting out a whole page of rubber stamp images. Cut shapes using your die-cutting machine from cardstock, which is another essential tool. Your crafting skills take a step forward every time you add an additional vital component necessary for rubber stamping projects such as a paper trimmer, a score board for creating crisp folds, and a heat gun. Remember to add copic markers to your list of must-haves to colour in your images or highlight letters. Add adhesive to your stamping supplies such as two-sided tape and glue dots which raise an image off the page, giving it a dimensional appearance.