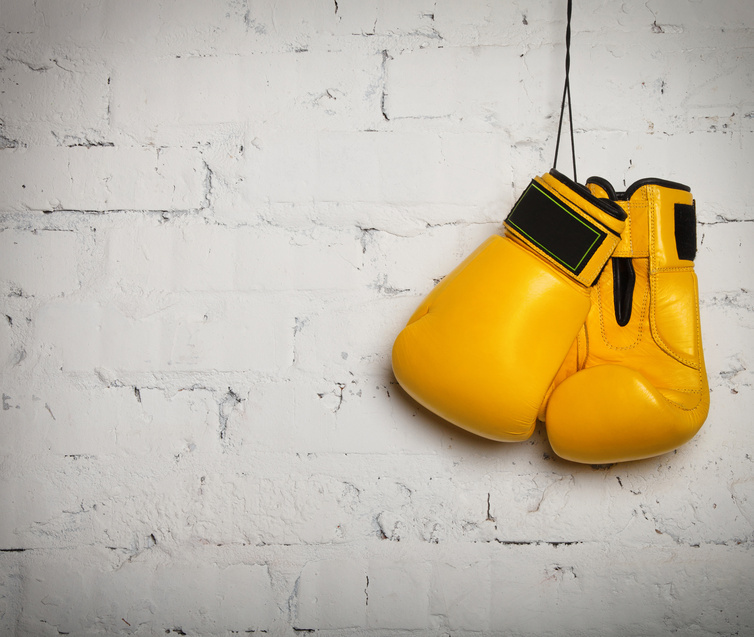 Everlast boxing gloves are not only well suited for the sport of boxing but are also essential for those who participate in any activity involving blows, such as sparring, martial arts, and working out with a boxing punch bag. These boxing gloves offer protection to the wearer, promoting safety both in and out of the ring.
Weight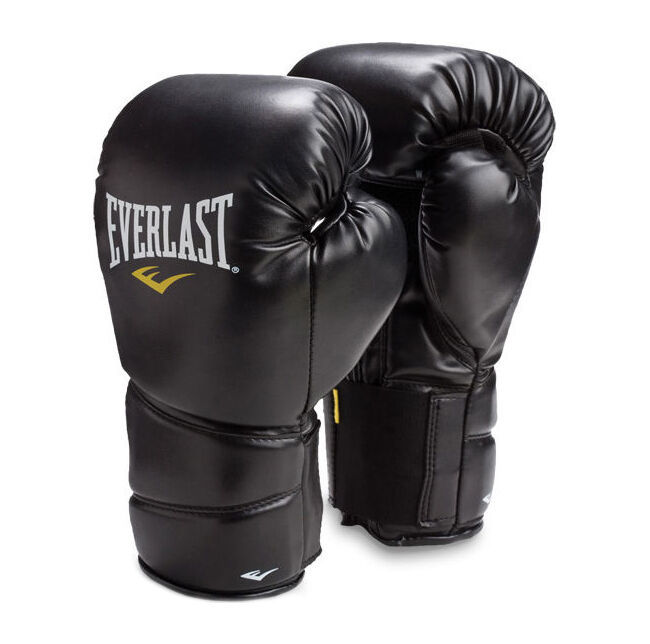 Everlast glove weight tends to vary depending on the amount of padding it contains. Lighter gloves have less padding, which increases the chance of injury to both the boxer and their opponent. Boxing gloves tend to range between 10 and 16 oz, although 8 and 20 oz boxing gloves are not unheard of. Generally speaking, those new to the sport of boxing should opt for heavier 16 oz boxing gloves that allow room for error, while professional boxers should consider lightweight Everlast 10 oz boxing gloves from Everlast.
Size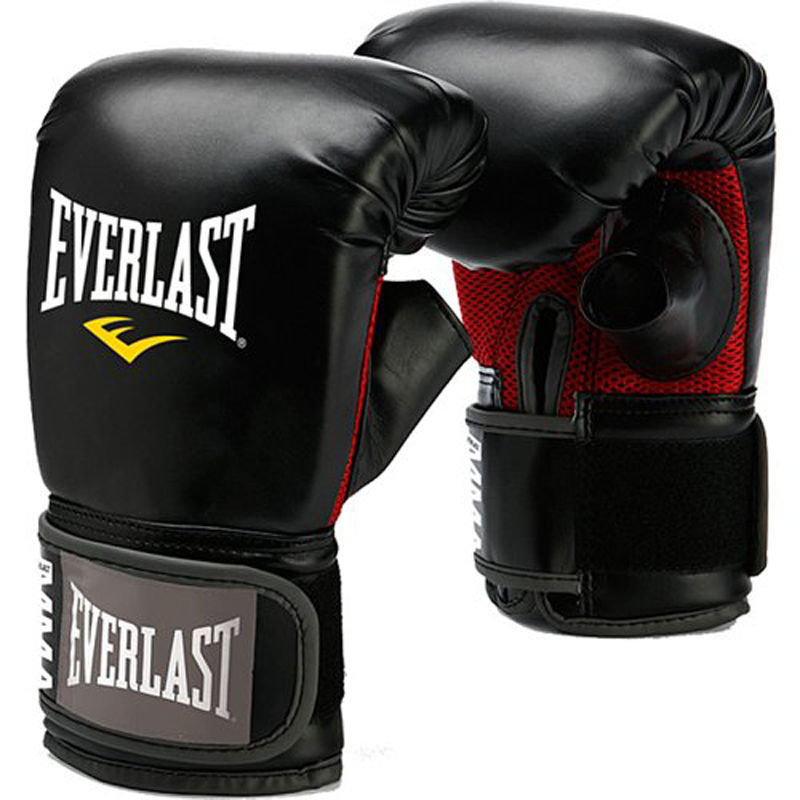 Everlast boxing gloves come in three standard sizes: small, medium, and large. Some gloves may be specifically tailored for men, women, or kids before being appropriately sized. In general, women's and kids' boxing gloves run smaller and offer greater flexibility than men's boxing gloves. Similar to clothing, glove sizes are not standardised. Therefore, take into account hand size and try the gloves on, if possible, before purchase to ensure a good fit. The gloves should fit snugly; loose gloves act as a potential safety hazard. Keep in mind to choose a size that accommodates for hand wraps, which offer further protection.
Material
Everlast boxing gloves are made from either vinyl or leather. Vinyl boxing gloves are less expensive and easier to care for; however, they prove less durable and do not contain the same moisture wicking properties as their leather counterpart. Conversely, leather gloves are renowned for high quality and breathability. While they generally last longer, they are harder to size since they tend to stretch and loosen with wear. Leather gloves are recommended for serious boxing, while vinyl gloves are better suited for novice boxers or those participating in activities where durability is not a factor.
Closures
Everlast boxing gloves typically have either lace, hook and loop, or Velcro closures. While ultimately a matter of personal preference, consider the benefits and drawbacks of each. Laced boxing gloves are more secure; however, they often require a second individual to aid with the lacing process. Thus, hook and loop or Velcro suit those who tend to work out alone.
Construction
Some activities, such as cardio kickboxing and some martial art varieties, use specific gloves. Unlike closed-fist boxing gloves, these gloves are not classified by weight and are open-handed to allow for grabs, fist strikes, and other techniques.