Part of the Microsoft Office suite and classified as spreadsheet software, Microsoft Excel 2003 lets users analyse and share their inputted data using powerful tools. This version of Excel enhances workplace performance, helping users stay organised. It also helps boost teamwork while efficiently protecting and controlling access to their work.
Compatibility and Formatting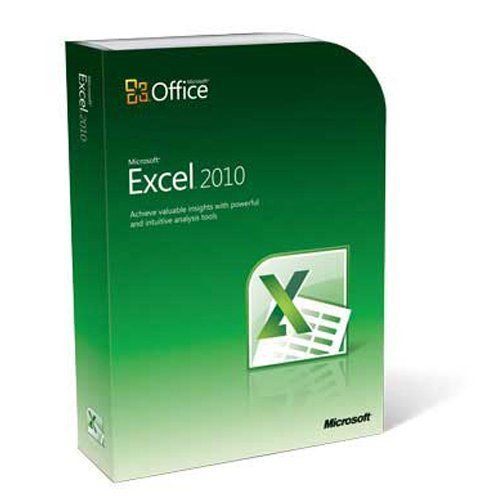 Excel 2003 is compatible with both Windows and Mac OS and uses the proprietary Excel Binary File Format (.XLS). This program can also read CSV, DBF, SYLK, DIF, and other format types. Conversely, to reduce file size, improve security and reliability, and enhance integration with external sources, newer Microsoft Excel workbooks, such as Excel 2007 and Excel 2010, are in XML-based file format (.xlsx). To ensure compatibility between file format versions, users should consider downloading the Microsoft Office Compatibility pack, which lets Microsoft Excel 2003 users open, edit, and save files created with newer versions of Office.
Smart Tags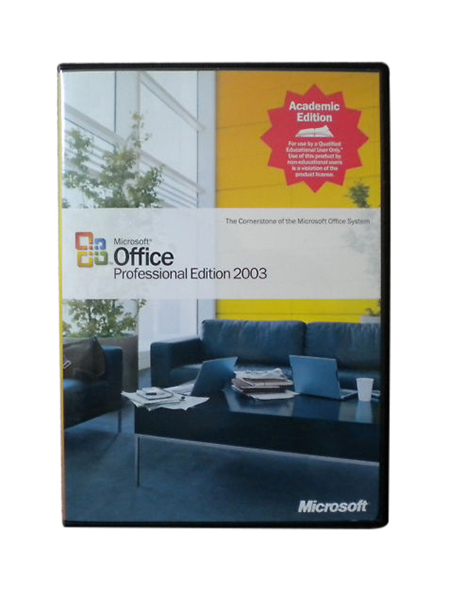 Smart tags recognise certain words or types of data, usually dates and names, and automatically mark them with a smart tag indicator. When you hover the mouse over the data, the indicators allow you to perform certain actions. For example, Excel recognises mail contacts. When you type names into the document, they are tagged with a smart tag indicator, which allows you to send them a message without opening your email account. As smart tags are off by default, select the AutoCorrect Option on the Tools menu and then click the Smart Tags tab to enable this feature. Using smart tags save times otherwise spent opening other programs to perform.
Charts
Microsoft Excel 2003 features a grid of cells to organise data manipulations. These cells are arranged in numbered rows and letter-named columns. From here, users can produce three dimensional charts, line graphs, and histograms to reflect specific groups of cells. Users should note that as the contents of cells change within the Excel spreadsheet, the charts automatically update to reflect these revisions.
Password Protection
Excel offers password protection, making it well-suited for workgroup applications. You can set passwords to limit access to a worksheet in terms of who can open, view, or modify them. Password-protected documents are not encrypted, and data sources from a set password are saved in a document's header.
Keyboard Shortcuts
Microsoft Excel 2003 features a hefty list of keyboard shortcuts, from your basic copy, cut, paste, print, and save to more complex filtering, outlining, and managing ranges. Still, users can customise their own shortcuts; to assign or change a shortcut, click Customise on the Tools menu. In the Customise dialog box, click the Commands tab and select modify.