FireWire is a method of transferring information between various digital devices. Designed by Apple, this serial bus interface standard has been replaced by the Thunderbolt interface on most Apple products, but you can still find it on older models. Learning more about FireWire can help you determine how to use this interface for high-speed communication and data transfer on devices that have it implemented.
How FireWire Works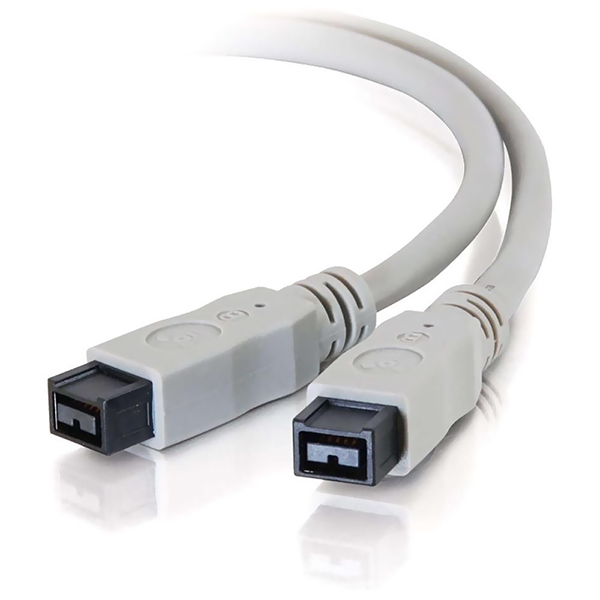 FireWire allows peer-to-peer device communication without the need of using the CPU of a computer or the system memory. An example would be the communication between a printer and a scanner. The original FireWire 400 has transfer rates of up to 400 Mbps and allows for a maximum distance between devices of 4.5 metres. The FireWire 800 offers transfer rates of up to 800 Mbps. The maximum cable length for the second version is 100 metres. The increased speed is an advantage for multimedia applications, as it ensures a continuous presentation by reducing the need for buffering. Other FireWire versions include the FireWire S800T, and the FireWire S1600 and S3200, which compete with USB 3.0 and offer speeds of 1.6 Gbps and 3.2 Gbps.
Types of FireWire Cable and Connectors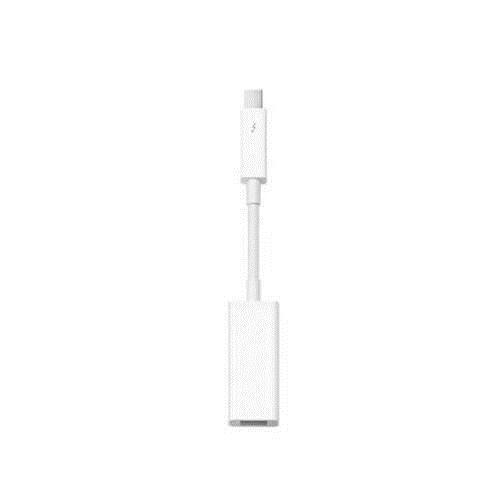 There are two main types of FireWire devices: powered and unpowered. In most cases, the FireWire technology recharges the devices when they are connected. Some devices use a 6-pin configuration for connection, whereas smaller ones have 4-pin connectors. In the case of FireWire 800 cables, a 9-pin configuration is often the norm. If you want to connect two devices that have different FireWire ports, you can use an adapter. Various FireWire adapters are available on the market to facilitate the combination of FireWire 400 and FireWire 800 ports on the same bus. FireWire to USB adapters are also available.
FireWire vs. USB
Even though many people think of FireWire as being a sort of USB, the main difference between the two is that FireWire is mainly intended for devices that work with large amounts of data. These include digital audio equipment, DVD players, and camcorders. As FireWire is more expensive the USB connector, this eventually led to the increasing popularity of the latter in most peripherals that work well without a high-speed bus. Moreover, FireWire features a peer-to-peer kind of connection, which means you can connect two FireWire devices without having to go through a computer. USB is a host-based technology, which means the devices need to be connected to a computer in order to be able to communicate with each other.