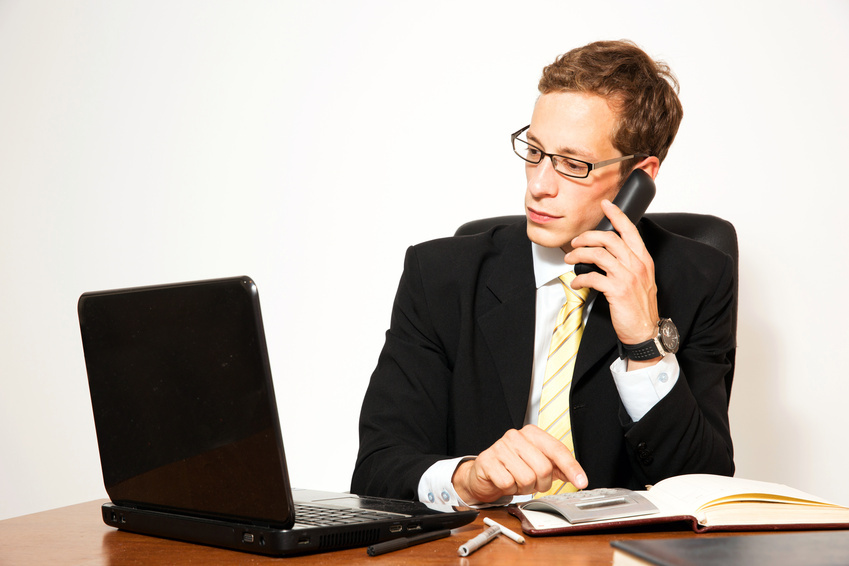 Excel 2010 is a spreadsheet program from Microsoft. Many businesses use Excel to keep track of their profits and expenses and individuals use it to monitor their finances. Before buying Excel 2010, learn more about the program's features and purchasing options.
Features of Excel 2010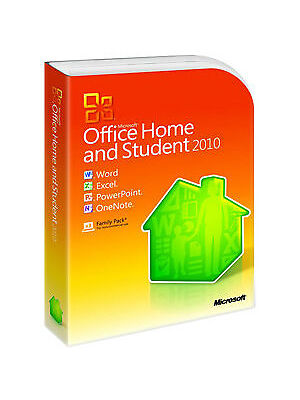 Microsoft Excel 2010 is an upgrade to Excel 2007 that offers improved pivot tables and gives users the ability to preview before pasting in information. It still retains the classic features of a spreadsheet. Excel 2010 stores data in a series of cells that represent rows and columns. In addition to collating data, Microsoft Excel allows users to set up automatic calculations, so that a particular computation is always performed on all data placed in a designated cell, row, or column. Excel 2010 also makes it easy to create bar graphs, line graphs, pie charts, and tables.
Users of Excel 2010

Excel 2010 is an ideal program for people that own their own businesses because it is a valuable tool for keeping budgets in order. Professionals also use it to create statistical graphs for business presentations. It is a handy tool for people that are trying to save money by monitoring their spending habits. Market researchers and scientists often use Microsoft Excel to keep track of survey results or experimental data.
Buying Options for Excel 2010
Excel 2010 as part of the Microsoft Office suite. Buying it as a bundle with other Microsoft products is more affordable than purchasing each program individually. There are a number of versions of Microsoft Office 2010. Microsoft Office 2010 starter is the most basic suite and contains Word and Excel. Microsoft Office 2010 Home and Student contains Word, Excel, PowerPoint, and OneNote. Microsoft Office 2010 Professional contains everything in the home and student version, together with Outlook, Publisher, and Access. Users can also buy Excel 2010 alone as a single program. This comes with no extra features, but it is a good choice for those that only need to use spreadsheets.