For many drivers, listening to digital music players in a car can be a conundrum, especially in older cars. Fortunately, FM radio transmitters offer an easy and convenient way to stream digital music even in a vintage vehicle. Learning the feature sets of these devices can help consumers make a more informed decision when searching through the wide variety of options.
Understanding the Technology in a FM Radio Transmitter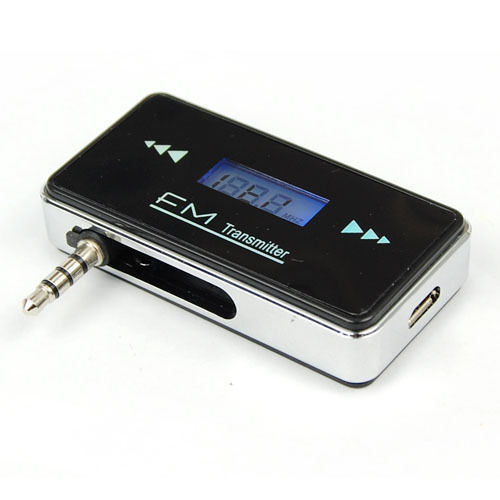 A FM transmitter leverages radio signals to transmit audio from a digital media player wirelessly through the FM radio in a car. The device plugs into a play via either the audio jack or the dock. Individuals must then select a free frequency or "station" for the car stereo and set the transmitter to match. The wireless FM radio transmitter then "hijacks" this signal to play the audio through a car's stereo speakers.
Popular Features in FM Radio Transmitters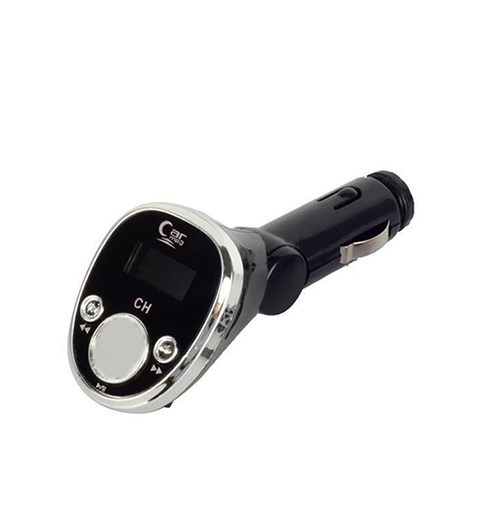 When looking for a transmitter, consumers should be aware of the best features available in this technology. Understanding these features can help consumers choose a unit that works best for their needs.
Feature

Description

Autoscan

Searches automatically for empty frequencies

Presets

Allows drivers to permanently set favourite empty frequencies for easy access

Charging Component

Dock that can charge a digital music player, iPhone, iPod, etc.

Stand

Allows drivers to mount a transmitter easily in a vehicle

Often ports with an air conditioning vent or suctions on to a dash

Manual Frequency Controls

Gives drivers the ability to tweak frequencies manually to perfect transmission

Media Controls

Allows driver to skip tracks on a player
Given the wide range of products on the market, consumers can find FM transmitters with any number of these features. Consumers should first determine which are a priority for them and then seek out models with their favourite feature sets.
Apps in FM Radio Transmitters
Many FM Transmitters also feature compatible apps, such as ClearScan LIVE on a Belkin FM transmitter or iTrip Controller for a Griffin iTrip, that can facilitate the process further. The primary intent of these apps is to help drivers select the best and clearest frequencies. FM transmitters may also feature apps with multiple modes and have a mode dedicated to the control of a digital music player. These apps are often specific to certain operating systems or devices, so consumers should confirm compatibility before purchasing an item.
Device Compatibility with FM Transmitters
Some FM transmitters work exclusively with specific digital music players. Incompatibilities can even present within a single family of devices. For example, a Logic 3 transmitter may work very well with an iPod but transmit a fuzzy signal with an iPhone. Ensuring specific compatibility with a device is essential for consumers.