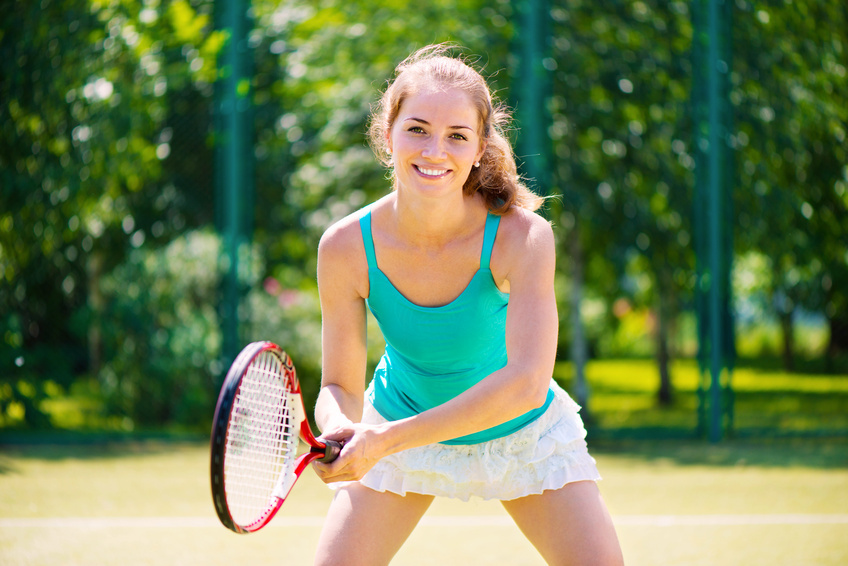 Wilson creates tennis rackets and many other sports products for athletes of all skill levels. A professional tennis player may know exactly what to look for in a racket, but the search may prove to be a bit more difficult for beginners. Amateurs should consider price, composition, and size to find a racket that fits their needs.
The Price
Remember that you are purchasing an amateur racket. While you do not want a low-quality tennis racket, an amateur racket should not be very expensive. The purpose of this racket is to help beginners develop their skills, and a high-priced racket cannot help novices perform any better until they first master the fundamentals.
The Composition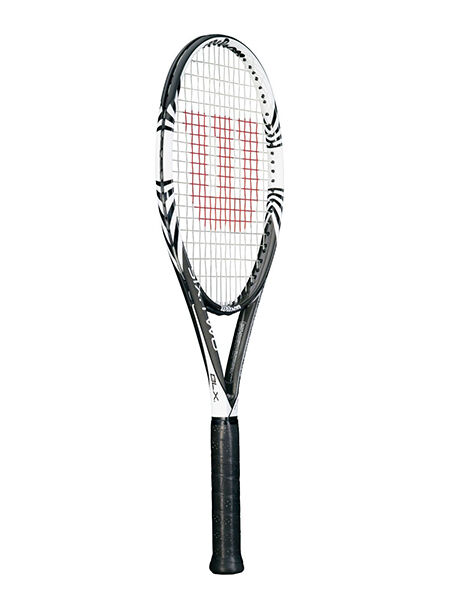 Tennis rackets can be composed of a wide variety of materials. Some rackets are wooden, others are steel or aluminium, but most rackets consist of graphite. This is a composite material that may include carbon fibre, glass fibre, boron, and/or titanium. Not only is this material common, but it is also inexpensive to manufacture, making it a great choice for any buyers in search of an amateur racket.
The Sweet Spot
This refers to an area on the racket where the resistance is highest with the least amount of effort. Essentially it is an area where the player can hit the ball the farthest with a relatively small amount of force. A racket with a large sweet spot is ideal for an amateur player.
The Size of the Head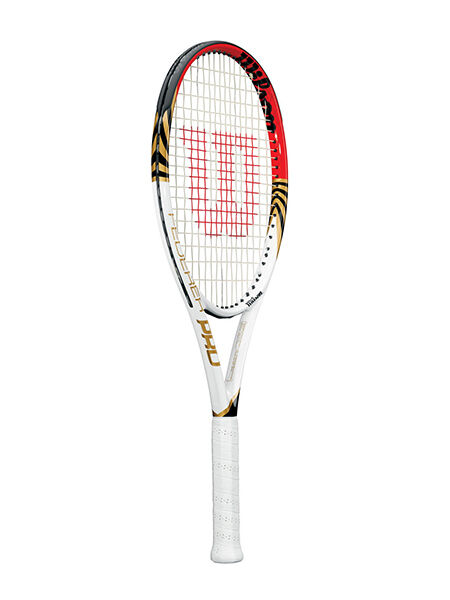 Beginners should seek out a Wilson racket with a large head. The larger the head, the easier it is to hit the ball. A large head also means that the sweet spot is larger, making it easier for beginners to practise hitting the ball with a specific area of the racket. Someone who is trying to get back into tennis should consider a racket that is roughly 100 square inches whereas a complete beginner may want to buy a racket that is roughly 140 square inches.
The Intended Use
All buyers should take a few minutes to consider how they intend to use their Wilson racket. If they just want to play tennis for fun with some friends, then an inexpensive racket with a jumbo head should suffice. However, if the intent is to become better at the sport and maybe even participate in a few local-level competitions, then perhaps a slightly more expensive racket with a slightly smaller head may be ideal.