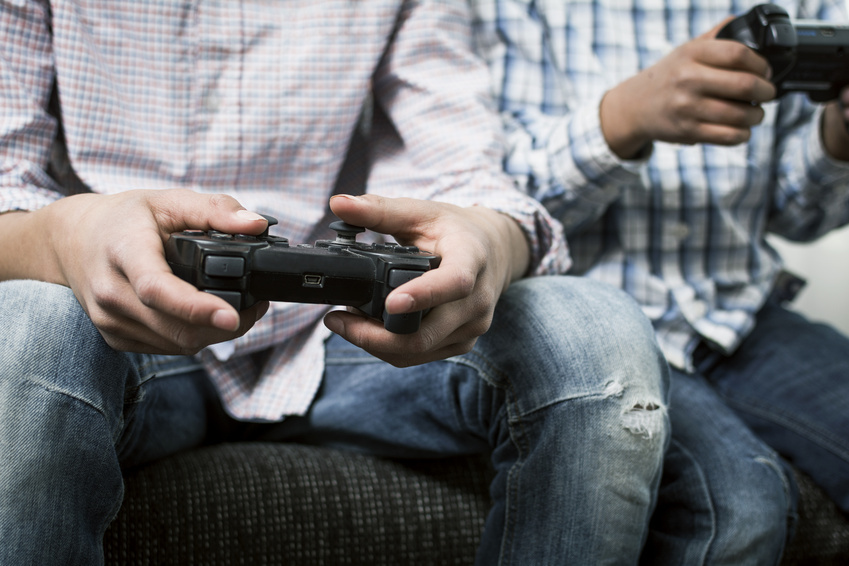 PSP is an abbreviation for the PlayStation Portable, a handheld game console that Sony released in 2004. Several versions have reached the market since then and for this reason, there are several types of batteries to choose from. Whether you are looking to replace a PSP battery that no longer works or you want to buy an extra one to extend the run time of your PSP, learning more about the factors to consider when purchasing a PSP battery can be of help.
The Type of PSP You Have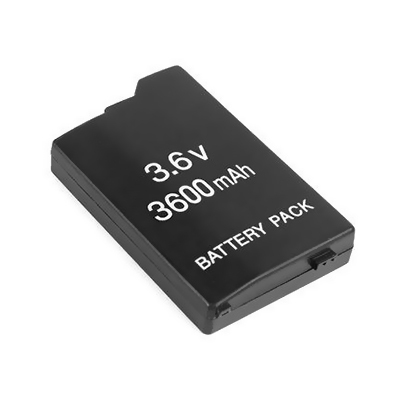 Each PSP version came with a different type of battery. Besides the differences in capacity, the PSP batteries also differ in size, so you should know which type of console you have before making a purchase. The PSP-1000 and the PSP-2000 have 5V DC batteries. The PSP-3000 and the PSP Go also feature 5V DC batteries, but they are not removable. You can choose to purchase original PSP batteries, or batteries manufactured by third parties. Third-party batteries are compatible with all PSP models, but you need to determine whether you need a regular or slim version. These batteries are available individually or in packs of two or more.
The Capacity of the PSP Battery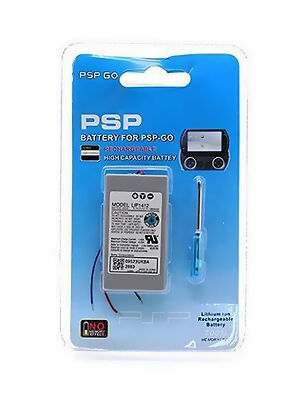 The battery capacity for the original PSP-1000 is 1800 mAh, upgradable to 2200 mAh. The following two versions, PSP-2000 and PSP-3000, have less powerful batteries with 1200 mAh capacity upgradable to 2200 mAh. The PSP Go and PSP E1000 come with 5V DC non-removable batteries. When shopping for batteries, make sure the item you buy is a good fit for your specific PSP design, as Sony reduced the capacity of the battery by one-third after the first model in order to make the PSP slimmer. In addition, ensure the new battery works with the PSP charger you have.
External PSP Batteries
Another option for extending the playing time on a Sony PSP is using an external battery pack, which can add up to 3800 mAh capacity to your PSP. These batteries come with a clip hook, which allows you to clip it on the back of the Sony PSP. Most models have a LED indicator that shows green when fully charged and red when the battery needs to be recharged. You can choose between lithium-polymer and lithium-ion batteries. With an external Sony PSP battery, you can add up to 10 hours of play between charges.