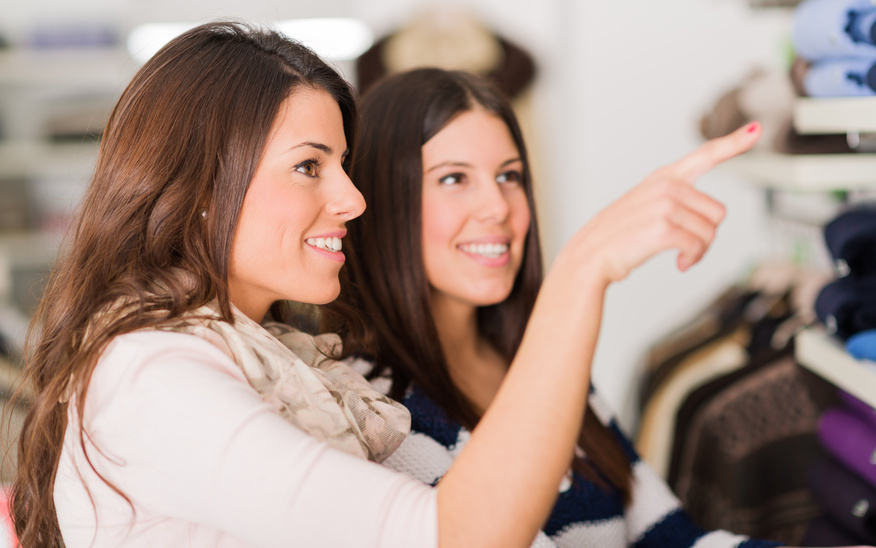 Everyone wants to look and feel great in whatever outfit they are wearing. Fashion or fad, designer or off the rack; there are so many decisions to factor in when buying clothes. Well-fitting clothes have an effect on one's appearance and should be chosen with care. Ladies want to know that they are not only stepping out in style, but also that they are the epitome of perfection combined with an air of mystery and elegance. Per Una blouses can help achieve this effect if the right choices are made.
Make a Budget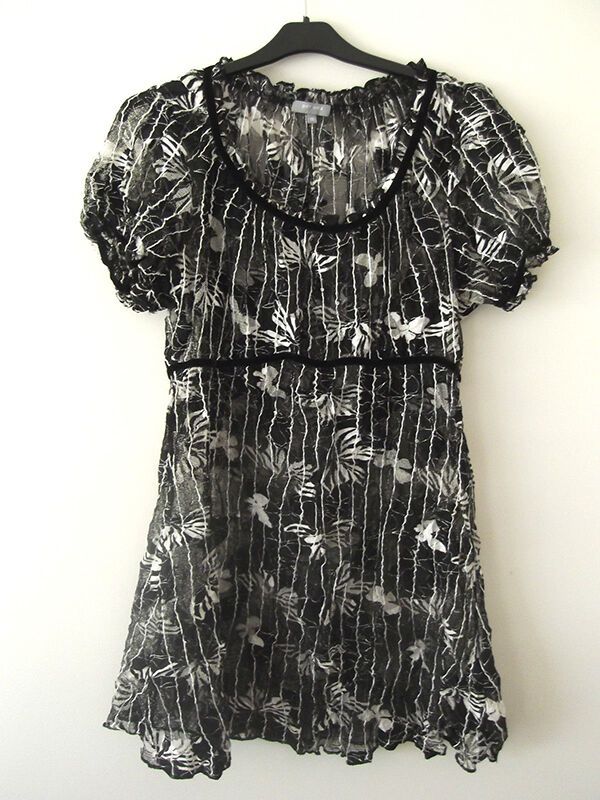 It is always prudent to make a budget before going on any shopping spree, particularly when shopping for clothes. Due to the variety of styles and colours on the market, shoppers have a tendency to over spend. Recognised designer garments generally cost more than store brands and Per Una is a recognised manufacture of ladies' garments. Consumers should also bear in mind that larger sizes are often sold at higher costs and some blouses may require special laundry care, which will be an added long-term cost.
Blouse Size and Fabric Care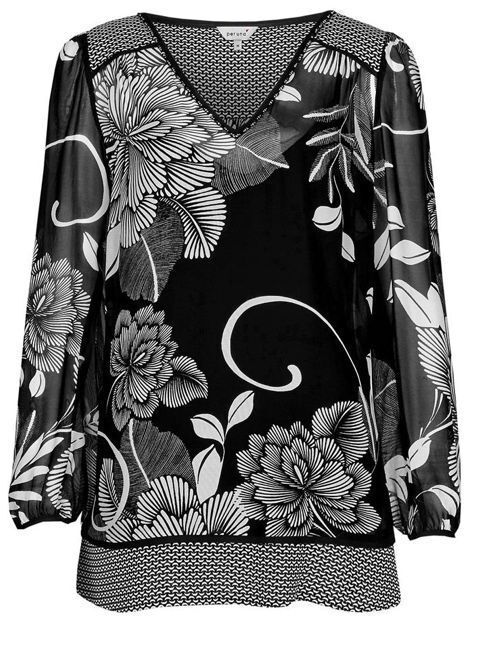 The foremost consideration when shopping for clothes is the size. It is essential for shoppers to know their correct size as this determines how well the clothes fit. A garment that is too small tends to show up all flaws in the body, while too large garments sag unattractively. A well fitting garment sits comfortably and complements the shape or form of the wearer. Consumers should view the Per Una size chart and find the correct listing to suit their body type. Although not a priority, factors such as shrinkage or stretching should be considered based on the fabric and cleaning instructions.
Purpose and Season for a Per Una Blouse
Knowing the occasion on which the particular blouse is to be worn and the 'bottom' with which it will be paired, be it a skirt or pair of trousers, is important, as not all colours fit together and not all styles are suitable for all events. Greys and blacks are always considered safe buys as they can be combined with any colour without clashing. The type of fabric from which the blouse is made should be taken into consideration during seasonal buys. Cardigans and blouses made from materials with high insulation properties are quite desirable in winter but are totally unsuitable for summer wear.
Consider Your Body Shape
Buying the correct size does not automatically guarantee the perfect fit as not all styles are suitable for all body shapes. Buyers of Per Una blouses need to consider select styles that flatter their figure and enhance their best attributes. Per Una design blouses to suit every figure and tastes; therefore, women should be able to find flared blouses to hide those extra bulges or close fitting Per Una tops to flatter smaller forms.